Baldwin Publishing licenses engaging healthy content
that connects with consumers and promotes healthy living.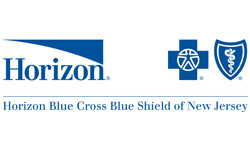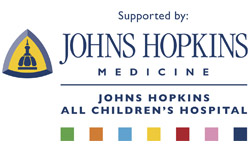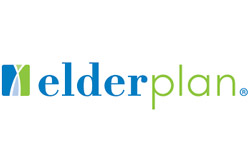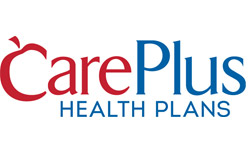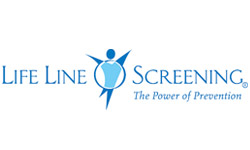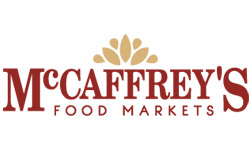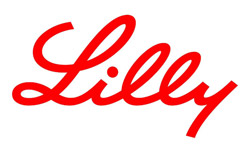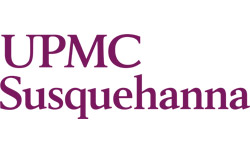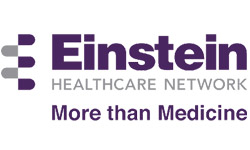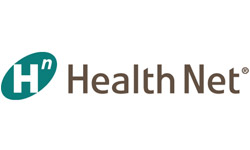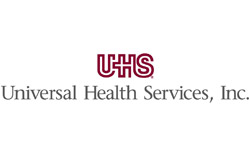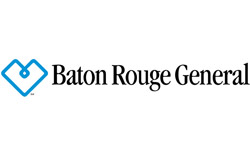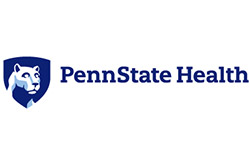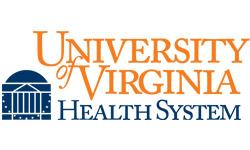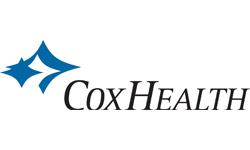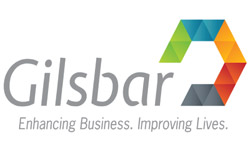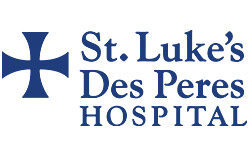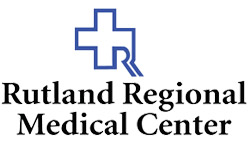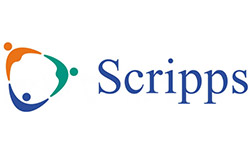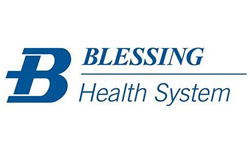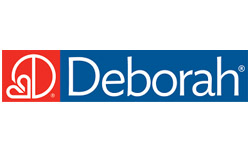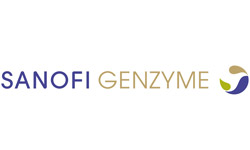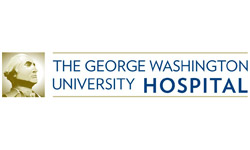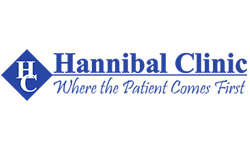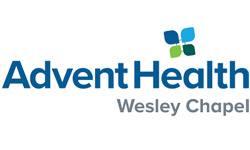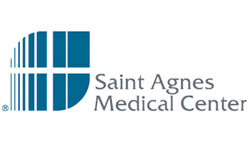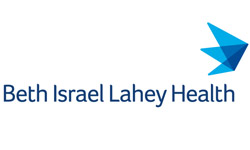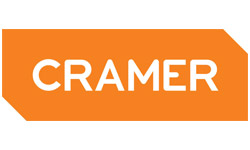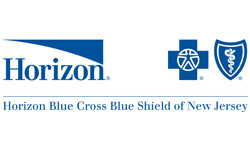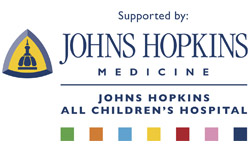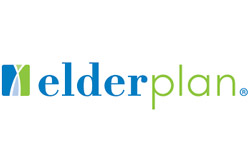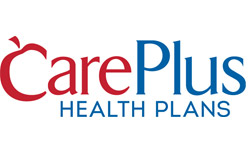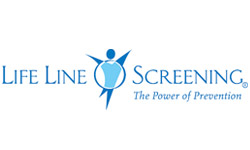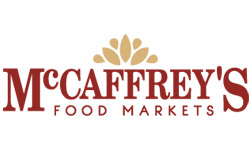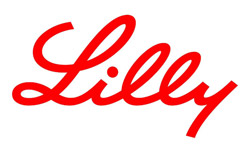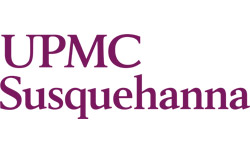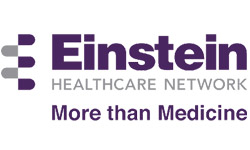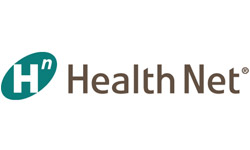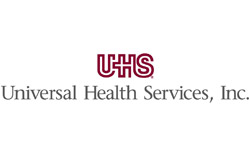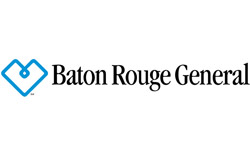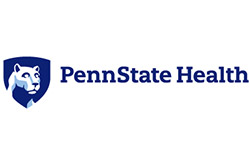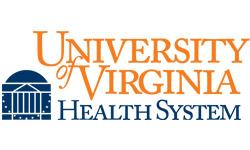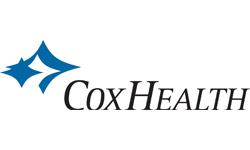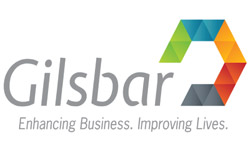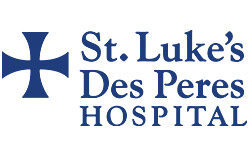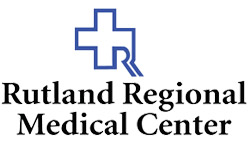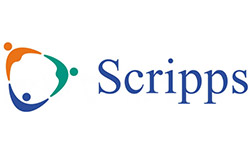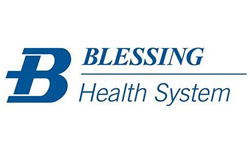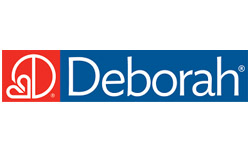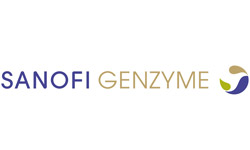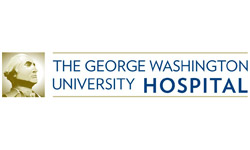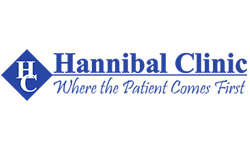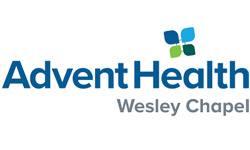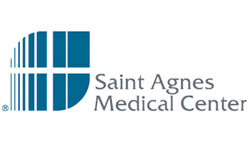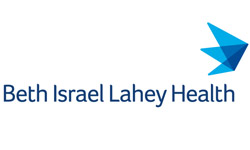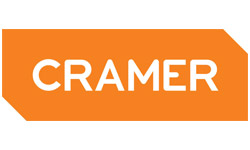 Digital and Print Content that Connects with Audiences
Invest in healthy content and invest in healthy patients, healthy customers, healthy employees and healthy communities.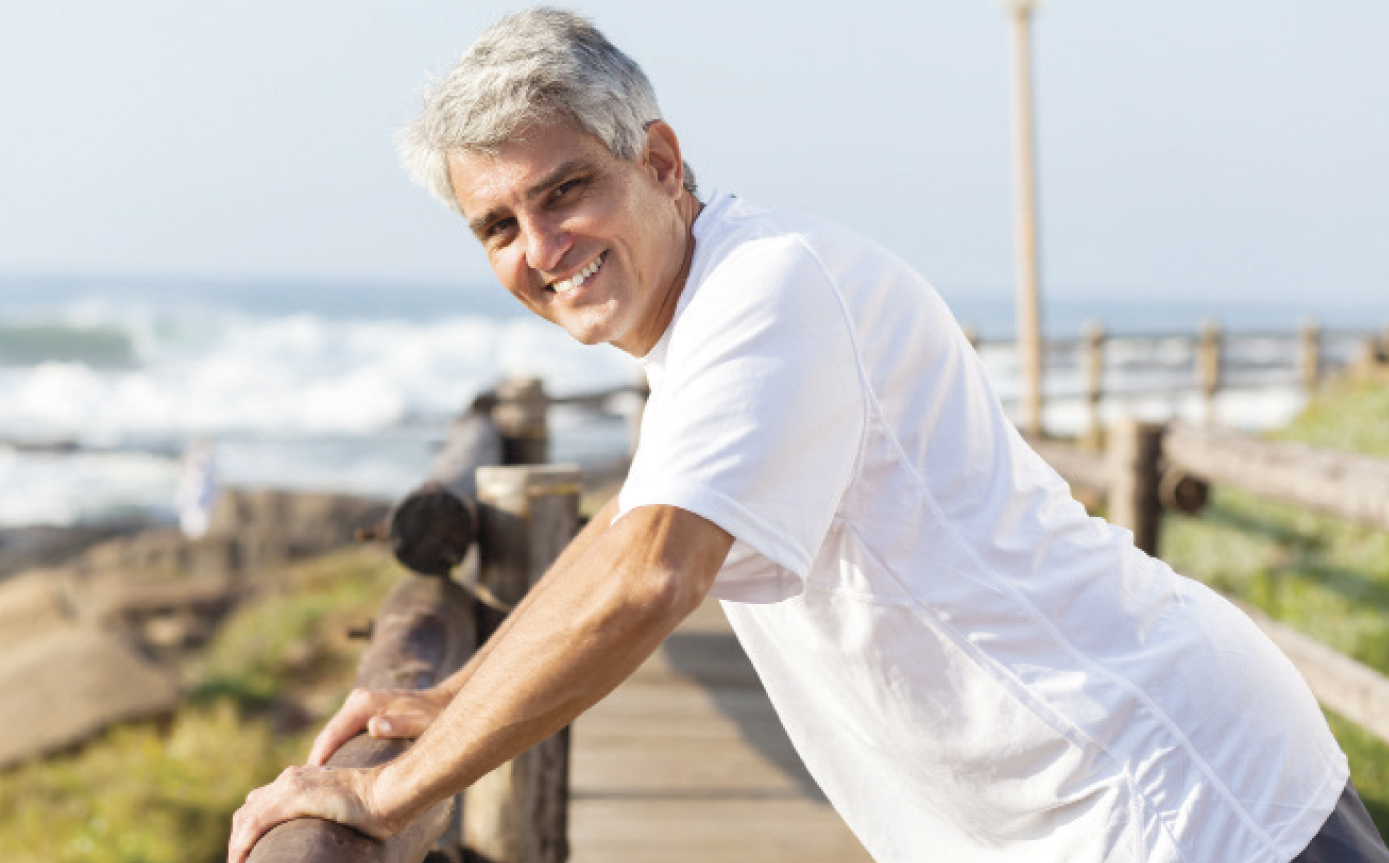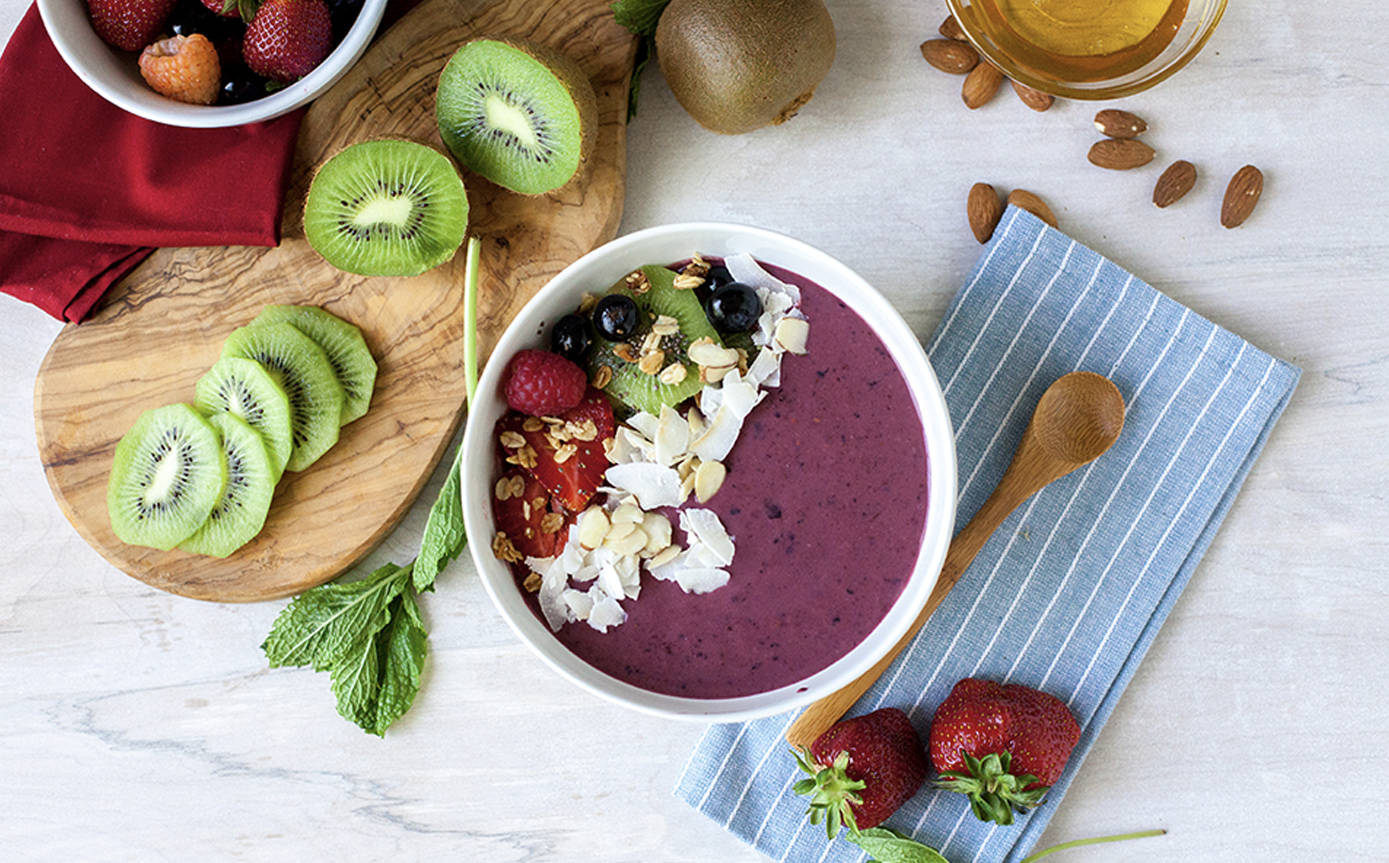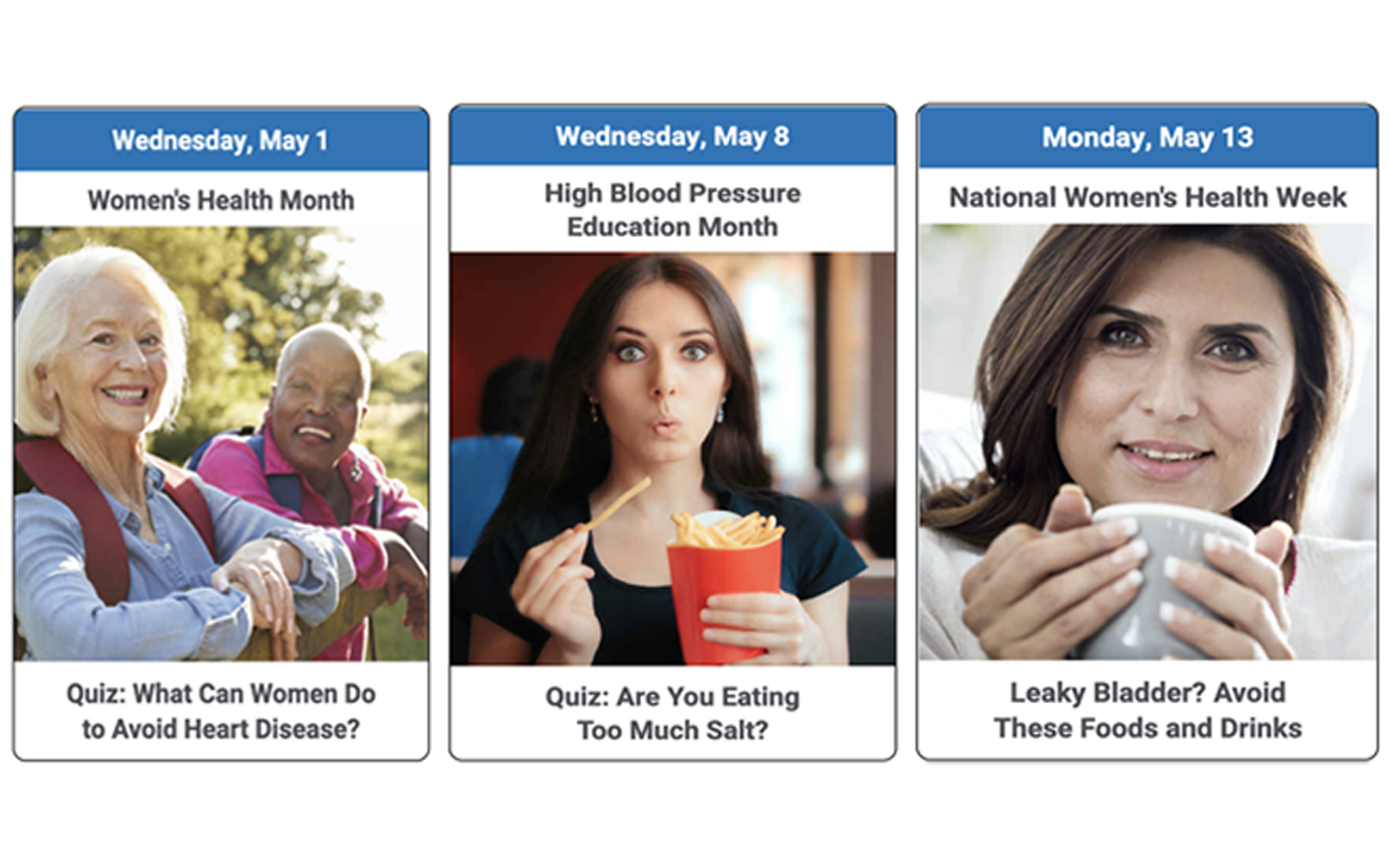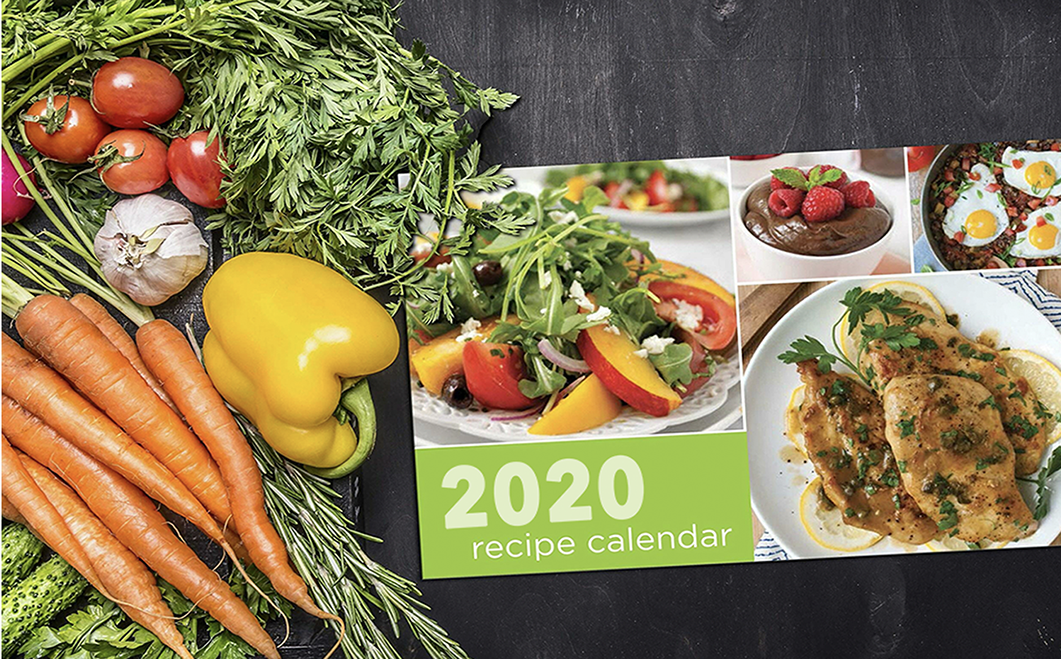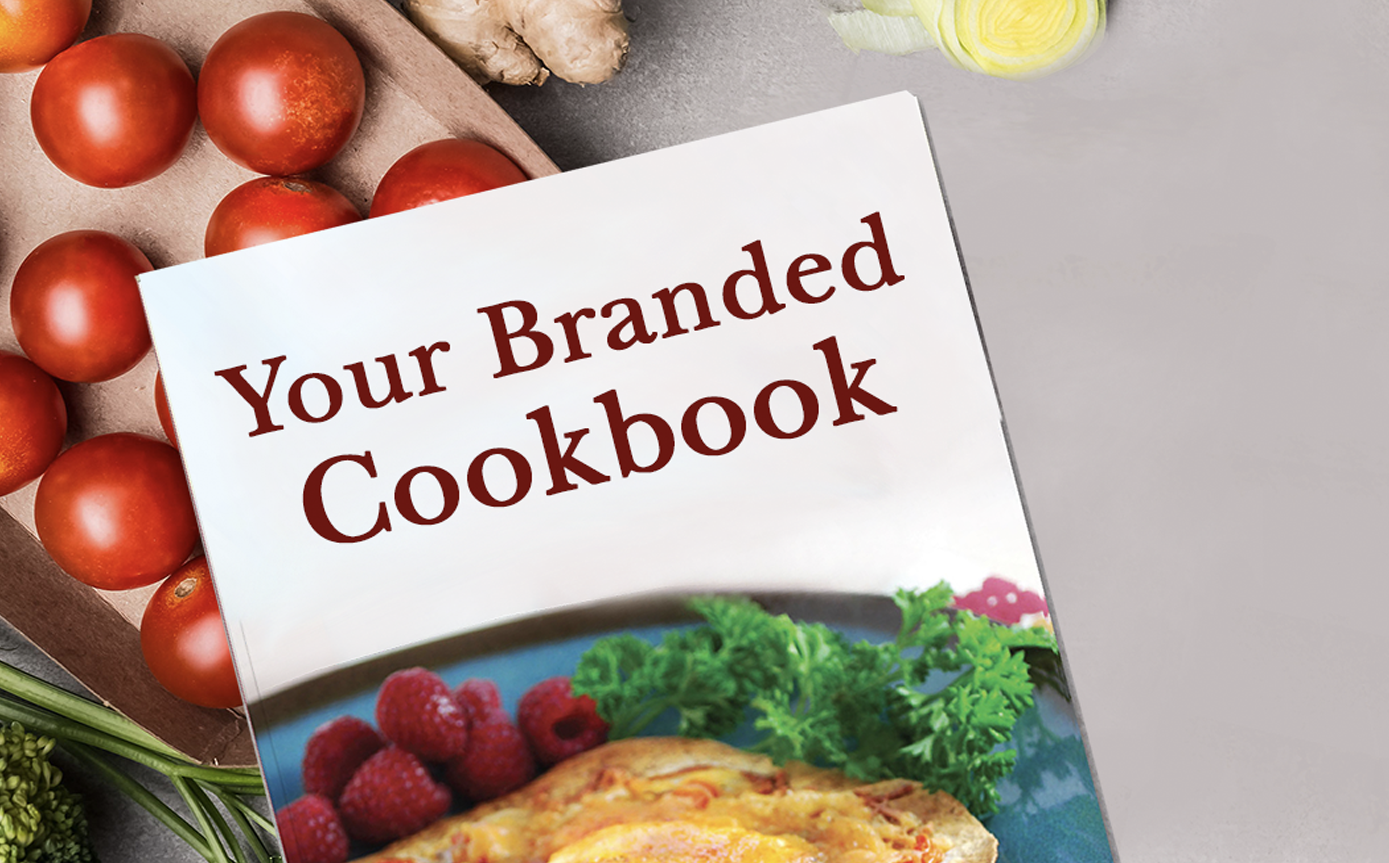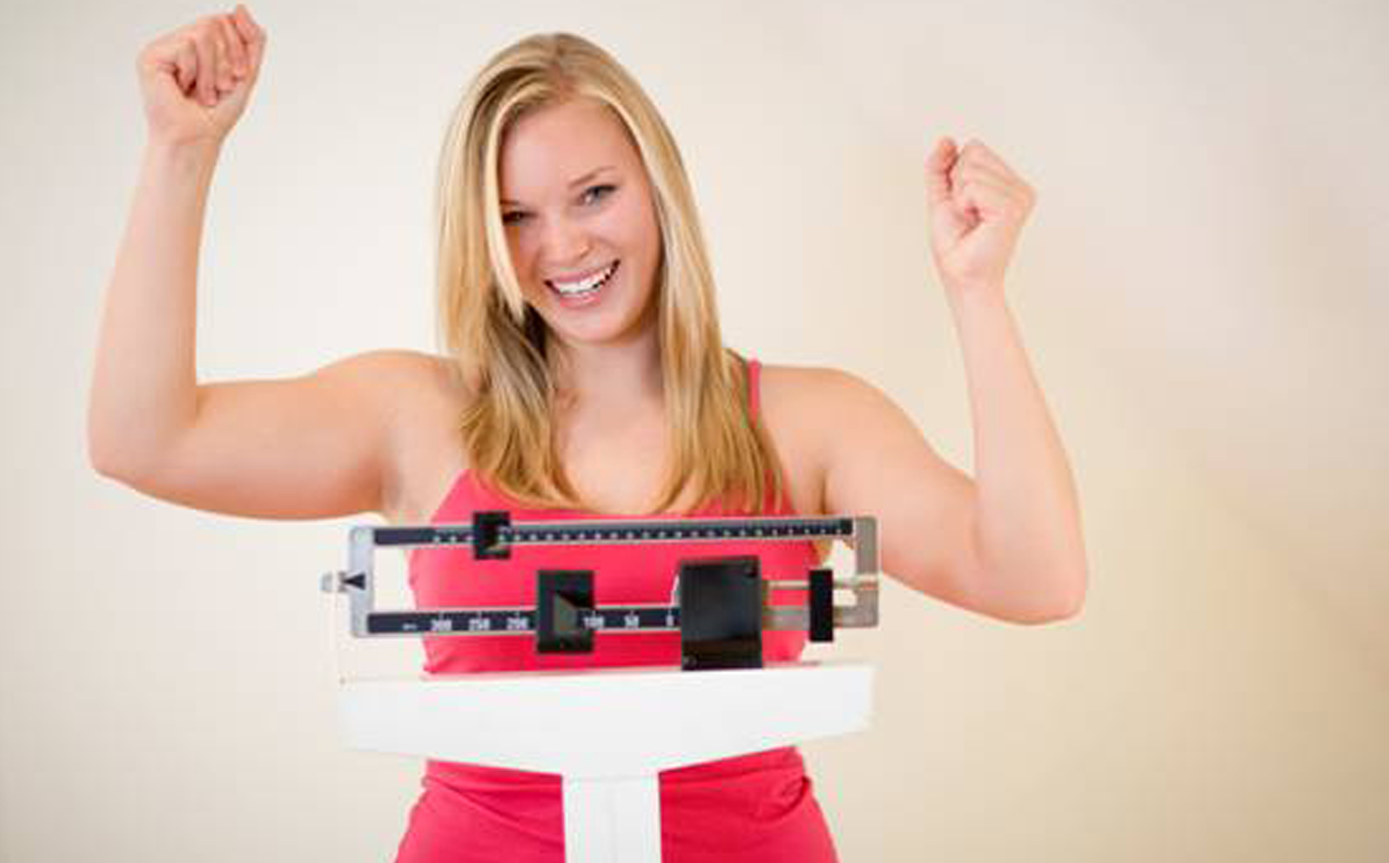 LEARN MORE ABOUT BALDWIN'S HEALTHY RECIPES, WELLNESS ARTICLES AND VIDEO CONTENT
Call us at 800-705-6522 or complete this form.