Baldwin Publishing licenses engaging healthy content that connects with consumers and promotes healthy living.
At Baldwin Publishing we create content for companies that value good health.
Digital and Print Content that Connects with Audiences
Invest in healthy content and invest in healthy patients, healthy customers, healthy employees and healthy communities.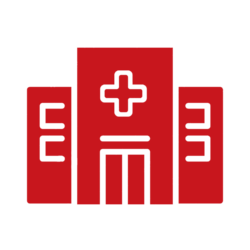 Hospitals / Health Care Systems
✓ Educate patients
✓ Promote service lines
✓ Increase patient engagement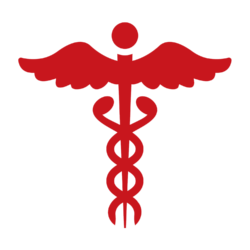 Medicare Marketing
✓ Attract new members
✓ Provide healthy living guidance
✓ Achieve better ratings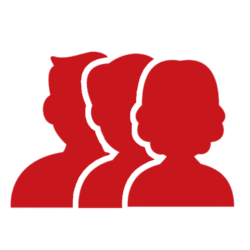 Employee Wellness
✓ Support a healthy workplace
✓ Encourage healthier employees
✓ Boost employee productivity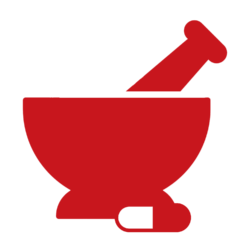 Pharmaceutical
✓ Build positive brand loyalty
✓ Promote overall well-being
✓ Enhance consumer satisfaction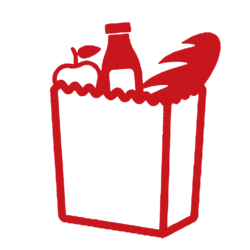 Grocers / Retail
✓ Drive product sales
✓ Inspire healthy eating
✓ Introduce promos & events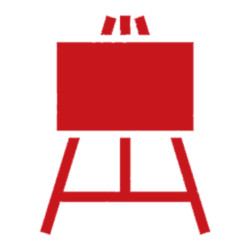 Agencies
✓ Partner with health content provider
✓ Integrate content with marketing plans