Baldwin Publishing licenses engaging healthy content
that connects with consumers and promotes healthy living.
We're proud to work with these organizations invested in good health.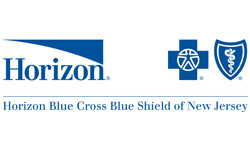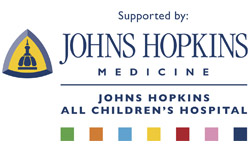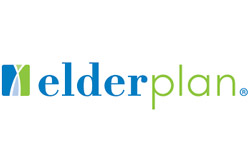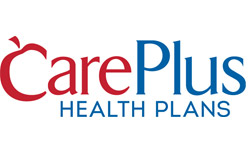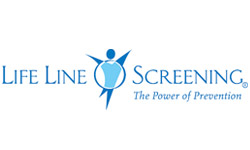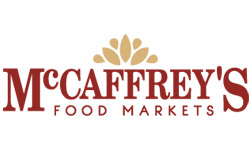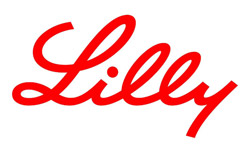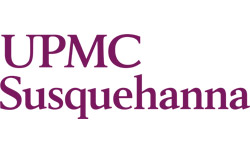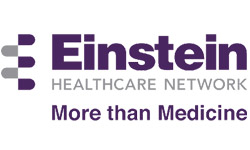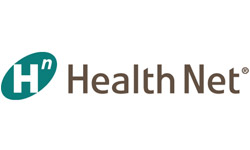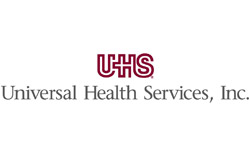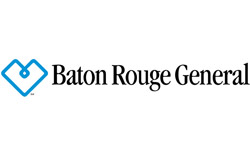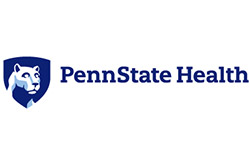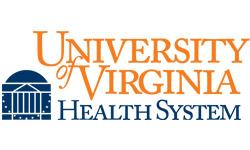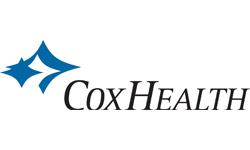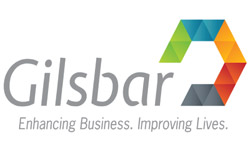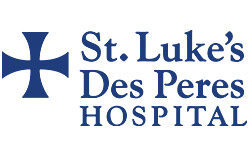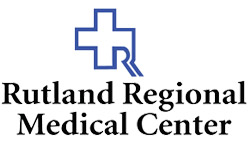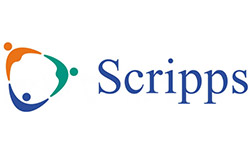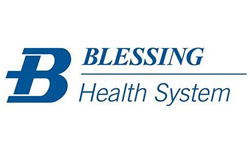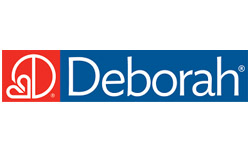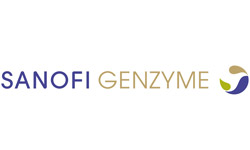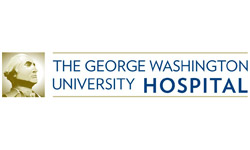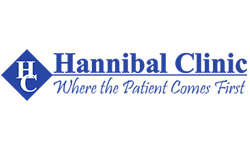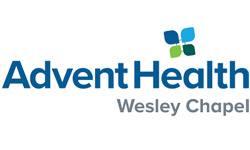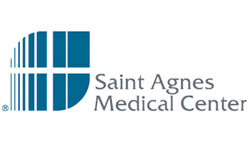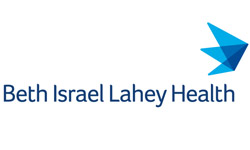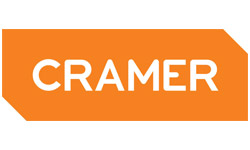 At Baldwin Publishing we create content for companies that value good health.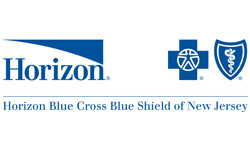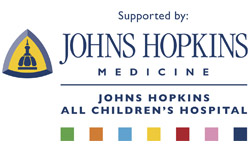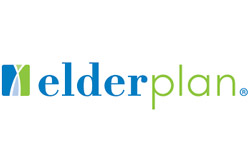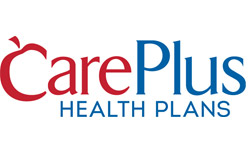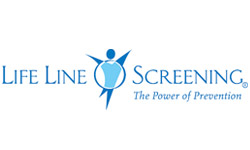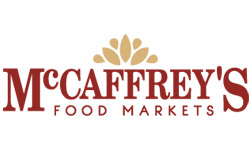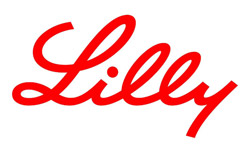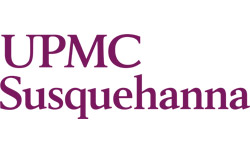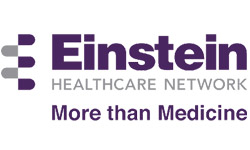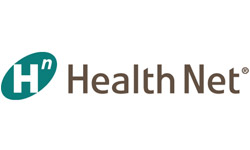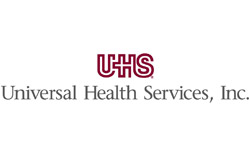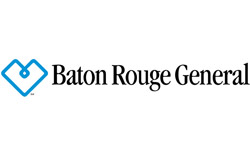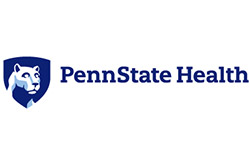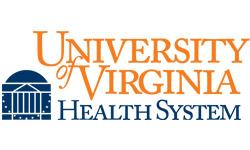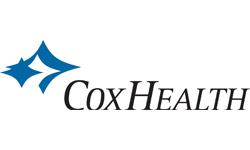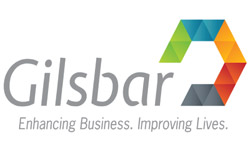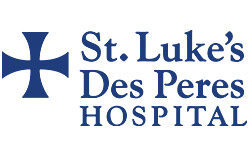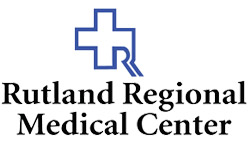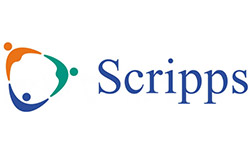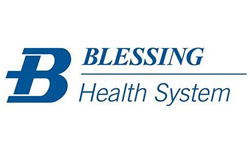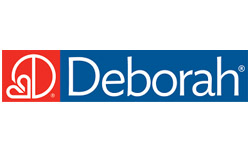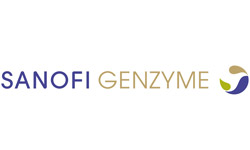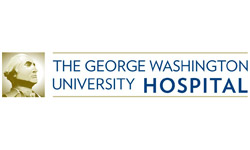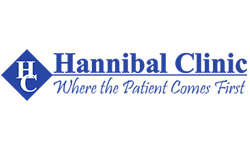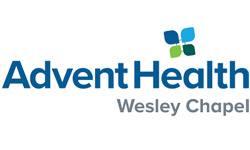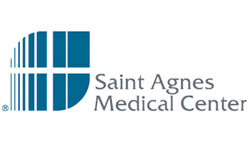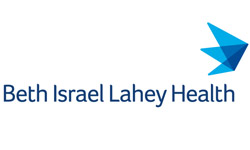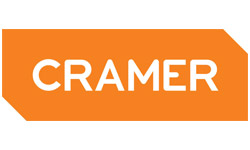 Digital and Print Content that Connects with Audiences
Invest in healthy content and invest in healthy patients, healthy customers, healthy employees and healthy communities.