We create heart health content designed to spotlight your brand
Baldwin Publishing's heart health content collection features a robust selection of white-labeled articles, videos, images, infographics, quizzes and recipes produced by experienced health editors and reviewed by medical professionals.
License just the content assets you need – or choose a customized content package to educate your patients and support your cardiac marketing strategy across print and digital campaigns.
Here is a preview of this month's cardiac content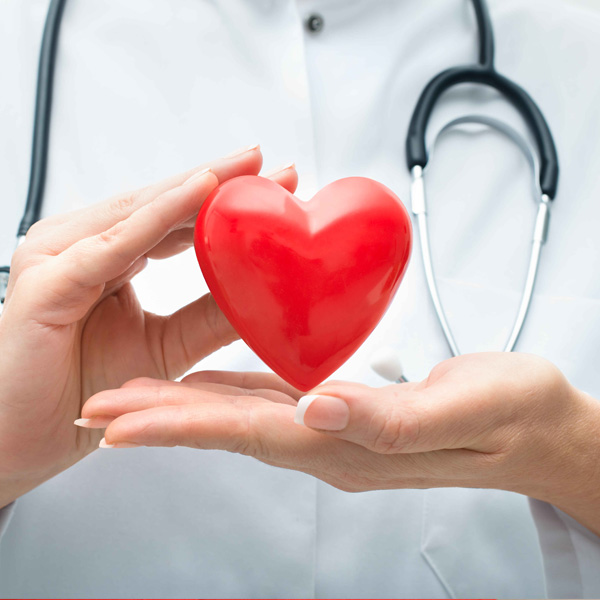 Articles
Ethnicity and Heart Disease: Is There a Link?
How your ethnic background affects heart disease risk…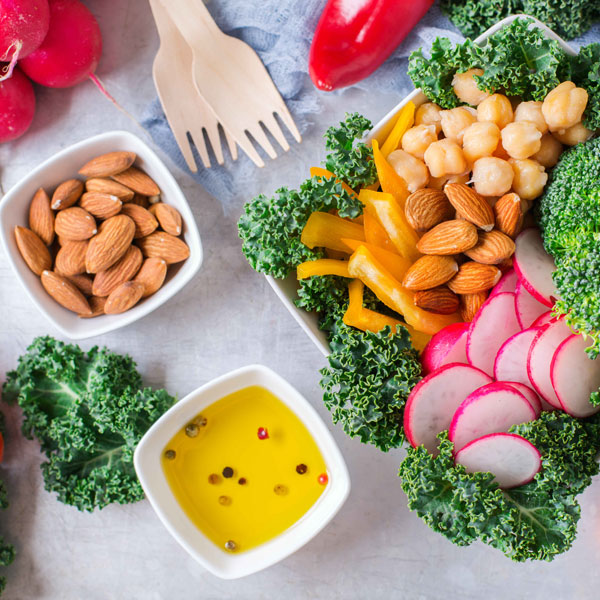 How-To-Videos
Video: Simple Steps to Follow the Mediterranean Diet
This video shows you how to ease into a heart healthy diet…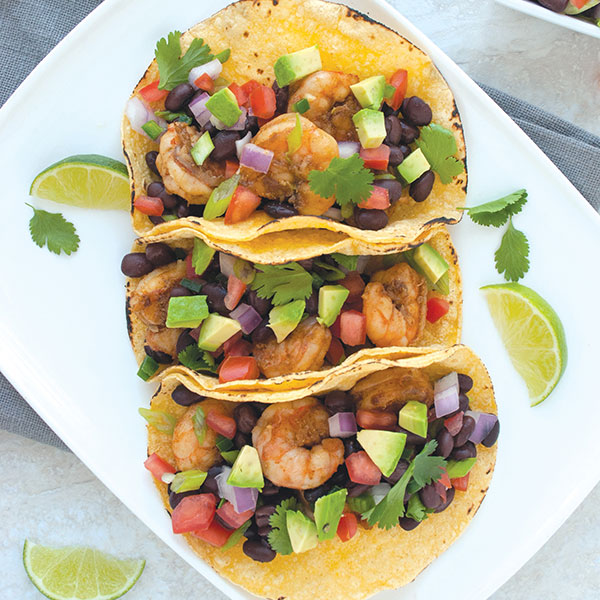 Heart Healthy Recipes
Shrimp Tacos
Try these tasty tacos seasoned with…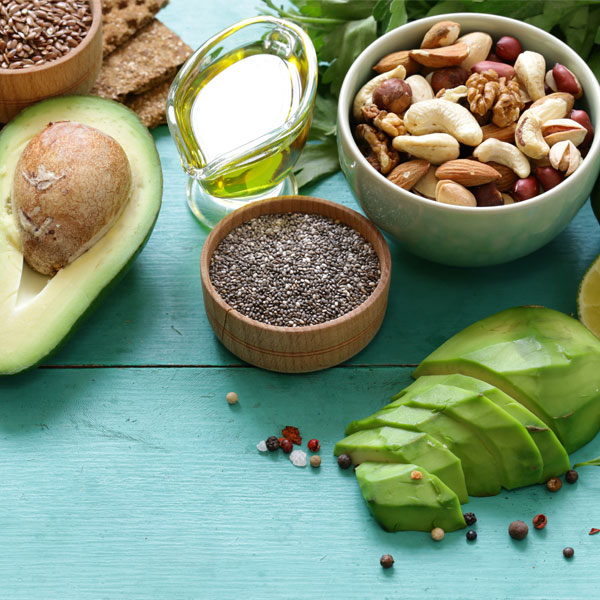 Quizzes
Quiz: Which Fats Are Good for Your Heart?
Trans fat, omega-3's, saturated fat – what's good, what's bad…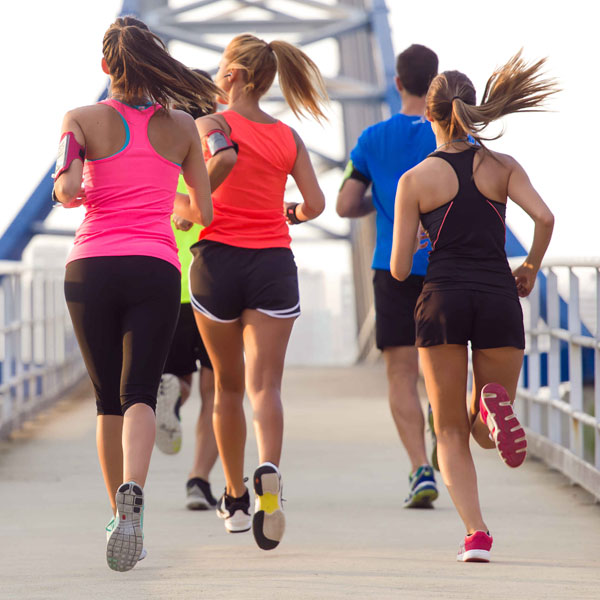 Social Media
Fresh cardiac content updated monthly for health observances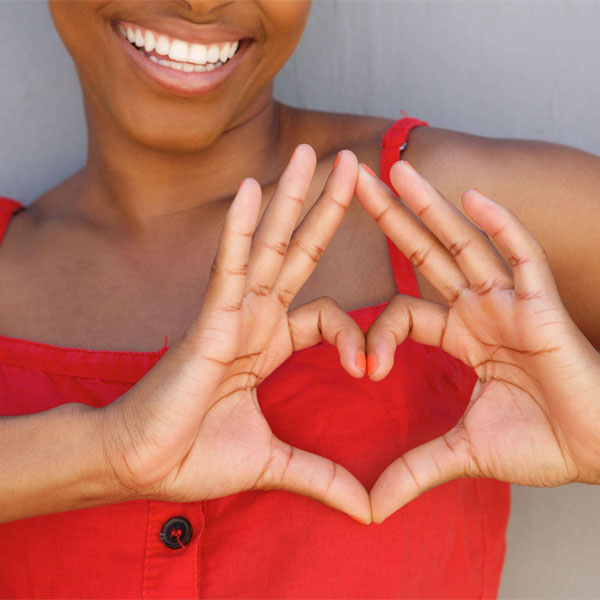 Infographics
The Key to a Healthier Heart
We appreciate our long-standing relationships with companies like these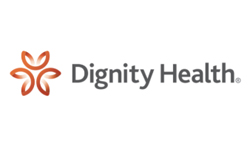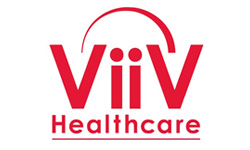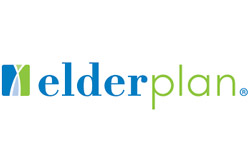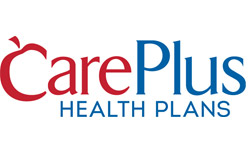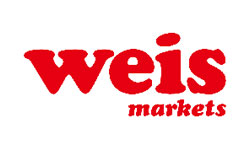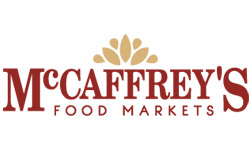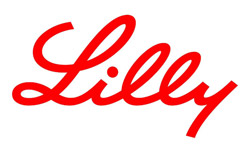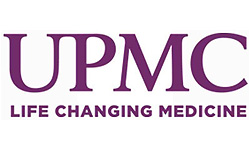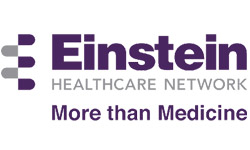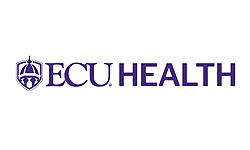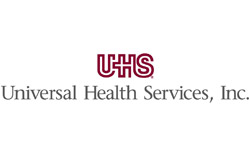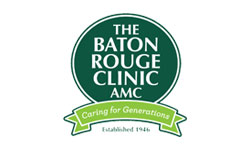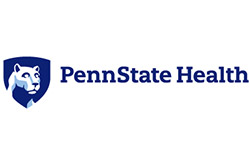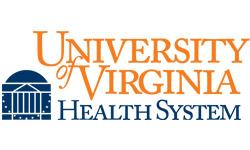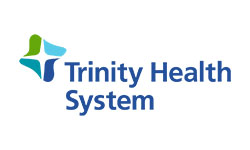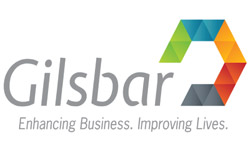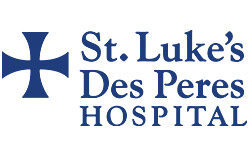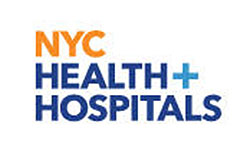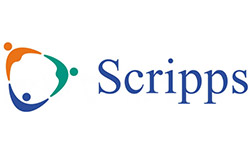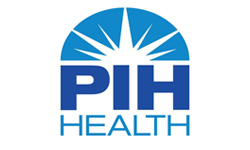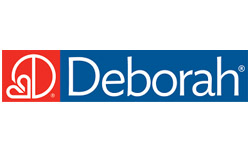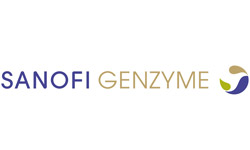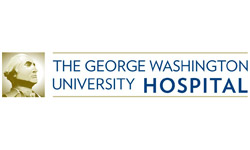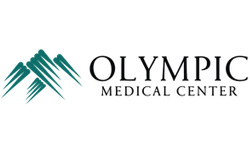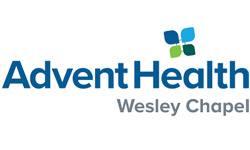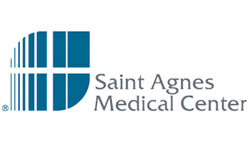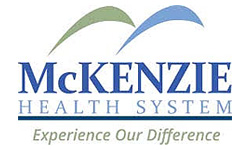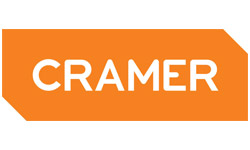 We appreciate our long-standing relationships with companies like these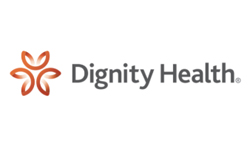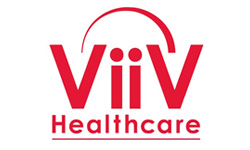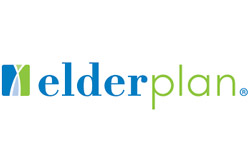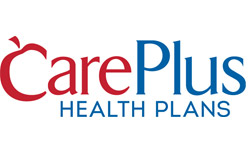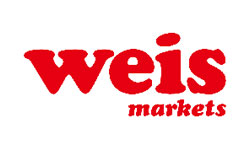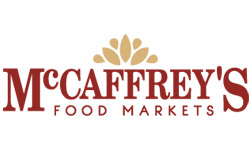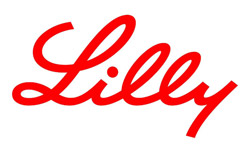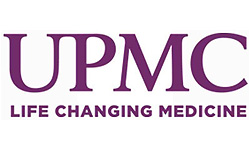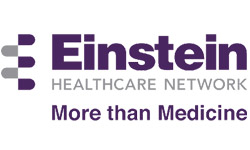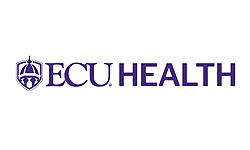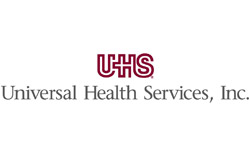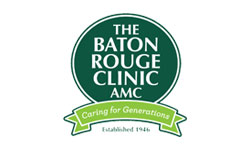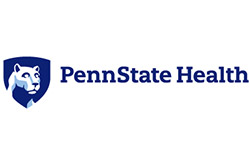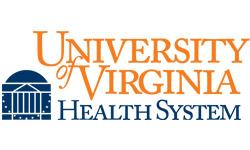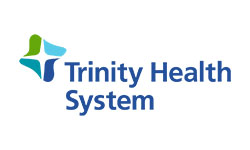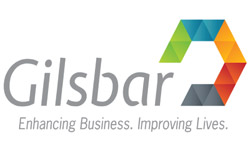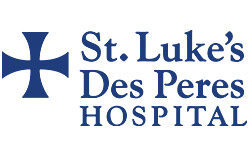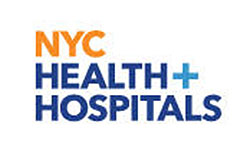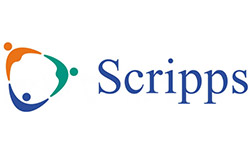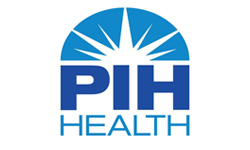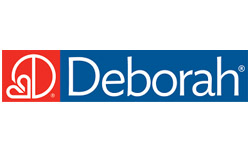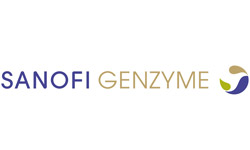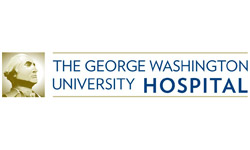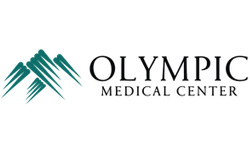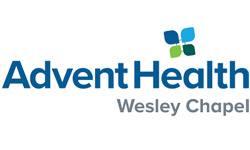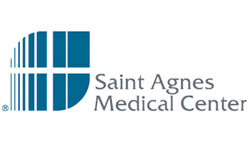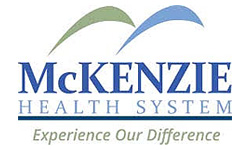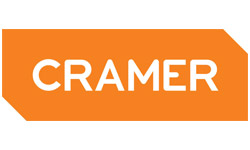 How Hospitals Use Cardiac Content

"Utilizing Baldwin's licensed content was an important step for our department. We wanted a solution that would make it easy to generate content that supported our marketing goals…a quick turnaround was key. Right away, we were able to use this content to highlight doctors, services…"
Learn More about Baldwin's Cardiac Content Solutions and So Much More!
Call us at 800-705-6522 or complete this form.