Medicare Marketing for AEP enrollment and Medicare member retention
Boost Medicare enrollment with healthy cookbooks and healthy recipe calendars
Here's a Medicare marketing idea fresh from the Health eCooking test kitchen: Healthy cookbooks and calendars loaded with easy, dietitian-approved recipes and packaged under your logo. Big, beautiful food photos and large recipe fonts comply with CMS Medicare communication guidelines. Healthy cookbooks and calendars are white-labeled. They're ready-to-customize with your brand and message.
Cookbooks make a valuable tool for Medicare health education and member loyalty programs. Seniors use and keep cookbooks. Health eCooking recipes address all their dietary concerns including heart healthy, diabetes friendly, gluten-free diets.
For Medicare member communication and compliance, you can order cookbooks and calendars in English, Spanish, Russian and Chinese. Baldwin Publishing's Medicare marketing cookbooks and calendars are easy to distribute using our direct mail program.
Health Plan Marketing Products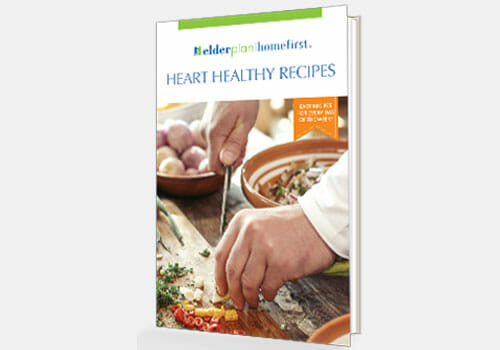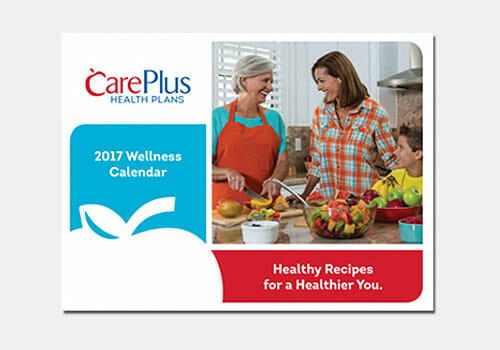 Let's Talk!
To learn more about licensing healthy recipes and wellness content complete the form below.
Or call us at 800-705-6522.