Customize one of these award-winning cookbooks from Health eCooks® for your organization.
Choose your Cookbook. Pick a Cover. We'll add your Logo.
Custom cookbooks from Baldwin Publishing are filled with easy recipes and beautiful photos that make America's favorite foods healthy! Unlike most health giveaways, people keep cookbooks forever making your cookbook a timeless promotional items that puts your brand in front of your target audience over and over again.
Your customized cookbook increases awareness of your organization while encouraging healthy eating behaviors. Branded cookbooks include messaging to support your campaign goals and increase engagement.
Features of Baldwin Publishing's Custom Cookbooks:
More than 100 pages of healthy recipes
Full-color photographs for every recipe
Recipes created by professional chefs in the Health eCooks test kitchen
Registered dietitian approved recipes for healthy diets
Your branding and messaging
Choose from our Collection of Cookbooks for Popular Diets.
We'll customize your cookbook's front and back covers. You can also add pages that feature information about your company or your custom recipes. Plus, we offer direct mail services so your cookbooks can be delivered quickly and easily!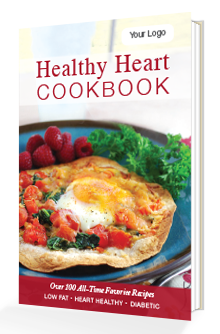 Heart Healthy Cookbook
More than 100 heart-healthy recipes and photos
Registered dietitians reduced the fat, sodium and calories of popular dishes to comply with the American Heart Association dietary guidelines
Each easy-to-prepare recipe includes a mouth-watering photo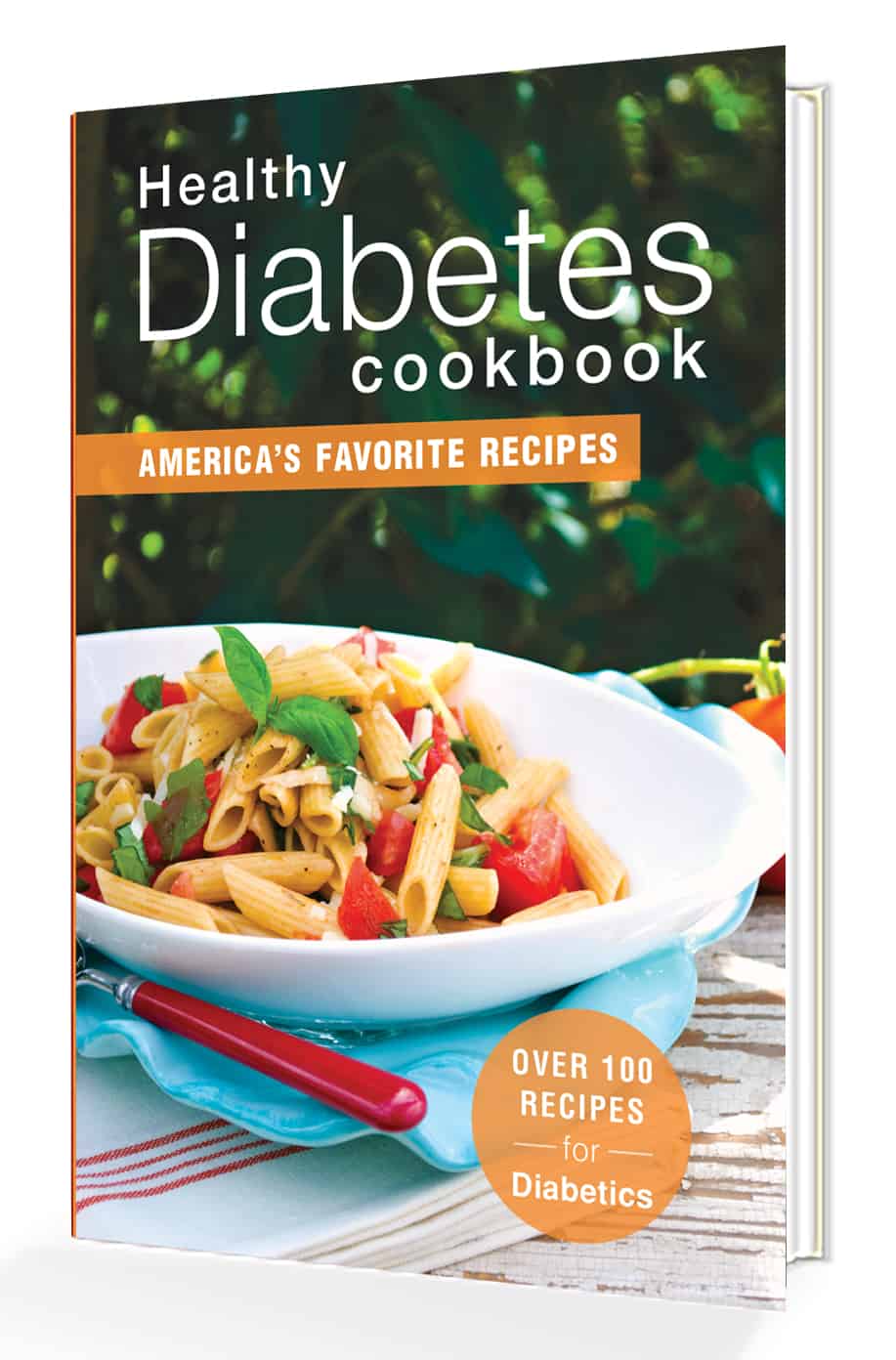 Diabetes Cookbook
This 128-page cookbook is filled with delicious recipes that comply with the American Diabetes Association dietary guidelines
Popular recipes are developed with less carbohydrates, fat and sodium
All recipes are tested in the Health eCooks test kitchen and photographed in our studio kitchen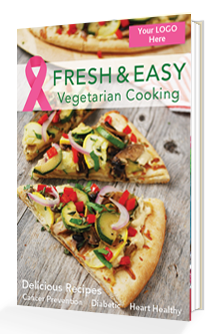 Vegetarian Cookbook
Includes delicious recipes for vegetarian dinners, energizing breakfasts and healthy desserts
Delivers dozens of way to add more vegetables and fruit to your diet while also reducing meat intake
These custom cookbooks are popular for breast cancer awareness promotions, community events and health promotions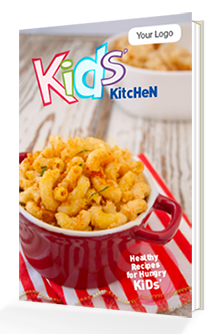 Healthy Kids Cookbook
This customizable cookbook includes economical and nutritious meals the whole family will enjoy
Every recipe is quick, healthy and fun to cook at home with your kids
Bright and colorful food photos make you want to order from the kids' menu
How Insurance Companies Use Cookbooks

"We ordered cookbooks for our Employee Wellness program and used them for raffles, giveaways and gift bags. " 
Learn More about Baldwin's Custom Cookbooks and So Much More!
Call us at

800-705-6522

or complete this form.
Learn More about
Baldwin's Custom
Cookbooks and So
Much More!
Call us at


800-705-6522

or
complete this form.