Why choose Baldwin as a content partner for your healthcare marketing needs?
For nearly 25 years, Baldwin Publishing has been a trusted content partner who licenses compelling health and wellness content that meets the content marketing needs of the healthcare industry. Our award-winning recipes, cooking videos, wellness articles, infographics and quizzes are created by multimedia professionals and are reviewed by medical experts. All Baldwin content is visually robust and medically relevant and it meets national health association standards for quality.
We continuously develop fresh healthcare content that grabs the attention of consumers, builds trust and encourages healthy living. Our dedicated team knows what engages users and keeps them clicking.
A Trusted Health Content Partner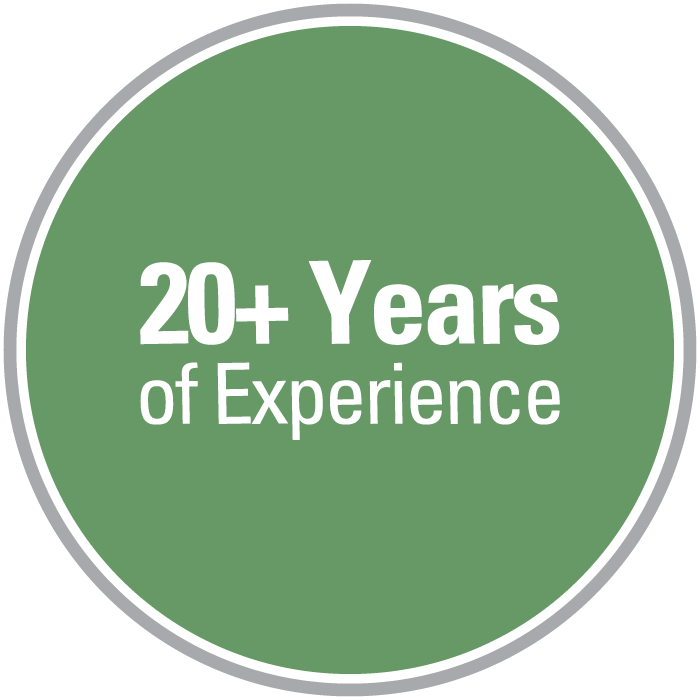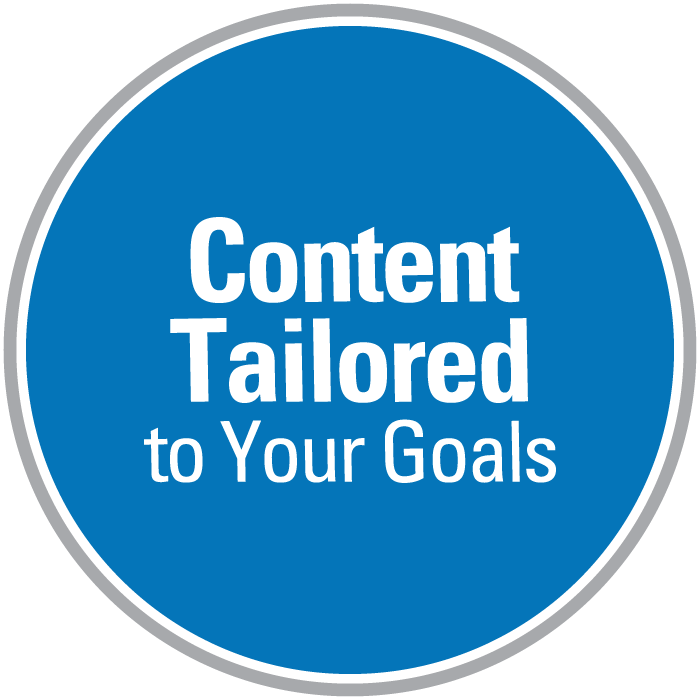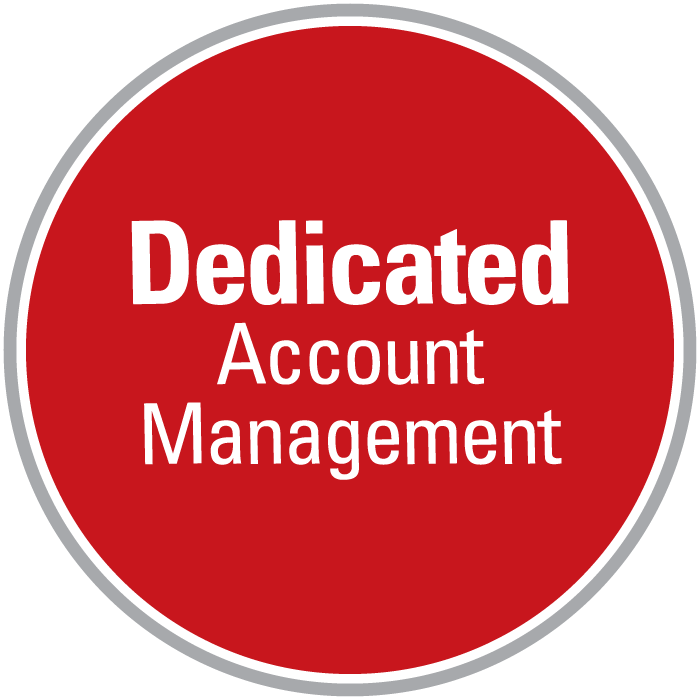 Whether your goal is to attract new patients, promote specific service lines, encourage employees to live healthier or build trust, Baldwin is your content partner for innovative wellness content and healthy recipes that can help you get there.
We're proud to work with these organizations invested in good health.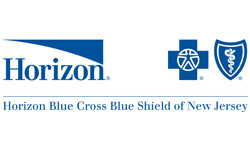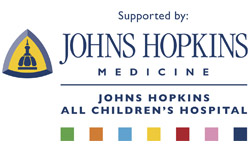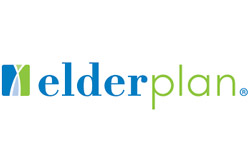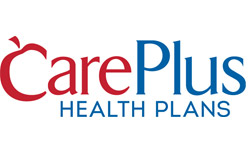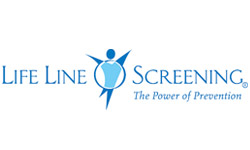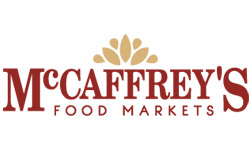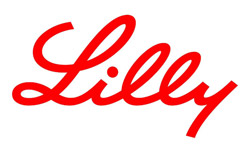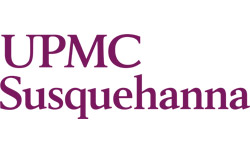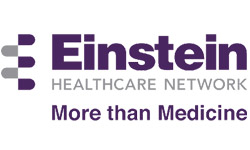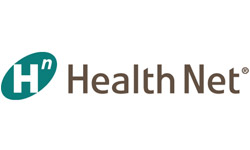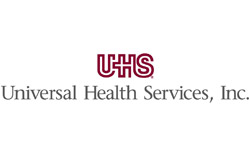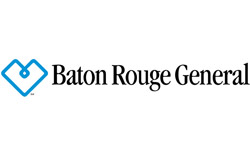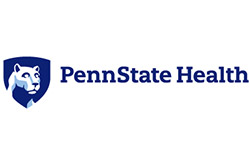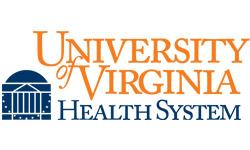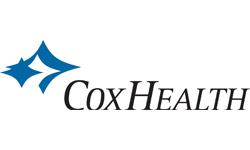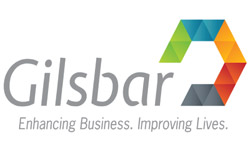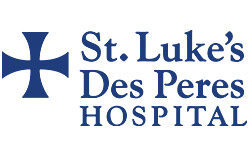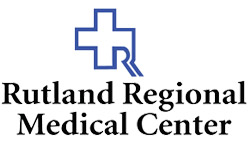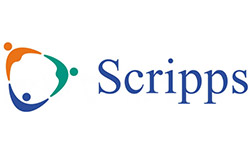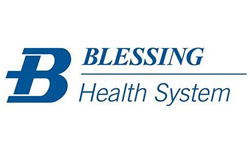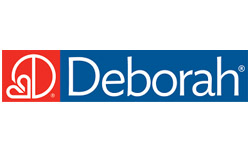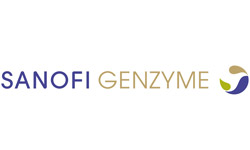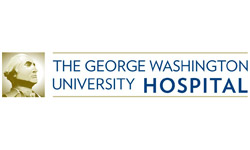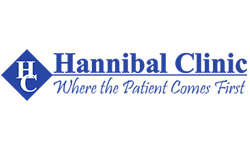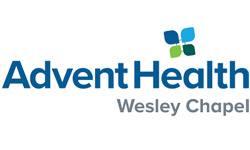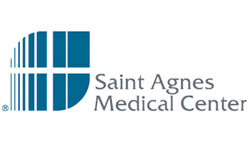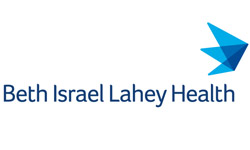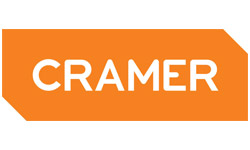 At Baldwin Publishing we create content for companies that value good health.