Want to reach weight loss patients with engaging content?
Baldwin's bariatric content includes medically reviewed articles, bariatric recipes and nutrition videos that engage people trying to lose weight.
Our content is delivered via an easy-to-use fully customizable social media guide that delivers informative content up to 3 months in advance and shows you the best days to post content – and includes trending hashtags.
Deliver medically reviewed content you need for informative weight loss topics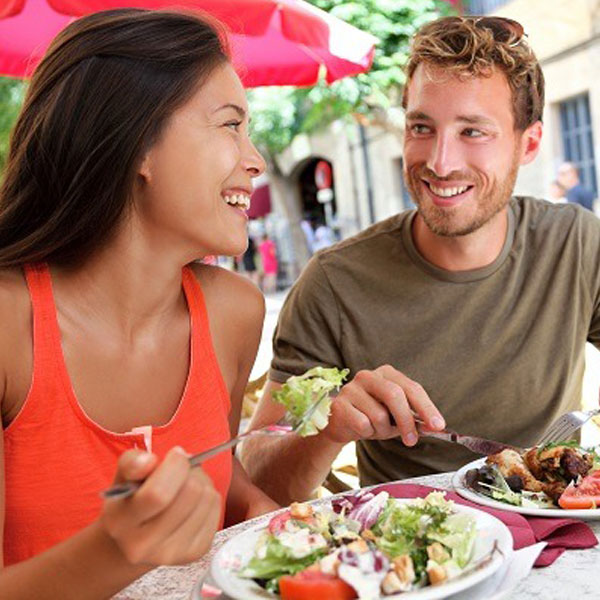 Healthy Recipes
Healthy Tips for Dining Out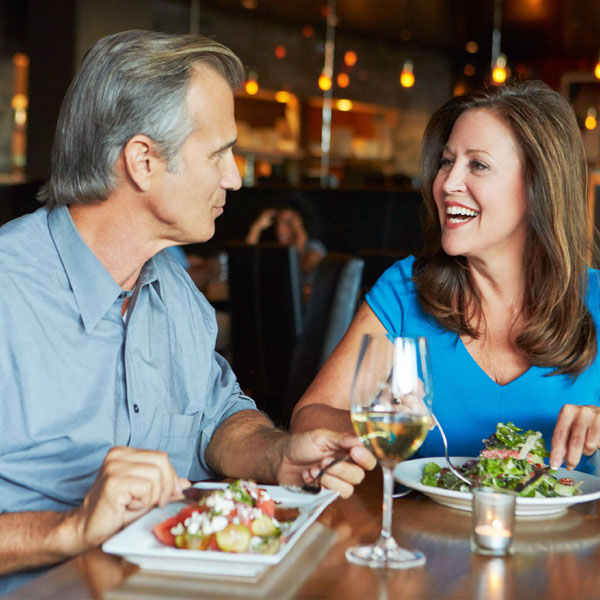 Nutrition
6 Weight Loss Nutrition Tips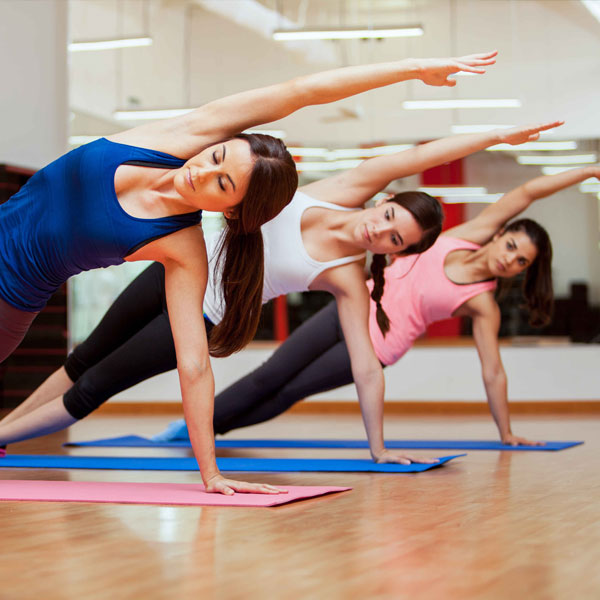 Fitness
Gained Weight this Winter? Fight Back with Fitness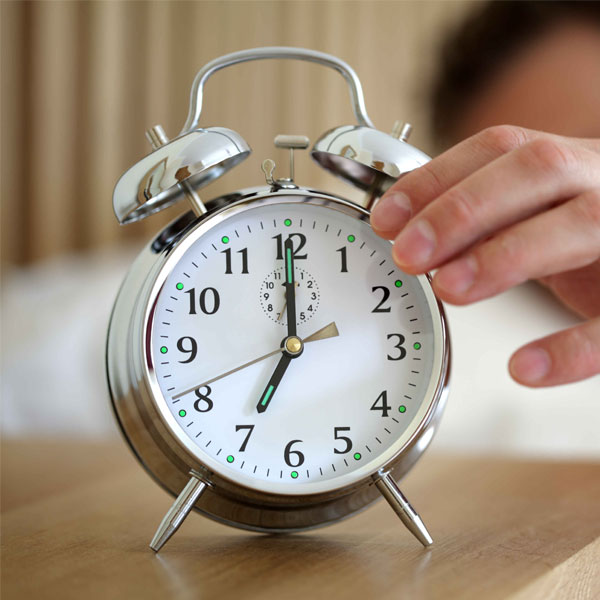 Wellness
The Connection Between Sleep and Weight Loss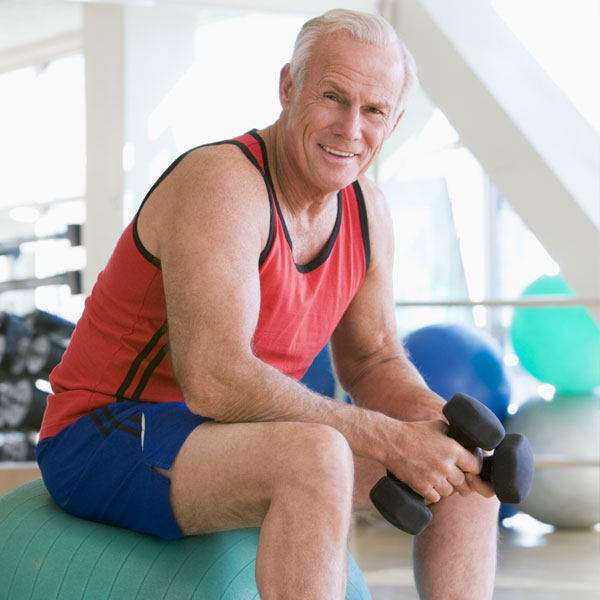 Heart Health
How to Prevent Heart Disease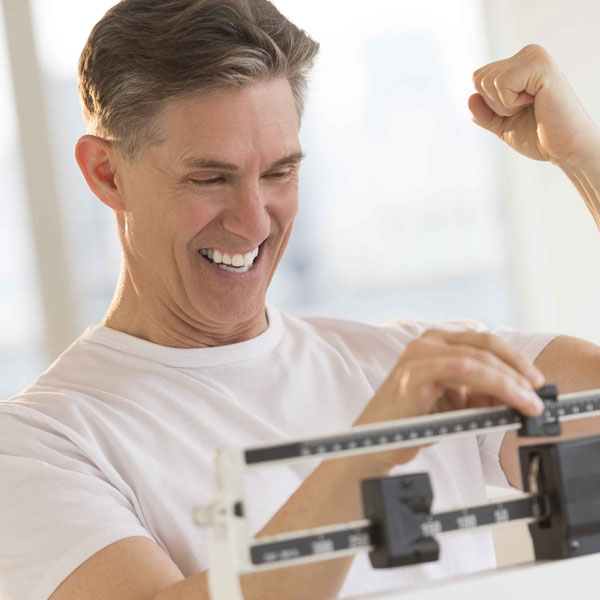 Bariatric
How to Find Your Healthy Weight
How Hospitals Use Our Bariatric Content

"We purchased content from Baldwin Publishing for three strategic hospital service lines. It gives us a variety of articles, quizzes, recipes, and videos that we simply don't have the capacity to produce in house. And the content was fully customizable, so it looked more native. The company is good about sharing back metrics so we can see the utilization without having to aggregate the data ourselves."
Learn More about Baldwin's Bariatric Content Solutions and So Much More!
Call us at 800-705-6522 or complete this form.