Health & wellness content designed to encourage healthy living and build your brand.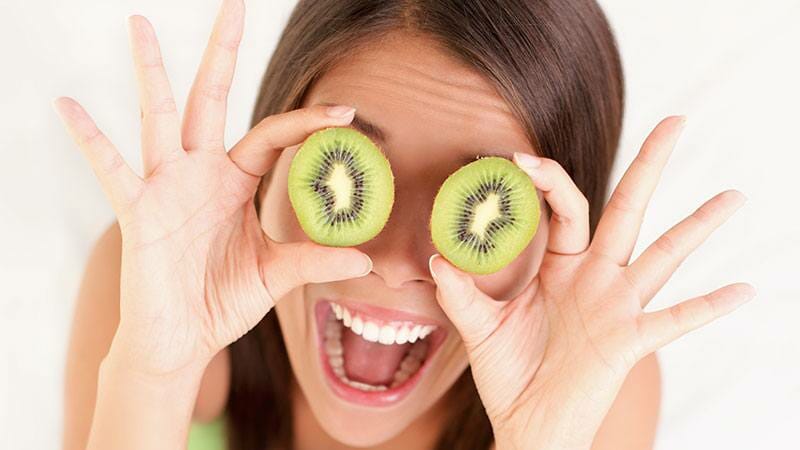 Articles
Easy-to-read articles are timely, well-researched and medically reviewed.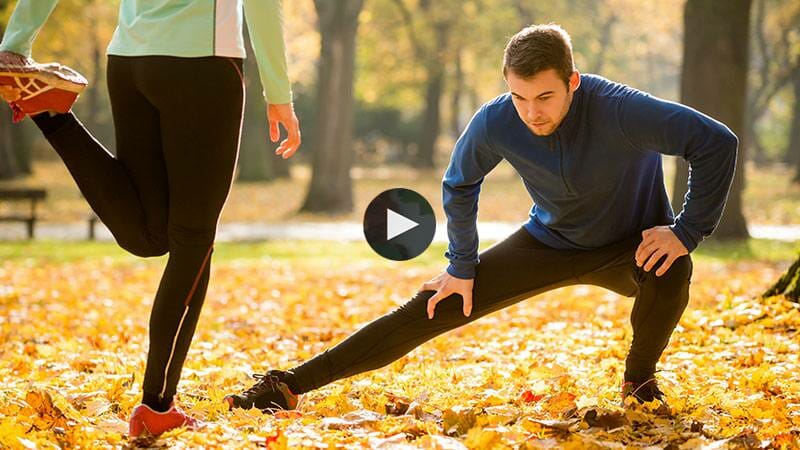 Videos
Quickly consumable videos cover fitness, nutrition and wellness topics.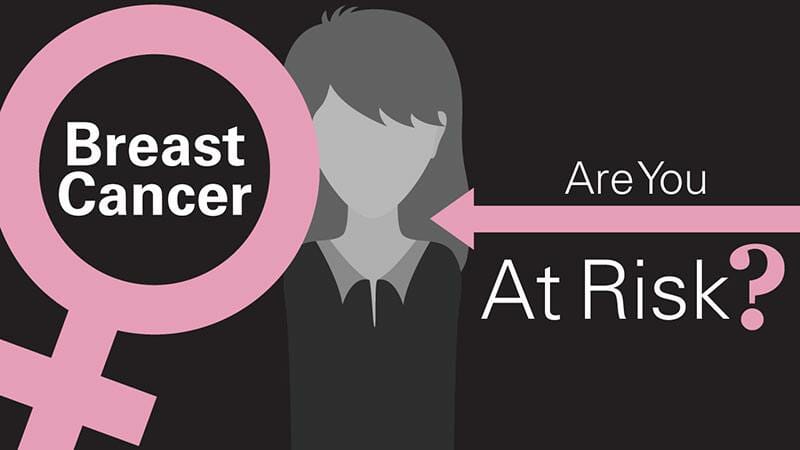 Infographics
Responsively designed infographics are visually robust and highly shareable.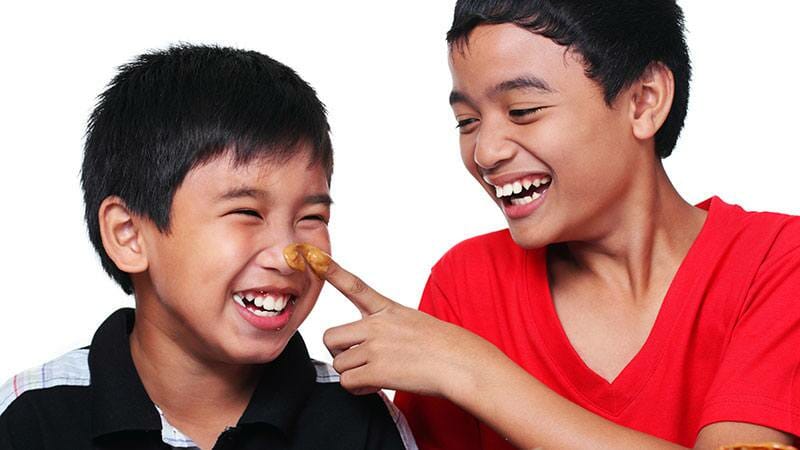 Quizzes
Interactive Q&A content engages readers and keeps them clicking.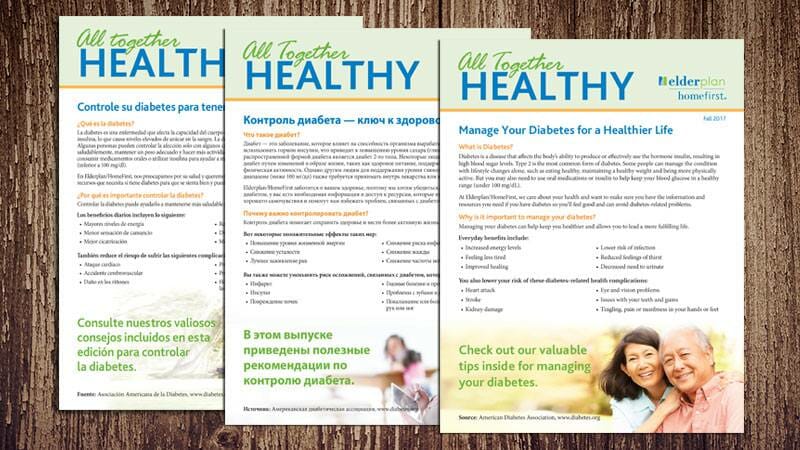 Newsletters
Custom print and digital newsletters expand your reach and improve communication.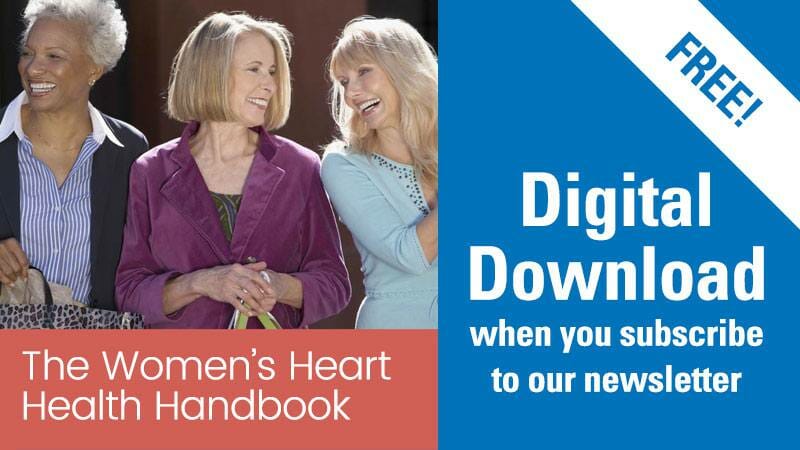 Wellness Guides
Downloadable guides are effective lead generators and drive users to take action.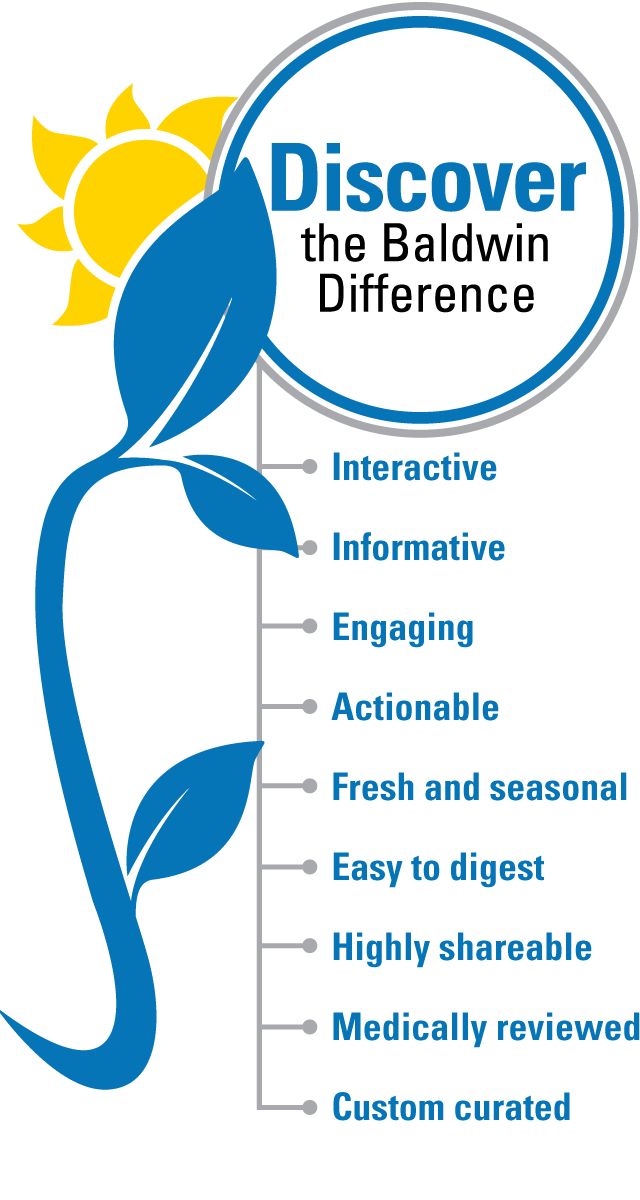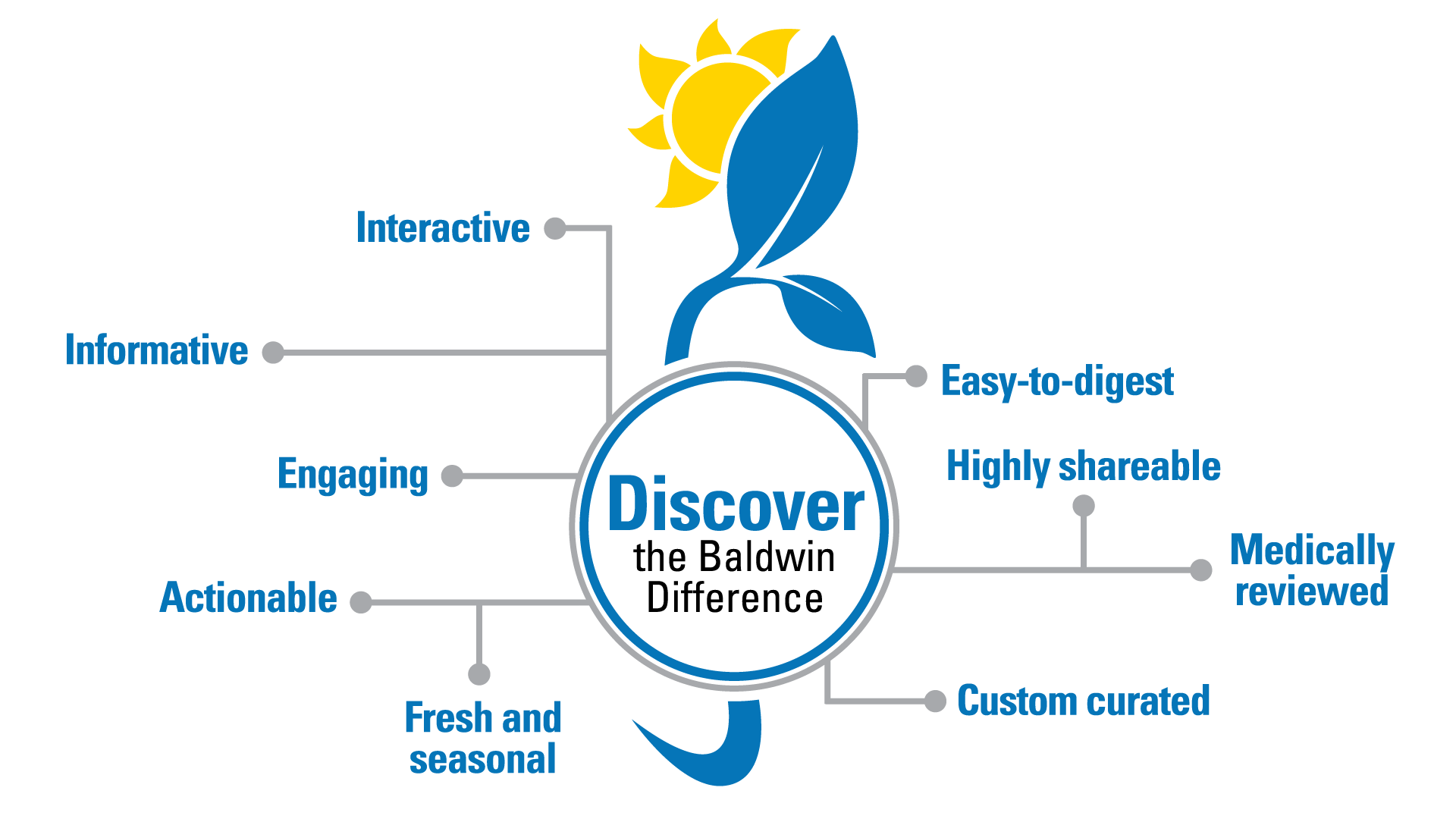 Our health and wellness articles are a cut above the rest.
Let's Talk!
To learn more about licensing healthy recipes and wellness content complete the form below.
Or call us at 800-705-6522.