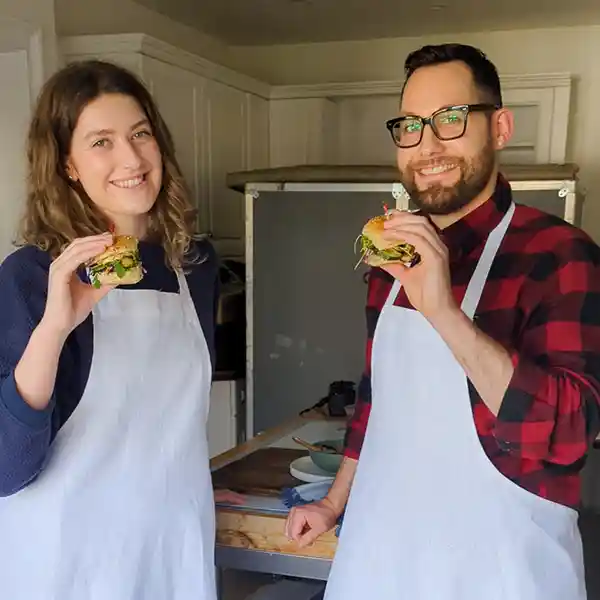 Career Opportunities in Bucks County, PA
Baldwin Publishing, located in Bucks County, PA (between Philadelphia and Princeton), offers exciting full-time and part-time career opportunities in the field of healthcare content. We are looking for experienced, creative professionals who want to provide the best editorial and technological solutions for our clients. Whether you are looking for career opportunities in digital marketing, media sales, health content writing, editing, food photography or videography, there is a career path for you at Baldwin Publishing.
Please see the career opportunities available at this time below.
Food Editor/Recipe
Content Manager
Baldwin Publishing is hiring a Food Editor/Recipe Content Manager to work in our Bucks County, PA office.
This person will produce dynamic recipe content, edit text, and help other editors create food content. Editors work closely with our marketing, technology and editorial team to implement recipes and articles that can be shared across all digital platforms.
Food Photographer /
Food Stylist
GENERAL SUBMISSIONS
If none of the career opportunities listed above match your skill set, send us your resume and we will notify you of potential opportunities in the future.
Form not found