Employee Wellness

Boost employee engagement with workplace wellness articles, recipes and videos
Employee wellness videos, health articles and wellness incentives motivate America's workforce to make healthier lifestyle choices
Today's employers want healthy, productive, engaged and resilient employees. Worksite wellness programs help employees make healthier lifestyle choices – to eat better, exercise more and manage stress!
Workplace wellness ideas and incentives from Baldwin Publishing make it easy to incorporate wellness into your employees' everyday lives. Use our health articles and tips on nutrition, fitness and stress reduction to complement your workplace wellness programs. Incorporate our healthy recipe, workout and nutrition videos in your employee newsletters and social media posts. Increase employee participation, loyalty and retention with wellness incentives including our custom healthy cookbooks, calendars and recipe cards.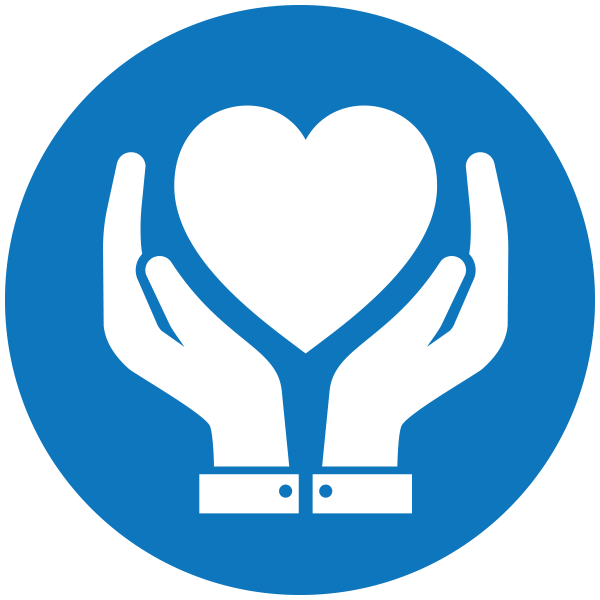 Wellness Website
Employees will eat well, get fit and feel better with this branded, all-inclusive wellness website, loaded with health and fitness articles, chef-tested healthy recipes, workout videos and more.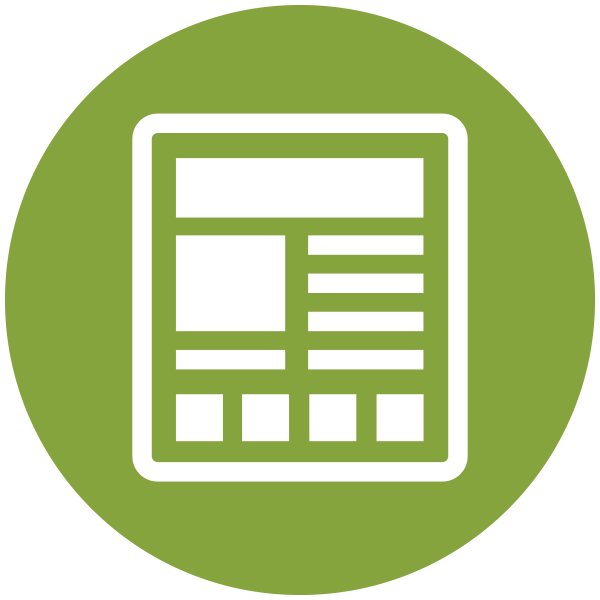 Health and Wellness Articles
Keep employees motivated and on track with our monthly, physician-approved health and wellness articles on nutrition, fitness, women's health, men's health and stress reduction.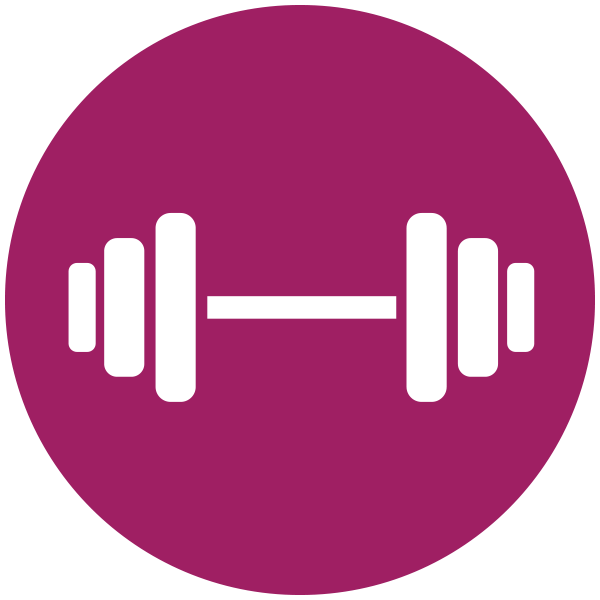 Workplace Workout Videos
Employees will enjoy power breaks with easy-to-follow, exercise physiologists lead three-minute workout videos that demonstrate stress-busting exercises they can do at work or home.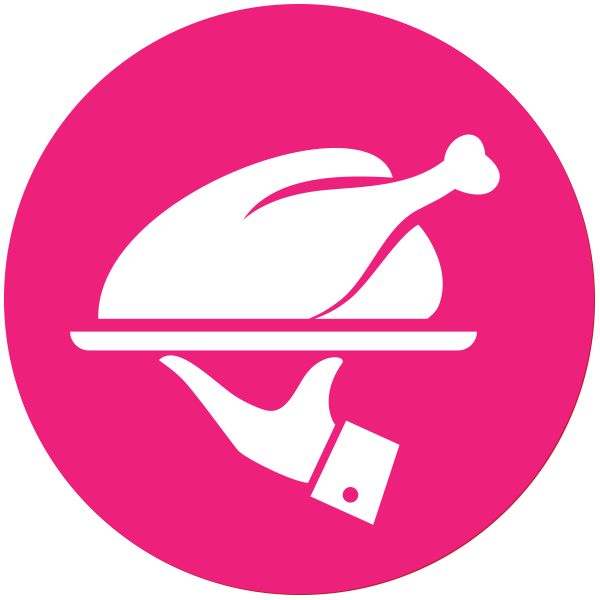 Healthy Recipe Videos
What could be healthier – or more motivating – than putting delicious, step-by-step recipe videos at your employees' fingertips? All recipes are chef-tested and budget-friendly.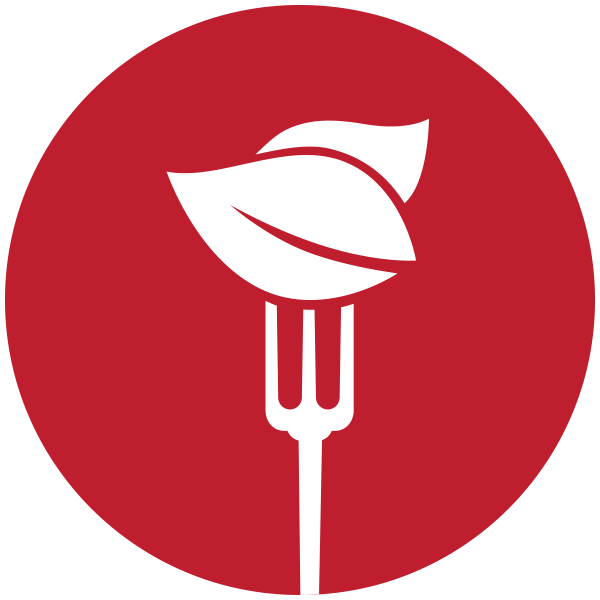 Employee Nutrition Videos
Help employees take the guesswork out of nutritious food choices. Nutrition education videos offer tips on best food choices and portion sizes for optimal health and fitness.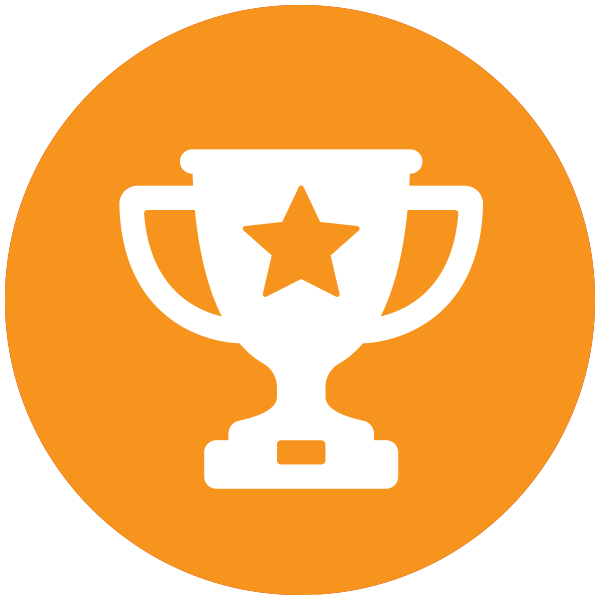 Employee Wellness Incentives
Reward employees' wellness efforts with incentives like our branded healthy cookbooks, calendars and recipe cards. We custom-design incentives with your logo, branded content and calls-to-action.
Learn About Baldwin's Employee Wellness Content Solutions and So Much More!
Call us at 800-705-6522 or complete this form.