Health Content at Your Fingertips
Health Content

at Your Fingertips
Do you need healthy content for your blog?
Now you can fill up your Content Cart with just the content you need
Browse through thousands of health blog articles. Select the articles that you need to promote your products and services.
Baldwin Publishing helps you streamline your content development process. Our content libraries are loaded with thousands of medically-reviewed articles, videos, infographics, recipes and quizzes.
Fill your ContentCart with as much – or as little — Pick-Click-Post content as you need. Then download, customize and post our ready-to-use content to all of your marketing platforms. It really is that easy!
Quality health blog content you can trust
For nearly 30 years, Baldwin Publishing has produced trusted health and wellness content for health plans, hospitals and consumer health apps. Our health content libraries include high-quality, medically reviewed patient education information that motivates consumers to eat better, exercise more, live healthier and schedule doctor visits.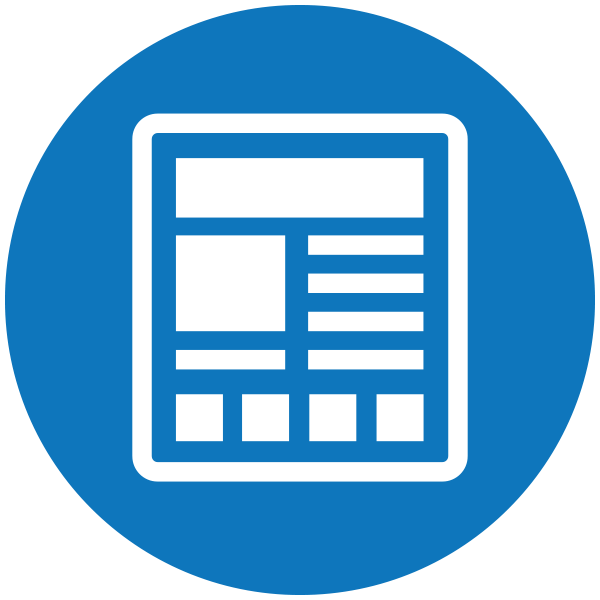 Articles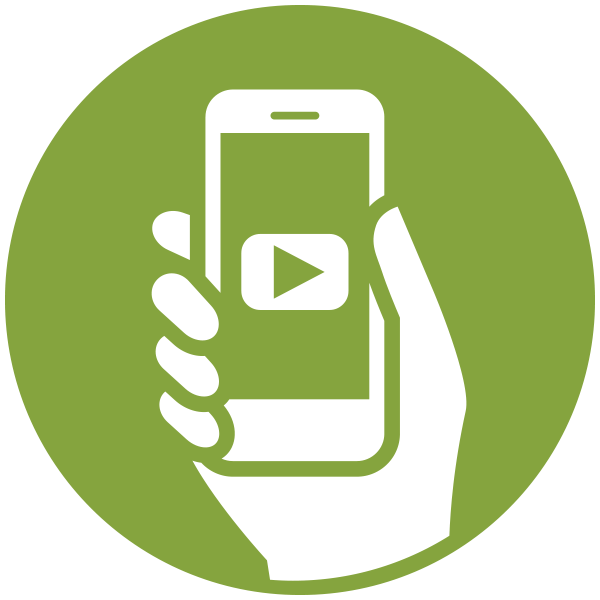 Videos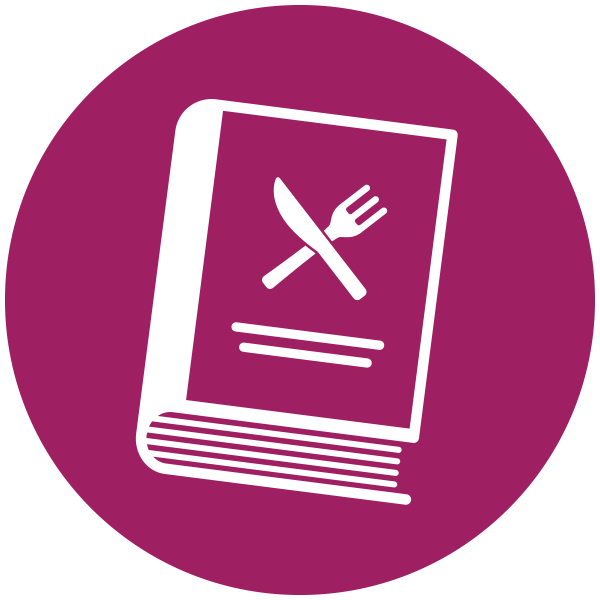 Recipes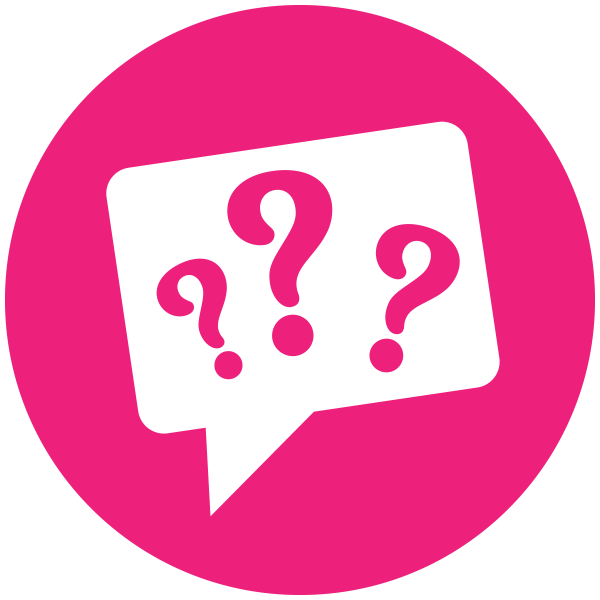 Quizzes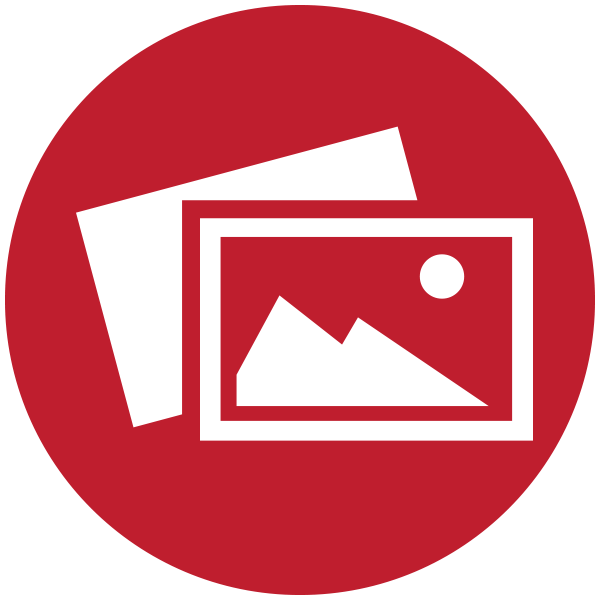 Images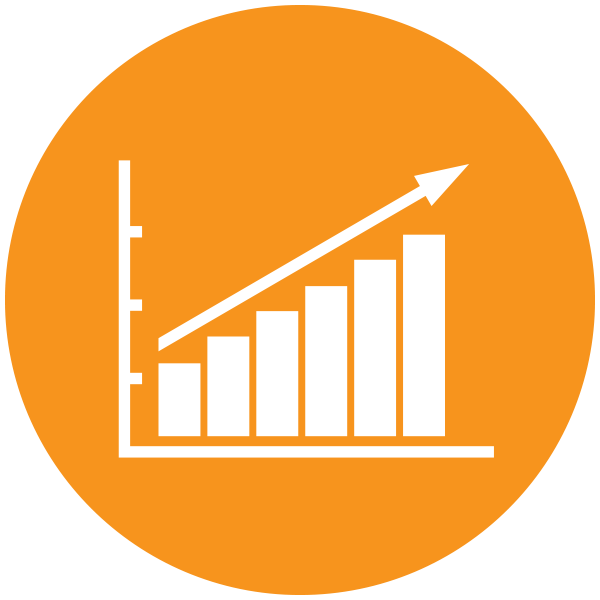 Infographics
Health Blog Content Libraries
Behavioral Health

Brain Health

Cardiac

Family Health
Diabetes

Cancer

Orthopedic

Wellness
Fitness

Nutrition

Women's Health

Health eCooking® Recipes
Learn More about Baldwin's Blog Content Solutions and So Much More!
Call us at 800-705-6522 or complete this form.