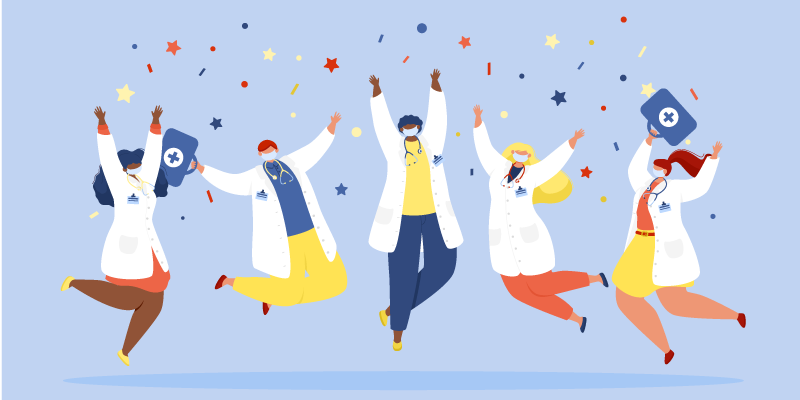 Find every health observance day and employee recognition day for 2024
Did you know there are nearly 500 health observances and employee recognition days in 2024?
Hospitals and health organizations can celebrate every awareness day with Baldwin Publishing's 2024 content calendars.
Baldwin's 2024 health observance calendars come with content for blogs, social media, Intranet boards and emails:
Staff appreciation graphics
Download. Customize. Post.
Baldwin Publishing is the sponsor of the American Hospital Association's 2024 Health Observance Calendar. Find out more.
Learn More about Baldwin Publishing Content for Hospitals
Call us at

800-705-6522

or contact us here.
Learn More about
Baldwin Publishing
Content for
Hospitals