Behavioral Health Marketing Content
Content to support behavioral health marketing strategy
New mental health content helps you engage patients and their families.
When designing a behavioral health marketing strategy, don't look past the importance of sharing mental health content with your community. Why?
Many people research mental health conditions online because they aren't comfortable talking about symptoms and events with medical providers, friends or family. Incorporating content about these conditions into your behavioral health marketing plan is an effective way to promote your services.
Mental health topics aren't easy to talk about – and writing behavioral health content can be even more challenging. But Baldwin Publishing's content helps you reach people in your community searching for the mental health services you provide.
Our white-labeled content makes it easy for health marketers to connect online with people facing mental health issues. We develop medically-certified content that answers common questions people ask about mental health disorders. The content collection includes articles, images, quizzes and infographics to share on your website, newsletter and social media channels.
For 25 years, health care marketing departments have relied on our editorial experts for easy-to-understand and shareable content. All content is ready to customize so you can feature your staff and promote your services.
How behavioral health marketing content drives new patient referrals
Baldwin's content is designed to promote behavioral health services and mental health treatments. The content supports marketing for behavioral health services while also de-stigmatizing mental health conditions and addiction.
Get actionable, trusted content at reasonable fees:
Topics address commonly searched questions about mental health disorders.
Information is based on the latest clinical research.
Content supports mental health marketing strategies to increase new patient volume.
All content is reviewed by certified medical professionals.
Quarterly updates generate an ongoing supply of fresh, relevant content.
Content is easy to customize, brand and optimize for websites, newsletters and social media.
Need mental health marketing ideas that attract new patients?
Find out how easy it is to use Baldwin's content in your mental health marketing campaigns.
Use behavioral health content like this to highlight your services
Addiction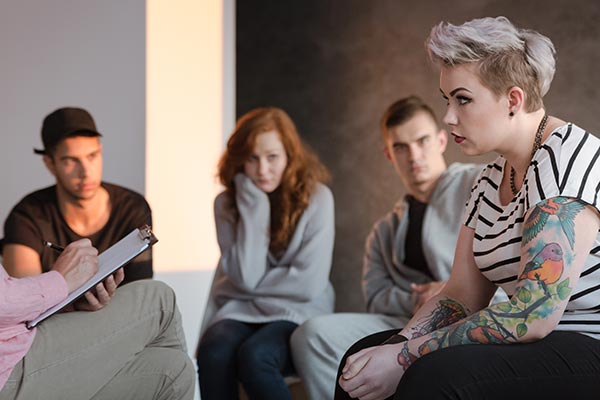 How to Help Someone with Addiction
Anxiety/Stress
How to Know If You're Having a Panic Attack
Depression/Suicide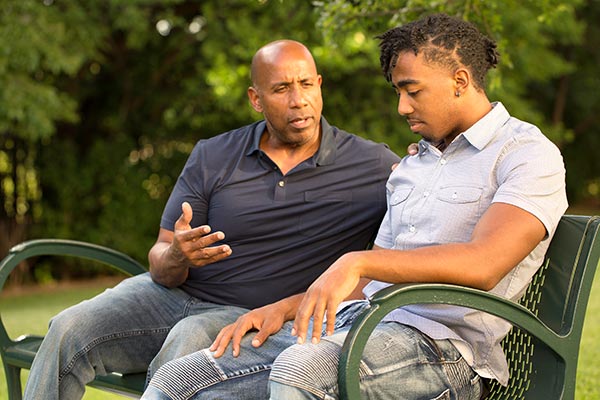 What to Do If You Think Someone Is Suicidal
Mental Health Disorders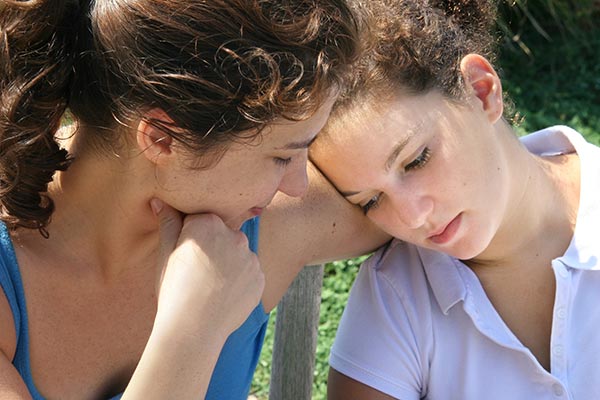 How to Recognize Signs of an Eating Disorder
Youth Services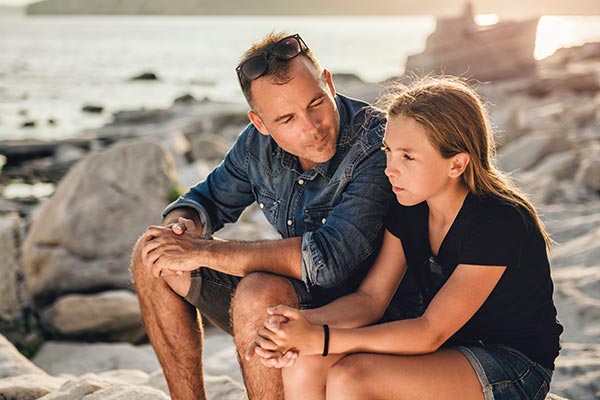 Signs Your Child May Be Depressed
Adult Services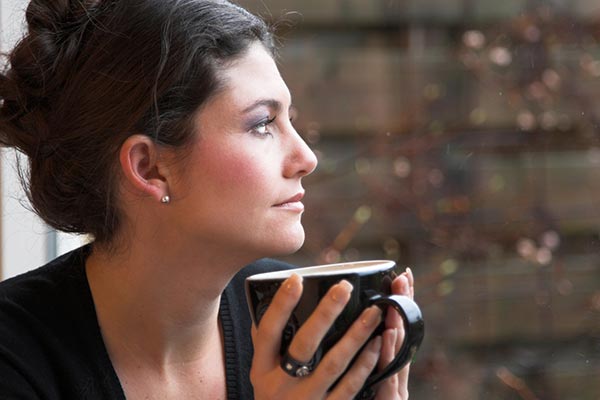 When to Get Help If You're Feeling Down
LEARN MORE ABOUT BALDWIN'S HEALTHY RECIPES, WELLNESS ARTICLES AND VIDEO CONTENT
Call us at 800-705-6522 or complete this form.