Healthy Recipe Videos for Facebook, Instagram, Twitter
Our Social Media Video production team makes content that's easy for you to brand
Social media marketers need entertaining, educational and timely content. Here's a ready-to-brand recipe video series for your website, Facebook or Instagram.
Each bite-sized, dietitian approved, healthy recipe video is under 55 seconds and so much fun to watch. Deliver value to your community while also building your brand presence. If your organization needs more shares, likes, engagement, web traffic and clicks, this is a video series for you. Each white-labeled recipe video is produced in our Health eCooking test kitchen. Post these Tasty-style videos on holidays. Use them to promote your happenings – Anytime you need great social media content!
Fun & timely collection that hits all the major holidays and yearly happenings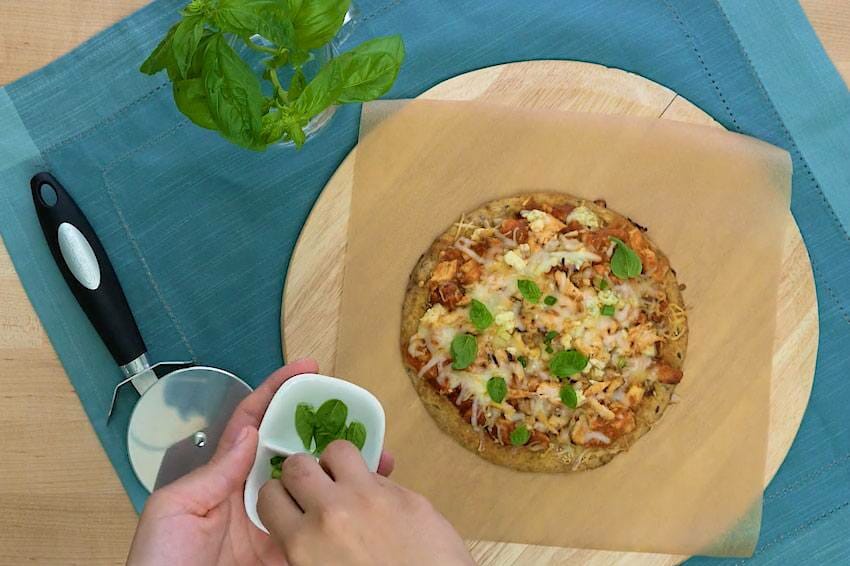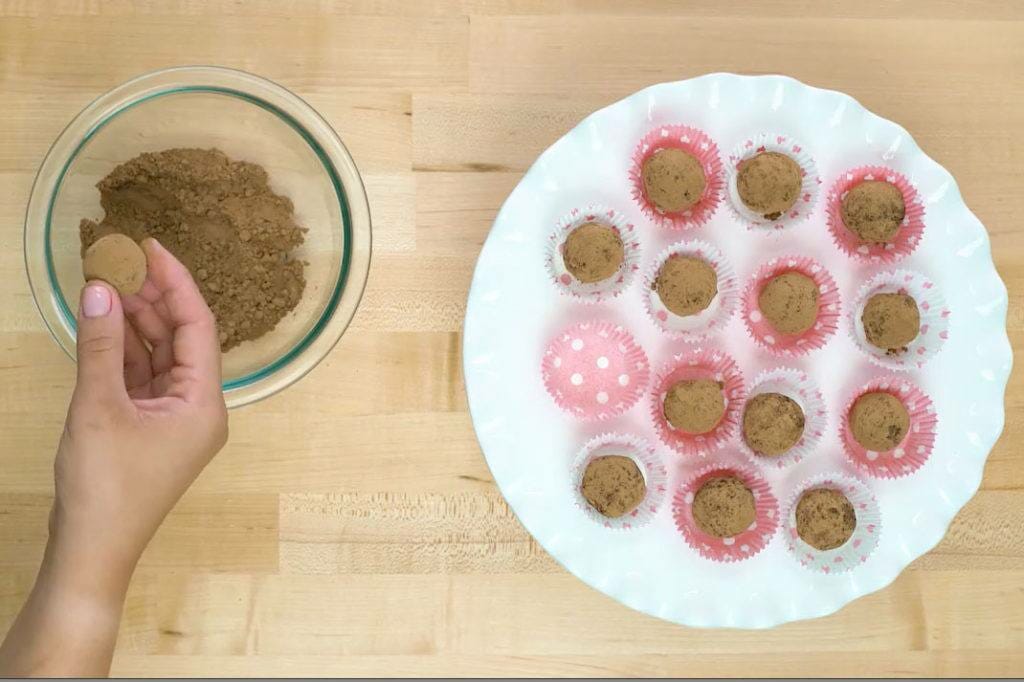 Let's Talk!
To learn more about Baldwin's healthy recipes and wellness content or to schedule a product demo, give us a call at 800-705-6522 or complete the form below.