Heart Health Content Collection
Pick your own content for blogs, websites, social media and
cardiac marketing campaigns
Baldwin Publishing's heart health content collection features a robust selection of white-labeled articles, videos, images, infographics, quizzes and recipes produced by experienced health editors and reviewed by medical professionals.
License just the content assets you need – or choose a customized content package to support your cardiac marketing strategy. Custom content packages offer the added advantage of bundled licensing fees.
All cardiac content can be customized and integrated into print and digital campaigns. We design content to spotlight your brand while educating your audience.
Here is a preview of this month's cardiac content
Articles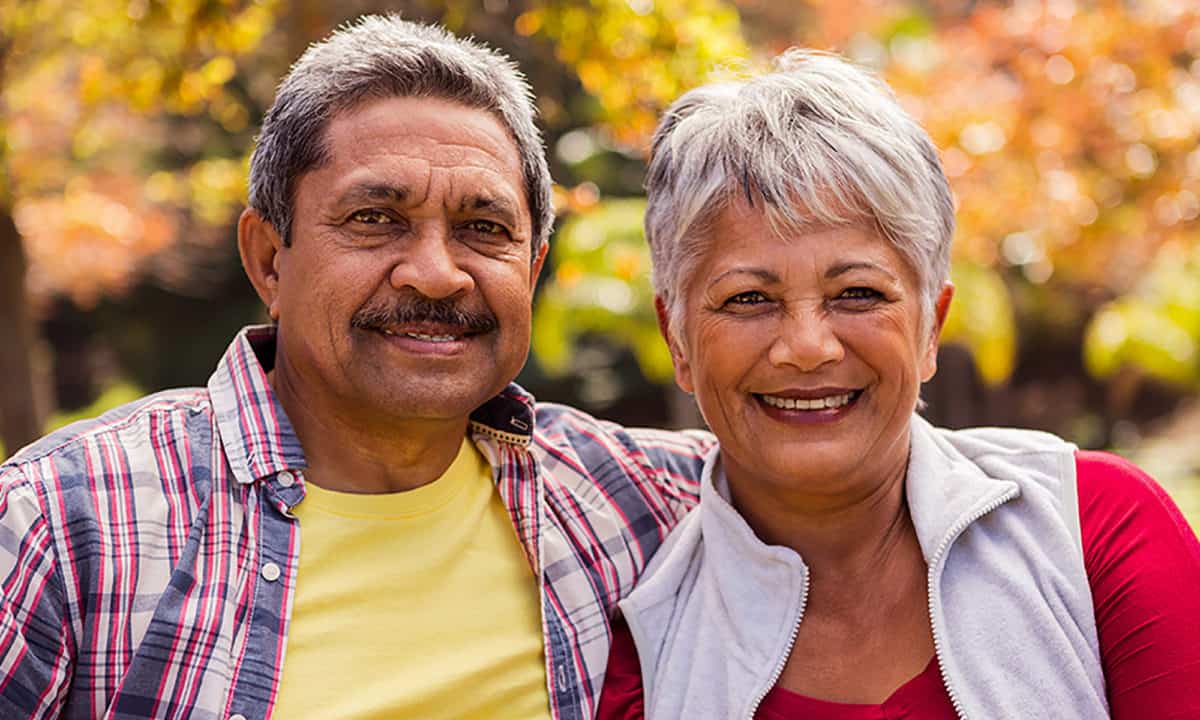 Ethnicity and Heart Disease: Is There a Link?
How your ethnic background affects heart disease risk…
How-to-Videos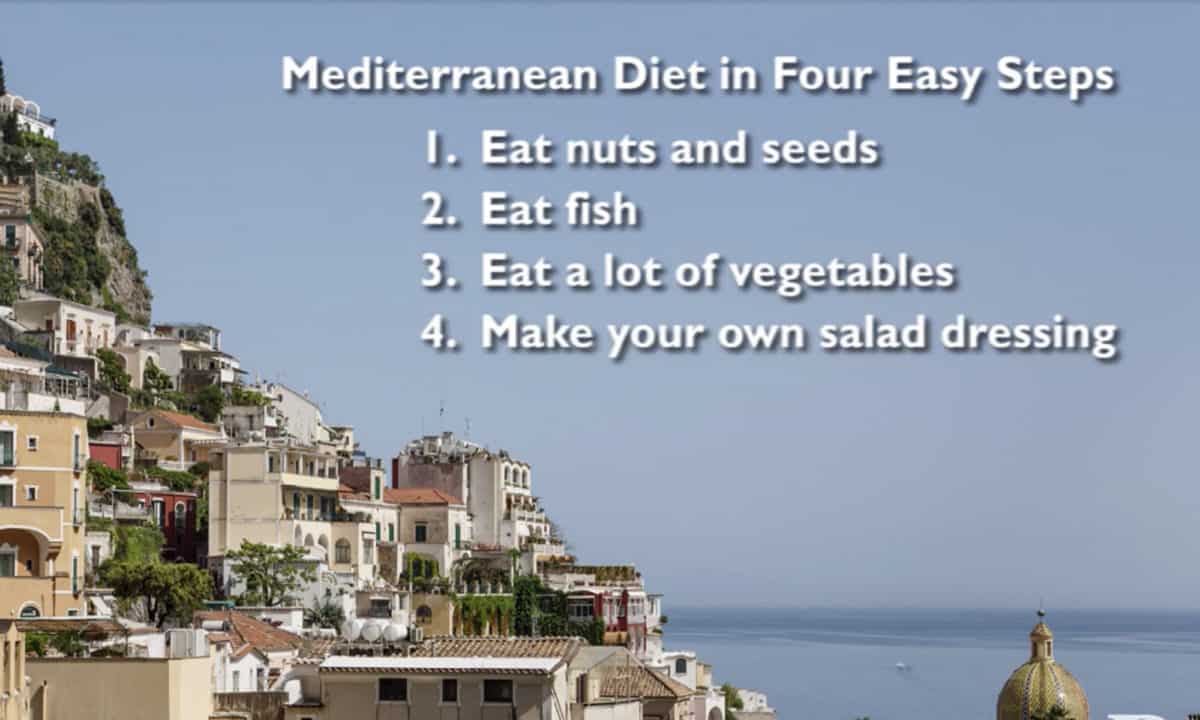 Video: Simple Steps to Follow the Mediterranean Diet
This video shows you how to ease into a heart healthy diet…
Heart Healthy Recipes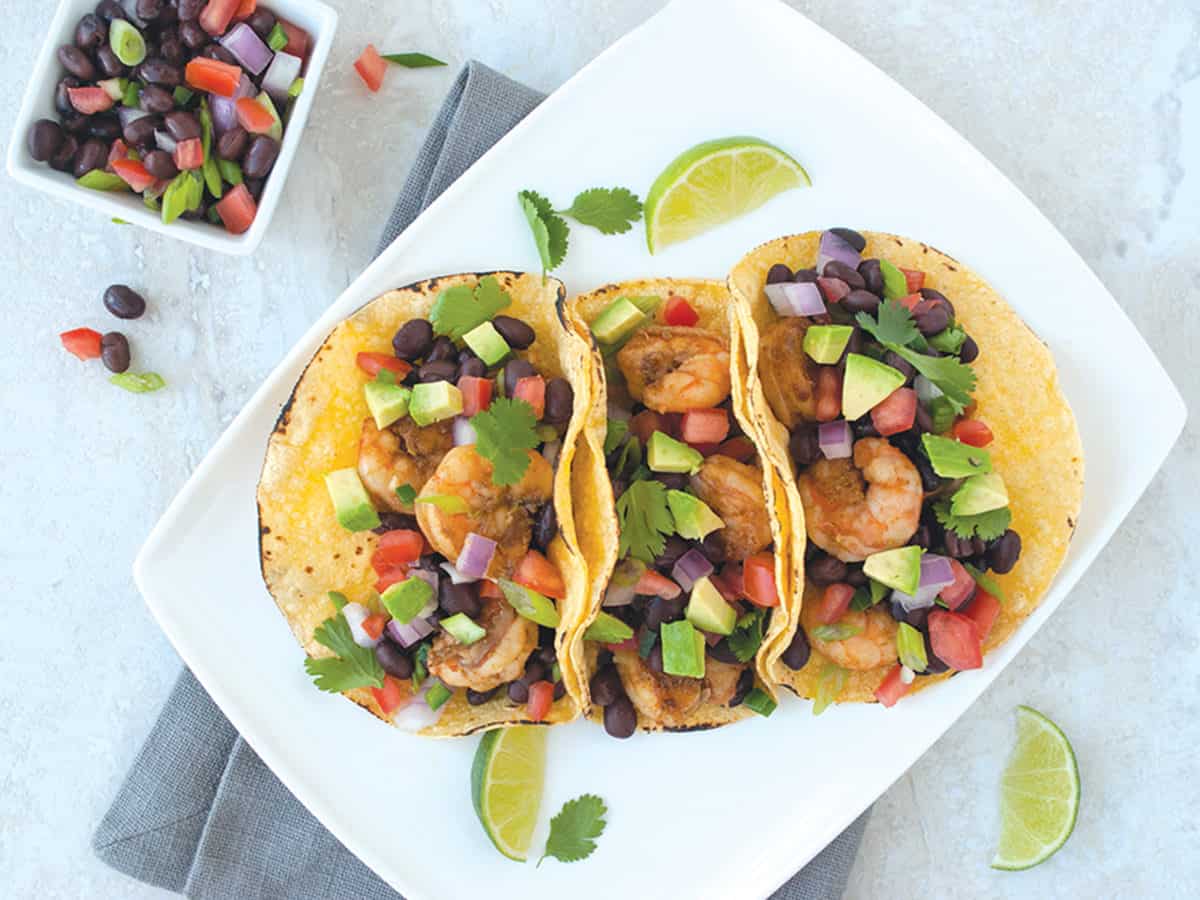 Shrimp Tacos
Try these tasty tacos seasoned with…
Quizzes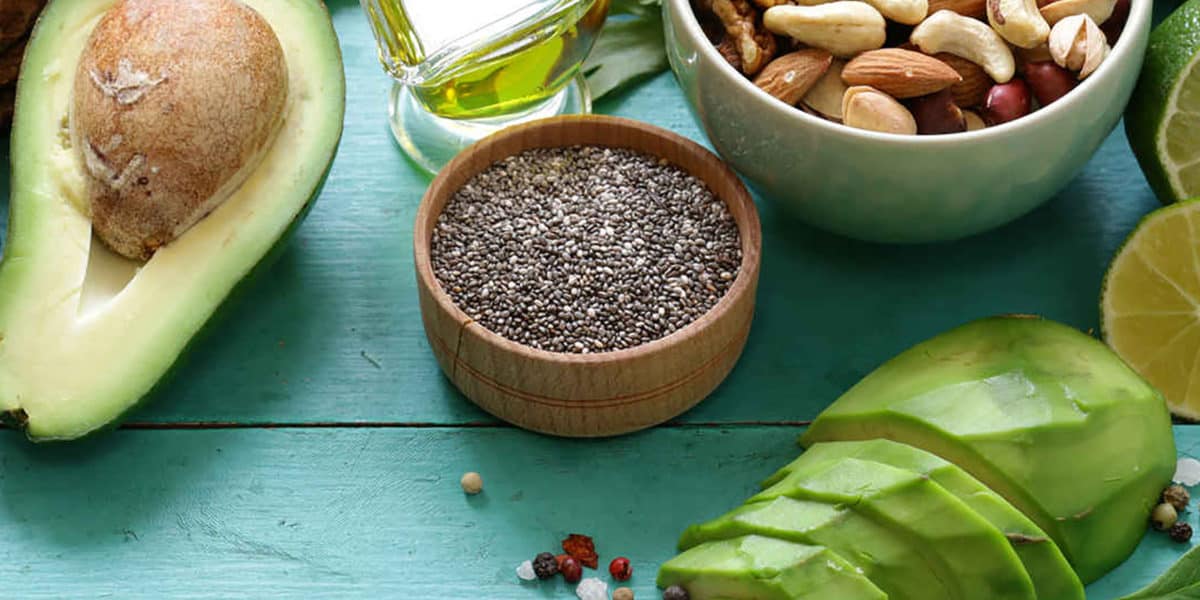 Quiz: Which Fats Are Good for Your Heart?
Trans fat, omega-3's, saturated fat – what's good, what's bad…
Social Media Content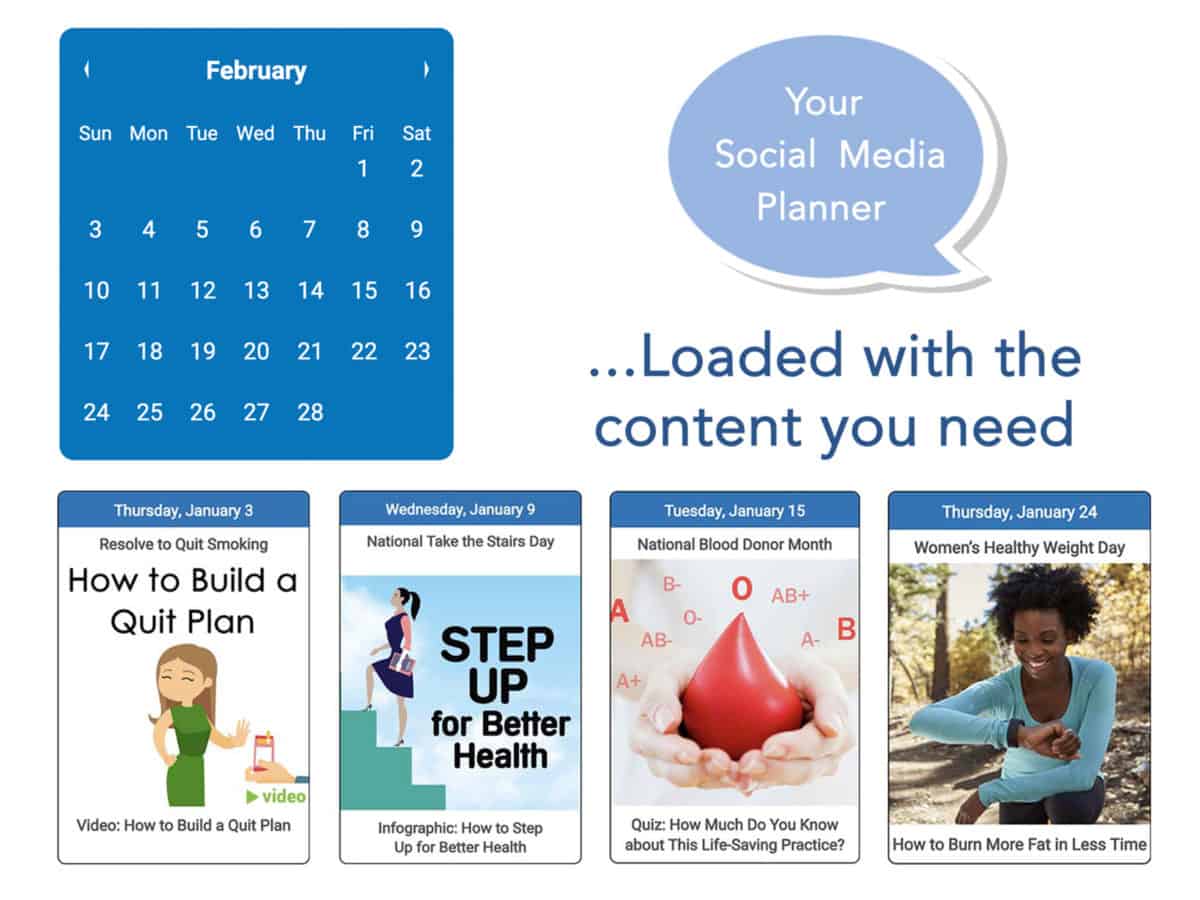 Fresh cardiac content updated monthly for health observances
Infographics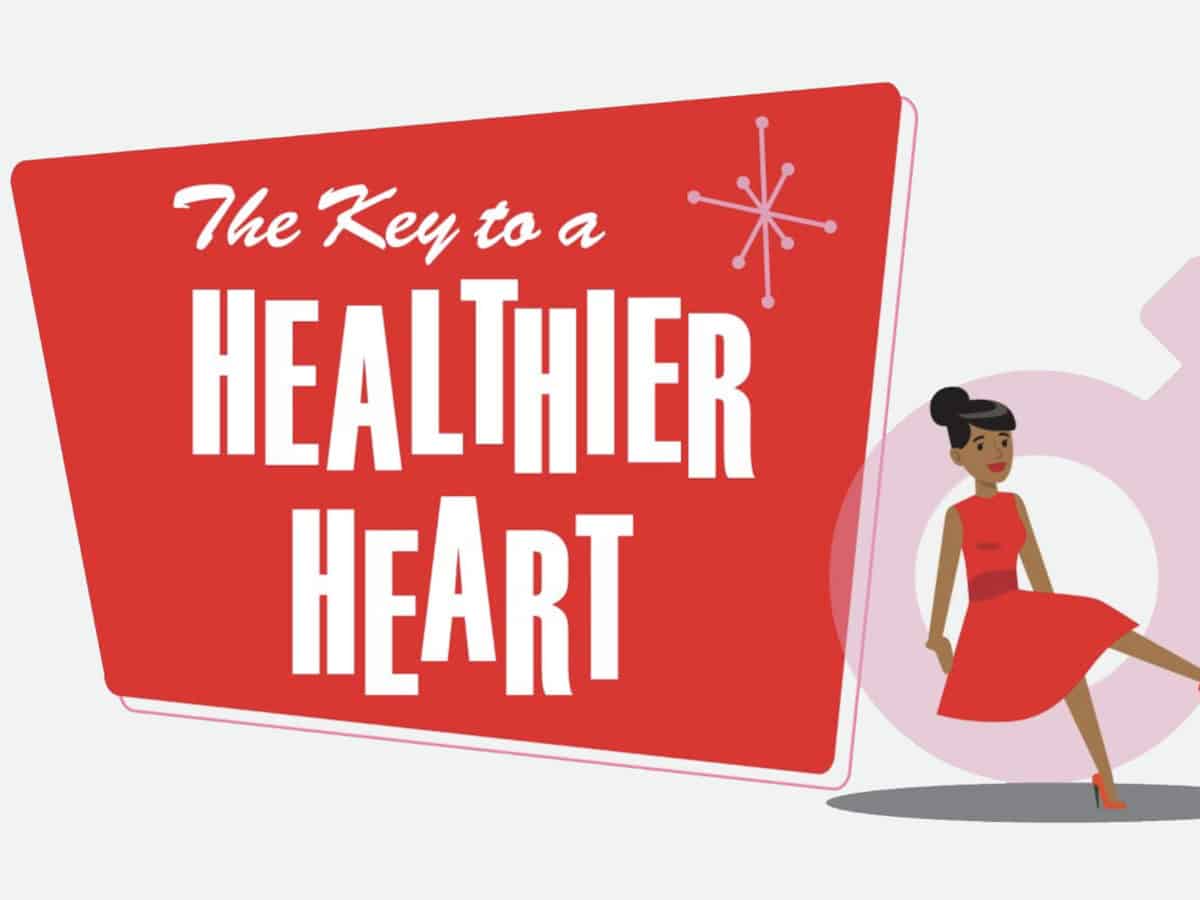 Infographic: The Key to a Healthier Heart
Lead Generation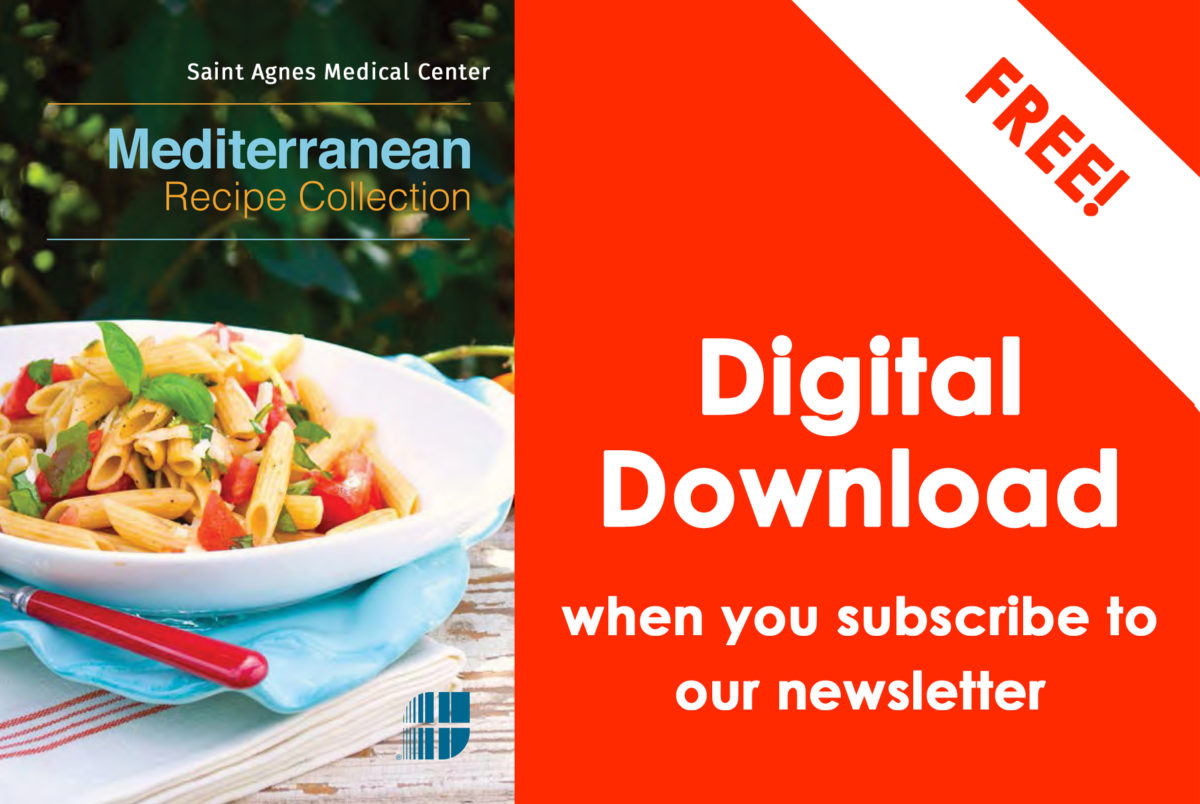 Powerful website conversion tool
Capture 100s of email addresses a month
Content Hosting Solutions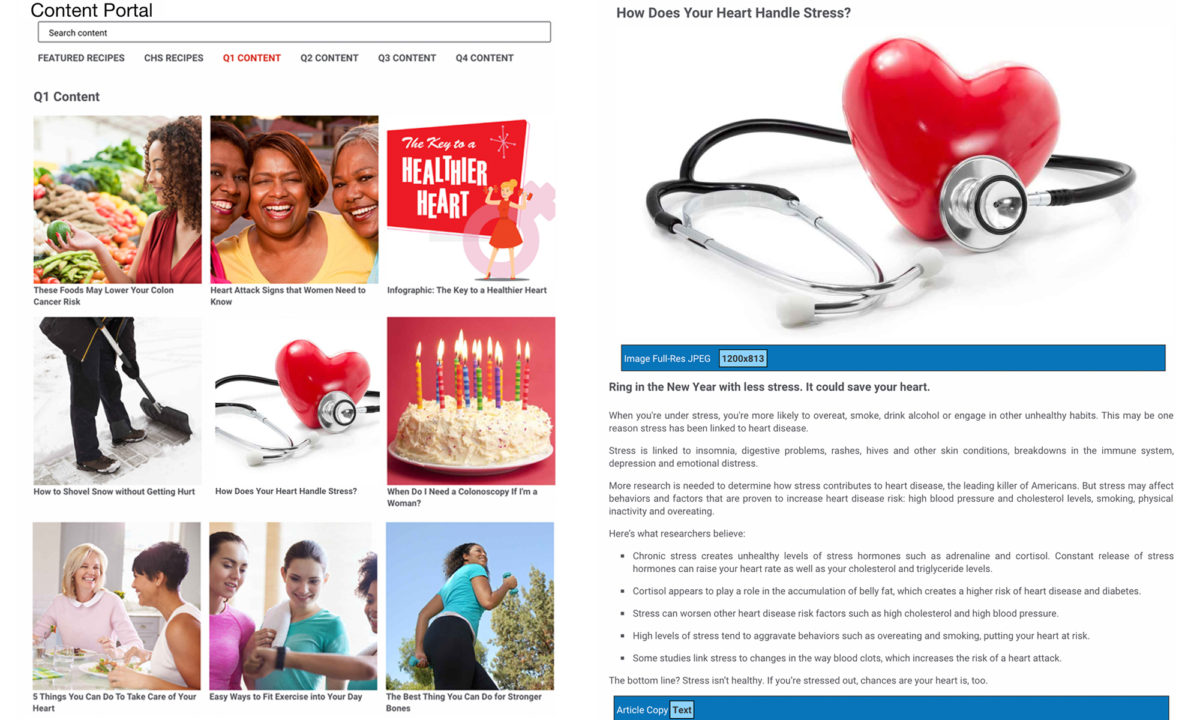 Hosted content portals updated monthly
"Preview & download" access to content library
Cookbooks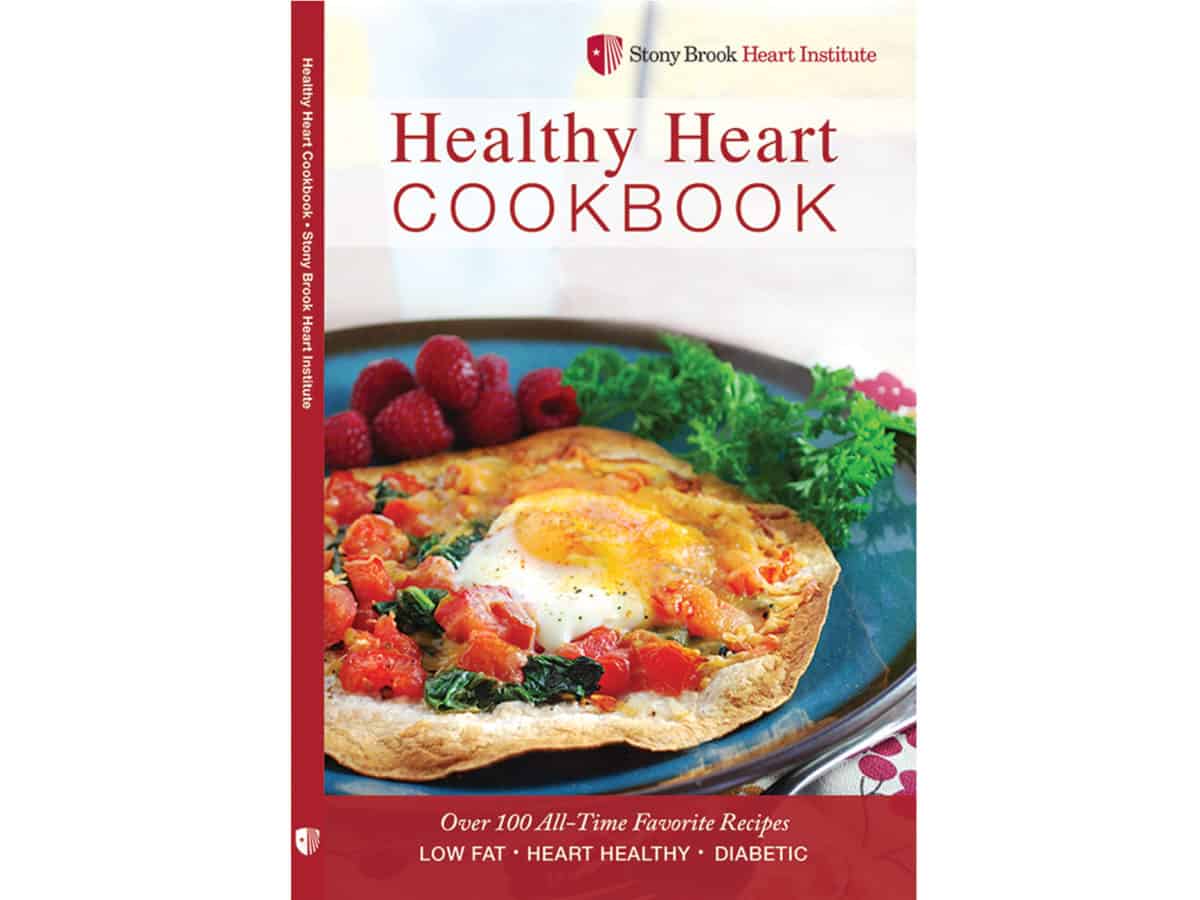 100+ heart healthy recipes and photos
Customized for your brand
Newsletters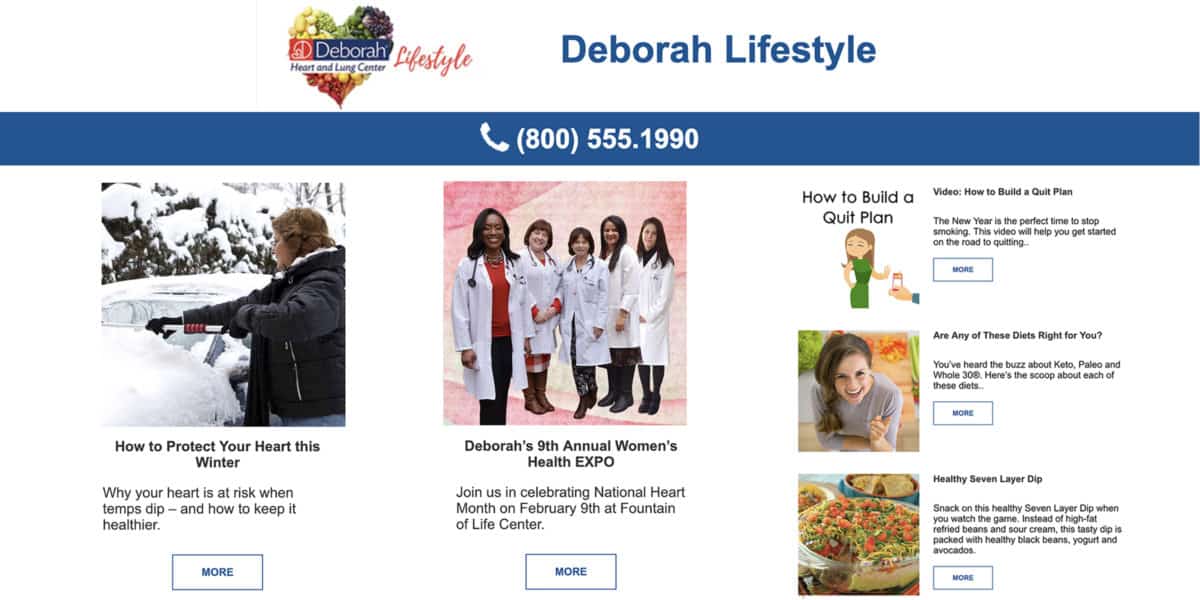 Turnkey digital newsletter and email management
Direct more traffic to your website
Recipe Cards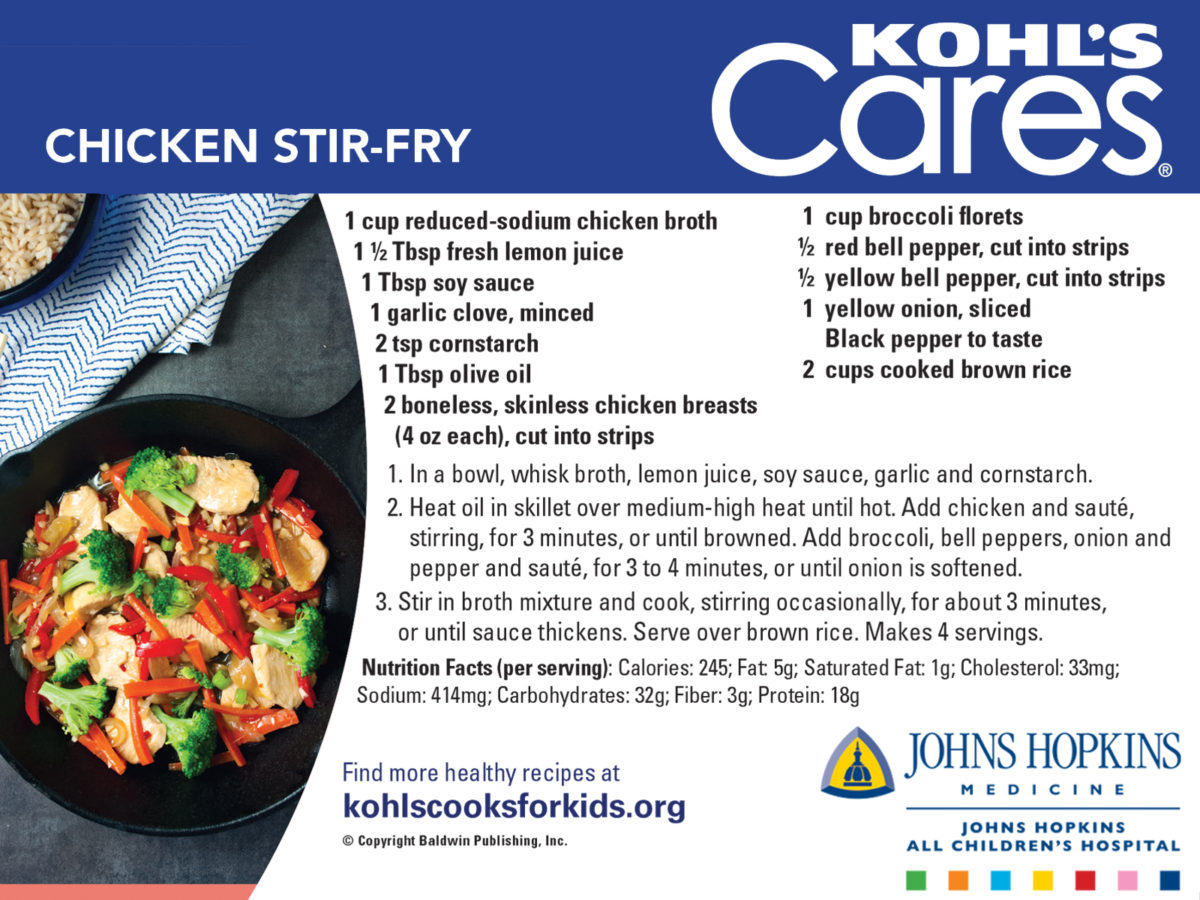 Economical giveaways
Choose from hundreds of healthy recipes
Calendars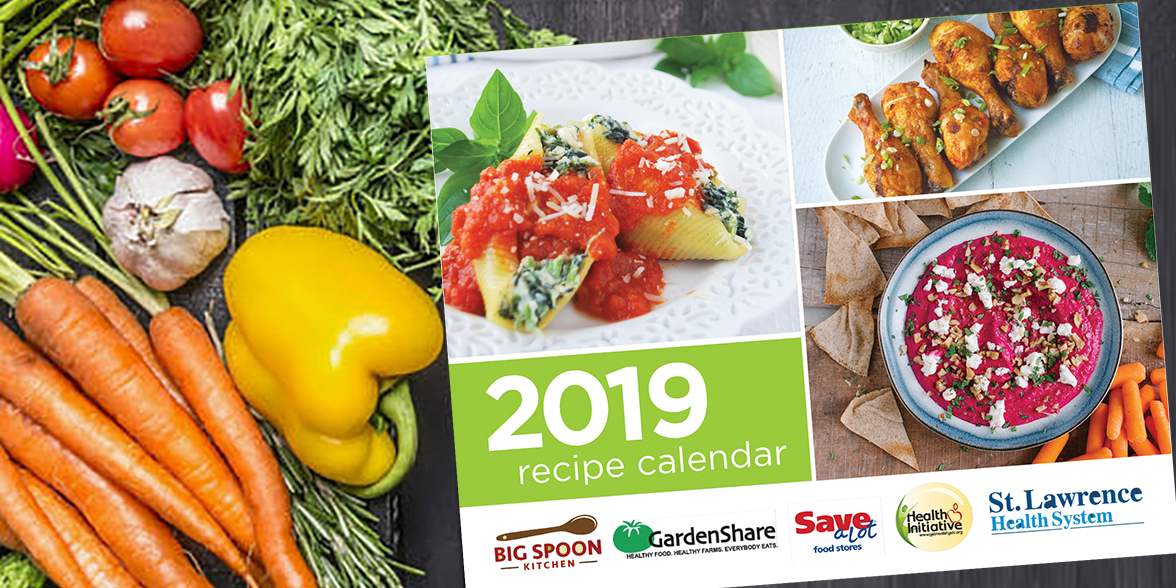 Showcases 12 heart healthy recipes
Promotes your brand year-round