Need content to post on social media? We've got it!
Busy social media marketers need fresh, quality social media content to post every day. That's why they depend on
Baldwin Publishing's Social Media Content.
Every one of our custom social media content packages is filled with engaging content for popular
health observances. Use our health articles, recipes, infographics, quizzes, videos and images
to post to Facebook, Instagram, Twitter, Pinterest and LinkedIn.
All social media content is delivered with a robust planning tool that shows you the best days to post to get the most engagement. And our unique "Pick-Click-Post" feature makes posting a breeze!
See how easy it is to get Social Media Content:
Wondering what to post? When to post?
Don't sweat the details!
Social Media Content
Get 12 months of trending articles, healthy recipes, colorful infographics, catchy quizzes, quick videos and exciting images.
Social Media Calendar
Plan ahead with a custom social media calendar that tells you the best days to post your content for the highest engagement.
Why do marketers use Baldwin Publishing for social media content?
                                                  • We give you a Social Media Calendar to take the guesswork out of when to post
                                                  • We give you daily social media content to download, customize and brand
                                                  • We give you a "Pick-Click-Post" automation tool that lets you post in seconds
                                                  • We give you optimized images for Facebook, Instagram and Pinterest
                                                  • We give you compelling and trending hashtags
Looking for a better solution for shareable content?
Get 12 months of content for these trending social media topics: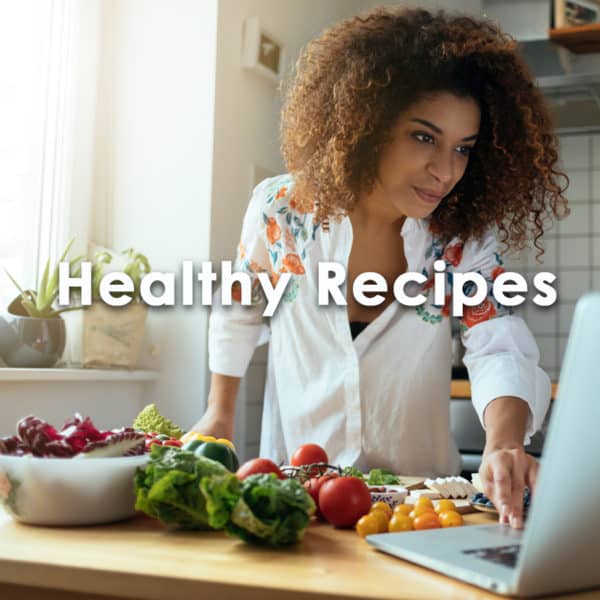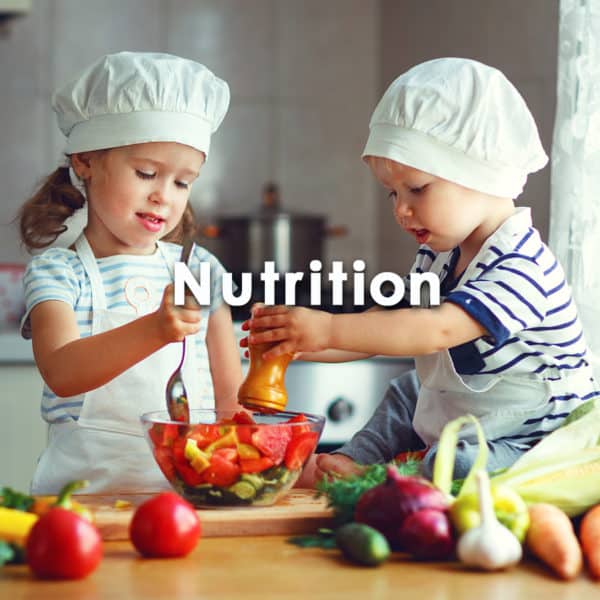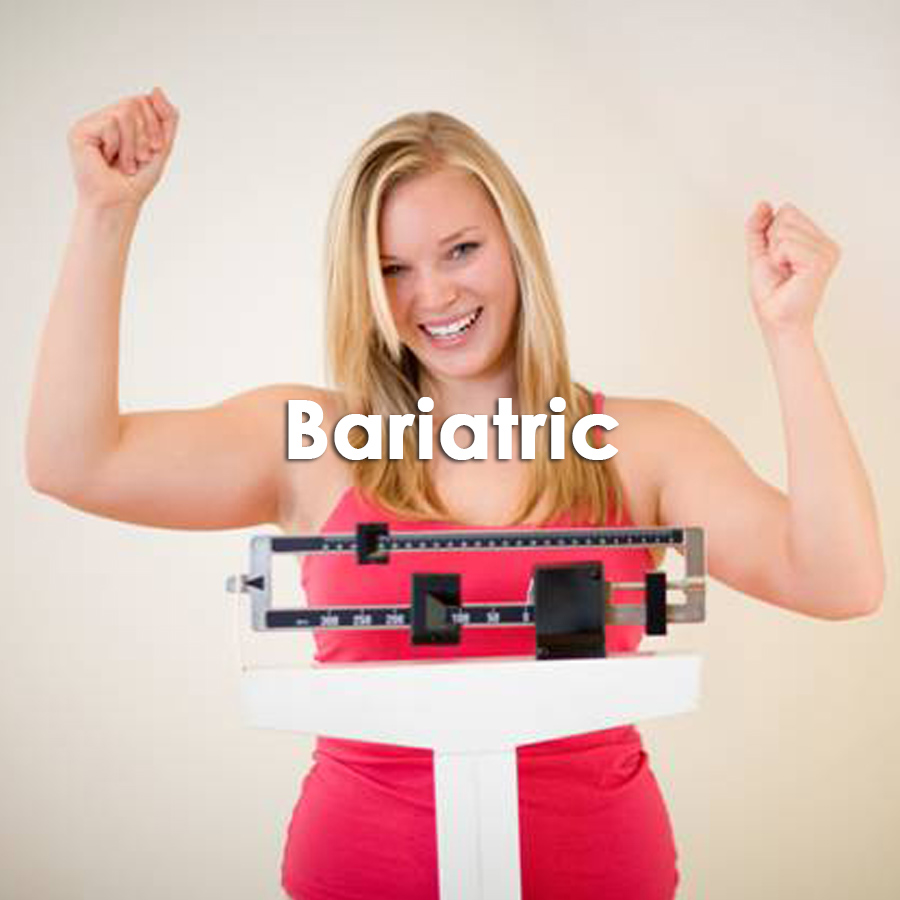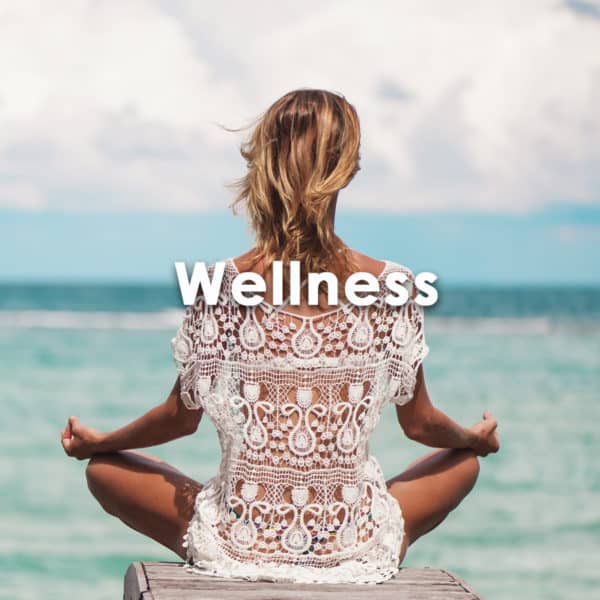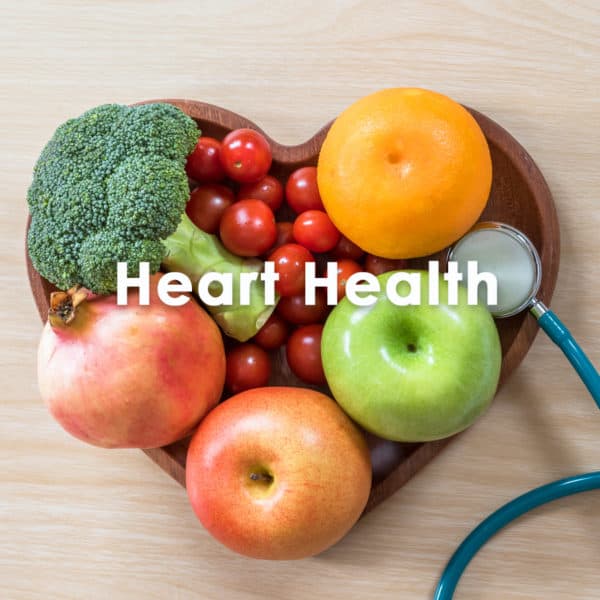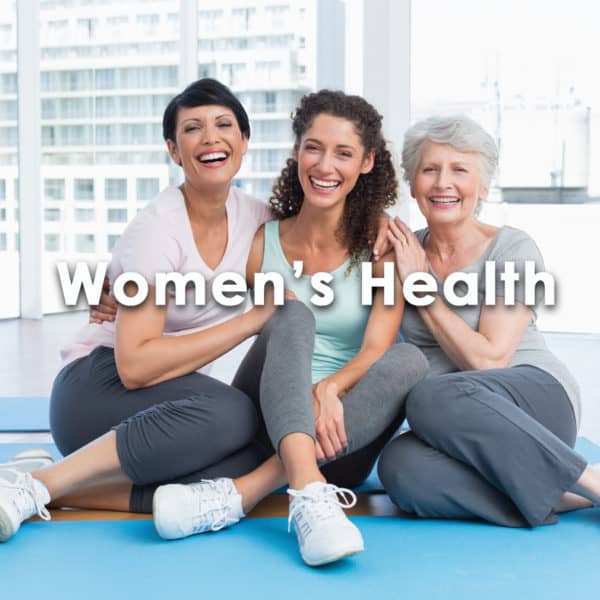 LEARN MORE ABOUT BALDWIN'S HEALTHY RECIPES, WELLNESS ARTICLES AND VIDEO CONTENT
Call us at 800-705-6522 or complete this form.