Don't go hungry for content!
Baldwin Publishing delivers the healthy recipes and nutrition content you need for hungry blogs, ravenous social media feeds and emaciated health marketing campaigns.
Each month, you'll get new recipes, nutrition articles, videos, images, infographics and quizzes. All of our nutrition content and recipes are white labeled. Just add your brand, your logo and we'll provide the secret ingredient for success!
Health and nutrition articles are written by experienced medical editors.
Recipes are developed in our Health eCooking® test kitchen by professional chefs.
Videographers, photographers and illustrators produce high-quality graphics.
All content is reviewed and certified by physicians, dietitians and other medical professionals.
Here is a preview of this month's nutrition content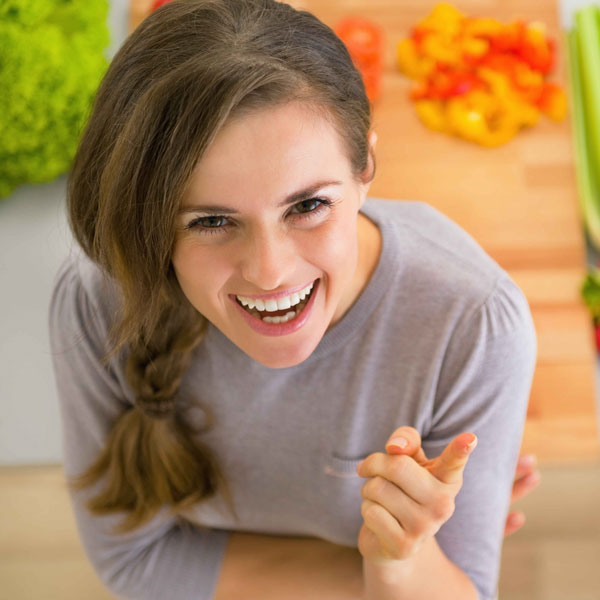 Articles
Are Any of These Diets Right for You?
You've heard the buzz about Keto, Paleo and Whole 30®. Here's the scoop about each of these…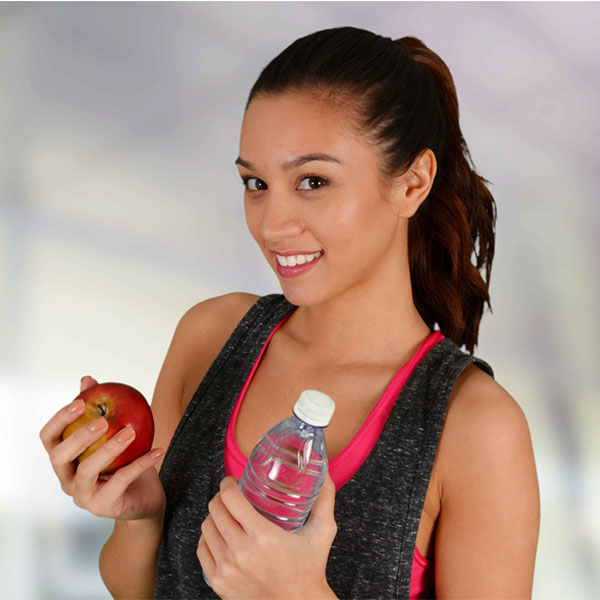 How-To Videos
Video: How to Fuel Up before You Work Out
The 5 energy-boosting snacks in this video won't slow you down when you work out…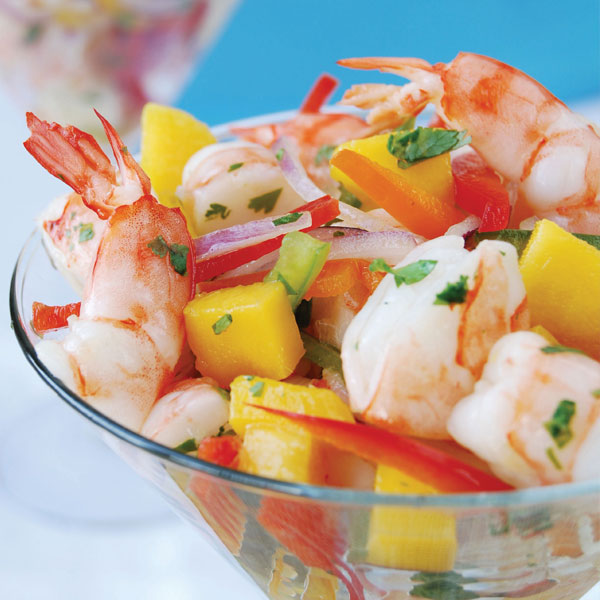 Healthy Recipes
Shrimp Cocktail
This fresh & easy recipe is diabetic, gluten free and heart healthy…
Quizzes
Quiz: Can These Foods Help Fight Colds and Flu?
To avoid getting sick this winter, add these illness-fighting foods to your diet…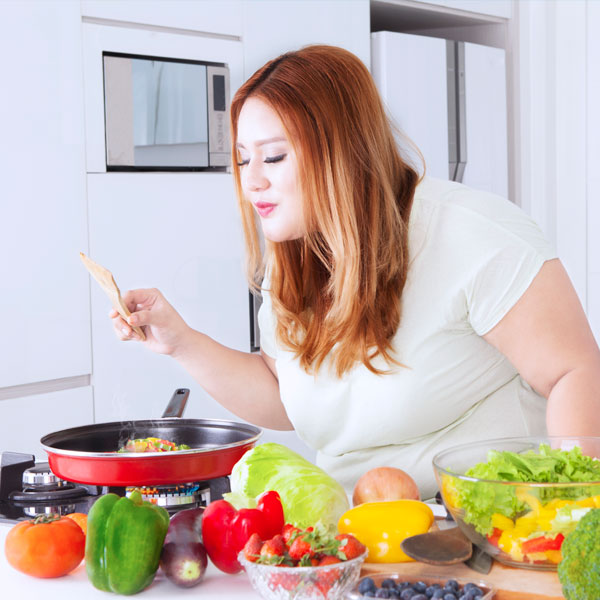 Social Media
Get NEW recipes and nutrition articles every month for health observances…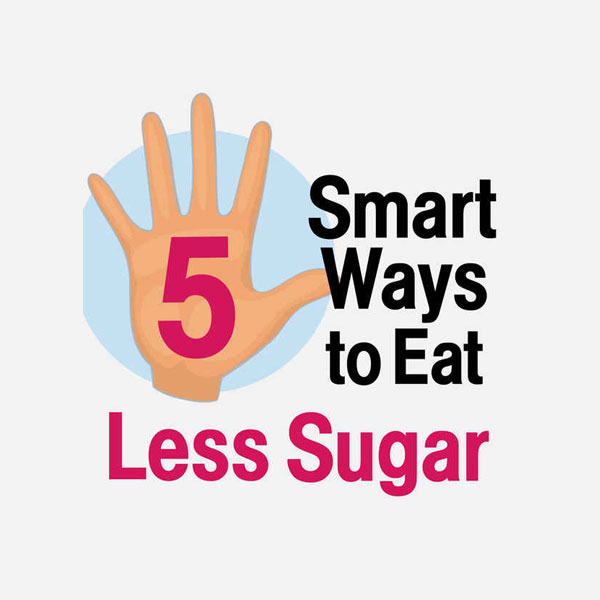 Infographics
Infographic: 5 Smart Ways to Eat Less Sugar
There are many good reasons to reduce the amount of sugar in your diet. Here's how to do it…
How Hospitals Use Our Nutrition Content

"We love Baldwin's content because the topics are relevant to our readers and the content is always fresh – especially the healthy recipes! We've found it to be a great way to reach patients and potential patients, with little-to-no-work required by our team. Thank you, Baldwin!"
Learn More about Baldwin's Nutrition Content Solutions and So Much More!
Call us at 800-705-6522 or complete this form.