Get Valuable Women's Health Content Every Month
Our Women's Health content helps hospitals connect with their fastest-growing patient population; Women age 45 – 64. Our content delivers medically certified and reviewed articles, recipes, infographics, quizzes and videos that get women clicking and sharing.
Delivering medically certified content you need for popular women's health topics: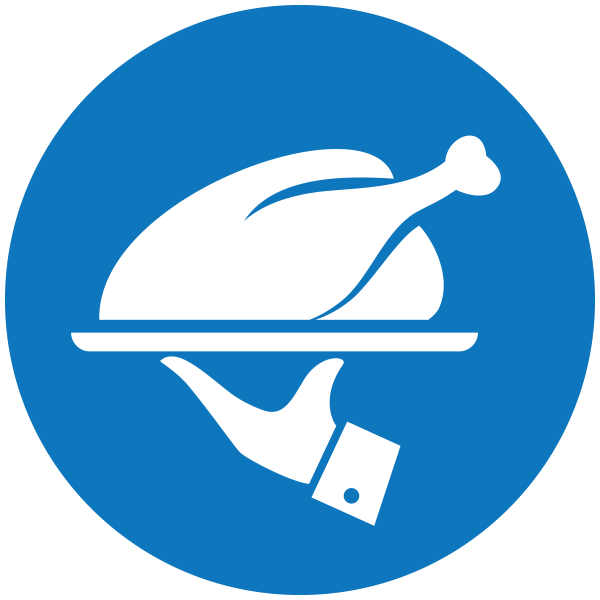 Healthy Recipes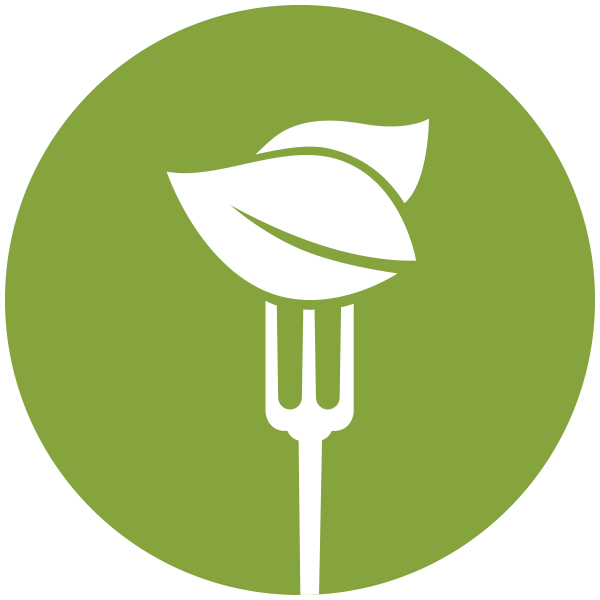 Nutrition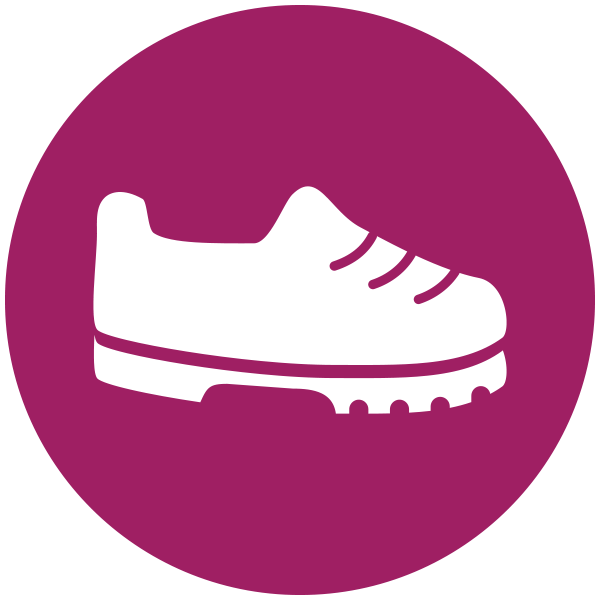 Fitness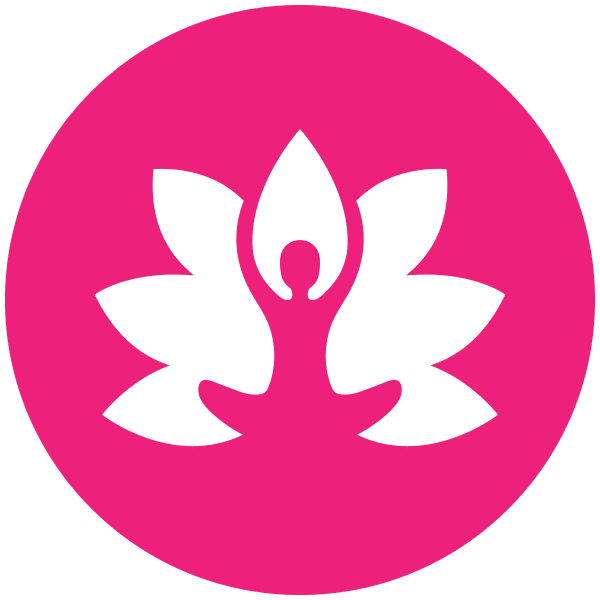 Wellness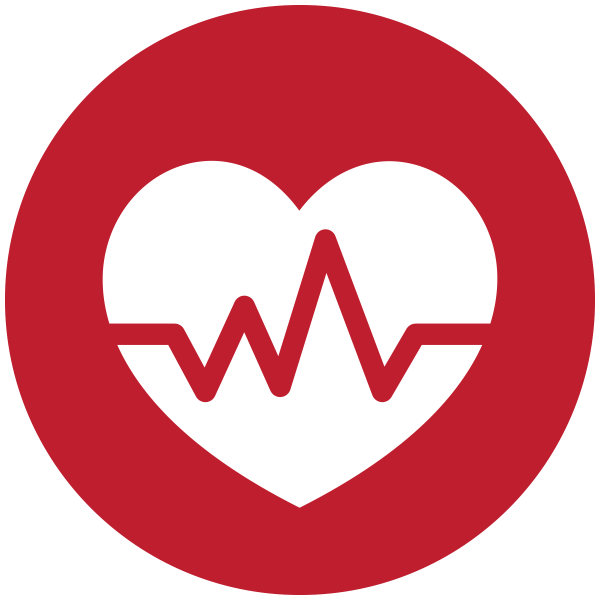 Heart Health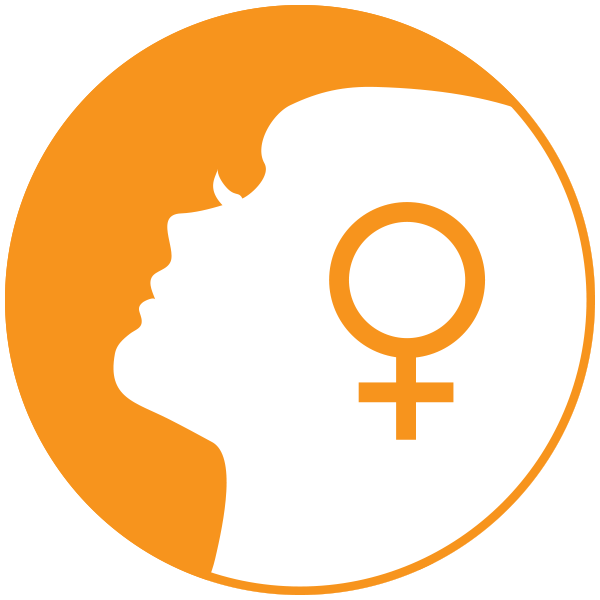 Women's Health
How Brands are Using Our Content

"Baldwin Publishing's customizable health and wellness content is always fresh and relevant. The platform makes scheduling our social media outreach quick and easy. It saves our team countless hours."
Learn More about Baldwin's Women's Health Content Solutions and So Much More!
Call us at 800-705-6522 or complete this form.