Want to reach more women on social media?
Get a NEW Social Media Guide every month…
…loaded with ALL the content you need to post
…and a calendar showing the best days to post it.
Baldwin's Social Media Guide includes content for more than 300 health observance days.
Get medically reviewed articles, recipes, infographics, quizzes and videos that get people clicking.
The guide shows you the best days to post content so it gets noticed – and includes trending hashtags.
Plan your posting up to 3 months in advance with our easy-to-use calendar.
Customize your content to maximize engagement.
So much content! See how it works
Medically reviewed content you need for popular social media topics: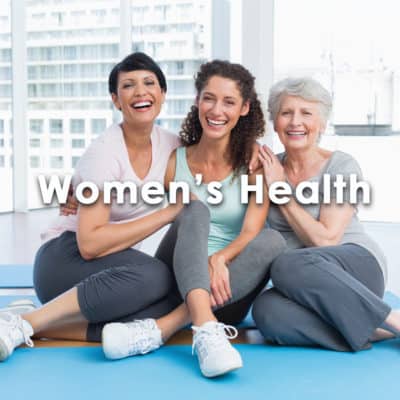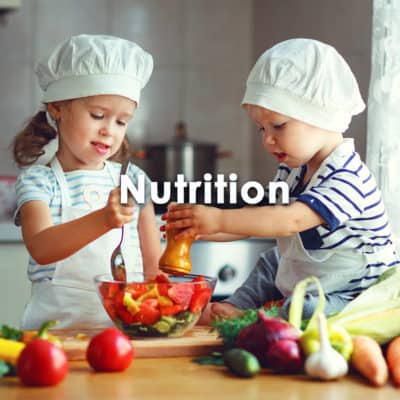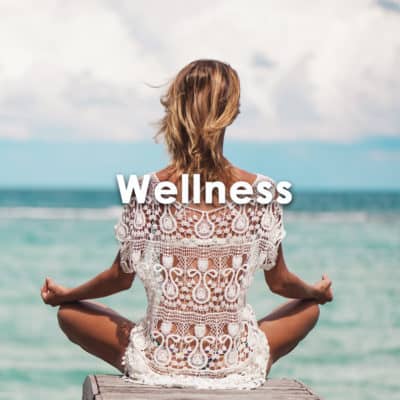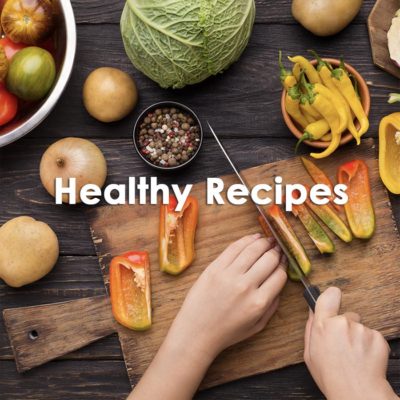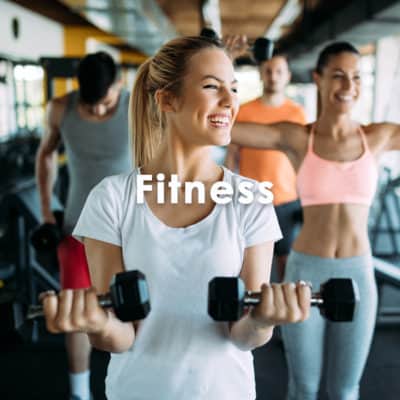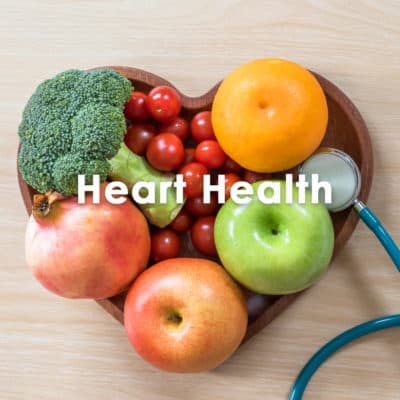 "The content provided by Baldwin Publishing is excellent and keeps our Facebook page fresh. I have been using the social media planner and I love it. It really does make posting to social media easier. Kudos to whoever designed this service!"

"We love Baldwin's content because the topics are relevant to our readers and the content is always fresh – especially the healthy recipes! We've found it to be a great way to reach patients and potential patients, with little-to-no-work required by our team. Thank you, Baldwin!"

"Baldwin Publishing's customizable health and wellness content is always fresh and relevant. The platform makes scheduling our social media outreach quick and easy. It saves our team countless hours."

"Utilizing Baldwin's licensed content was an important step for our department. We wanted a solution that would make it easy to generate content that supported our marketing goals…a quick turnaround was key. Right away, we were able to use this content to highlight doctors, services…"