Grab attention on social media and drive traffic to your website with the Summer 2022 Food Holiday Calendar.
What do you have planned for Mac & Cheese Day at your hospital?
If you want to connect with your community on your website and social media, then sharing seasonal recipes on food holidays is the perfect opportunity. Baldwin Publishing creates recipes for every food holiday in summer 2022 so hospitals and health organizations can engage with people looking for healthy and delicious meals to make on Avocado Day, Burger Day and more.
To reach a wide array of visitors, Baldwin Publishing offers white-labeled, healthy recipes for a variety of diets including heart healthy, diabetic, gluten free and vegetarian. Recipes include eye-catching photos, easy-to-follow recipes and instructional cooking videos. Whether someone is looking for a sandwich to pack for a picnic or the perfect dessert for a party, you will have recipes to share with your community all summer.
Baldwin Publishing's recipes for food holidays are made in the Health eCooking® test kitchen and are chef-tested and dietitian-approved. Learn more about Baldwin Publishing's extensive library of healthy recipes by clicking here.
July Food Holidays
Picnic Month
Blackberry Month
Ice Cream Month
Horseradish Month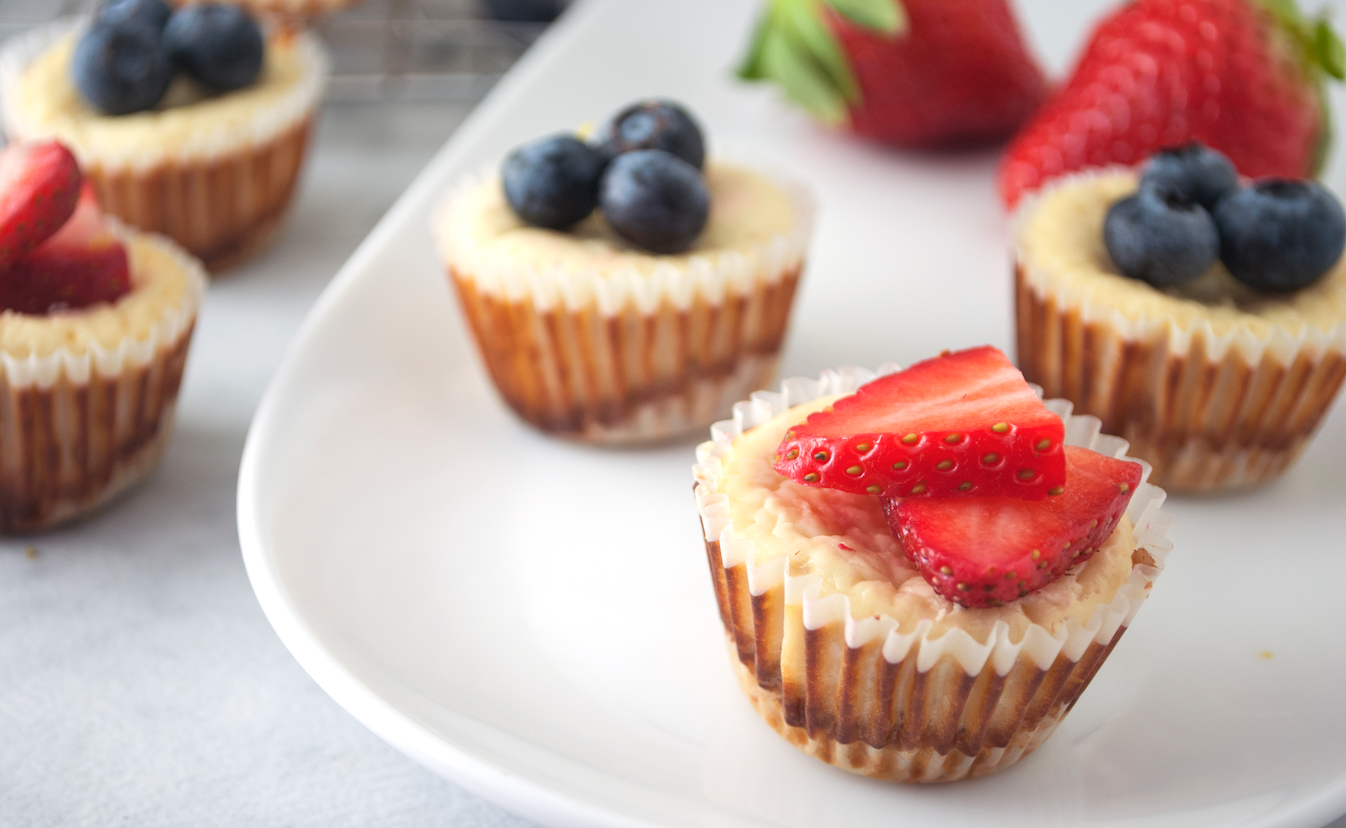 More July Food Holidays
July 5 – Apple Turnover Day
July 6 — Fried Chicken Day
July 8 — Chocolate with Almonds Day
July 11 – Blueberry Muffin Day
July 13 — French Fry Day
July 14 — Macaroni and Cheese Day
July 16 – Cherry Day
July 22 — Mango Day
July 29 – Lasagna Day
July 30 — Cheesecake Day
July 31 — Avocado Day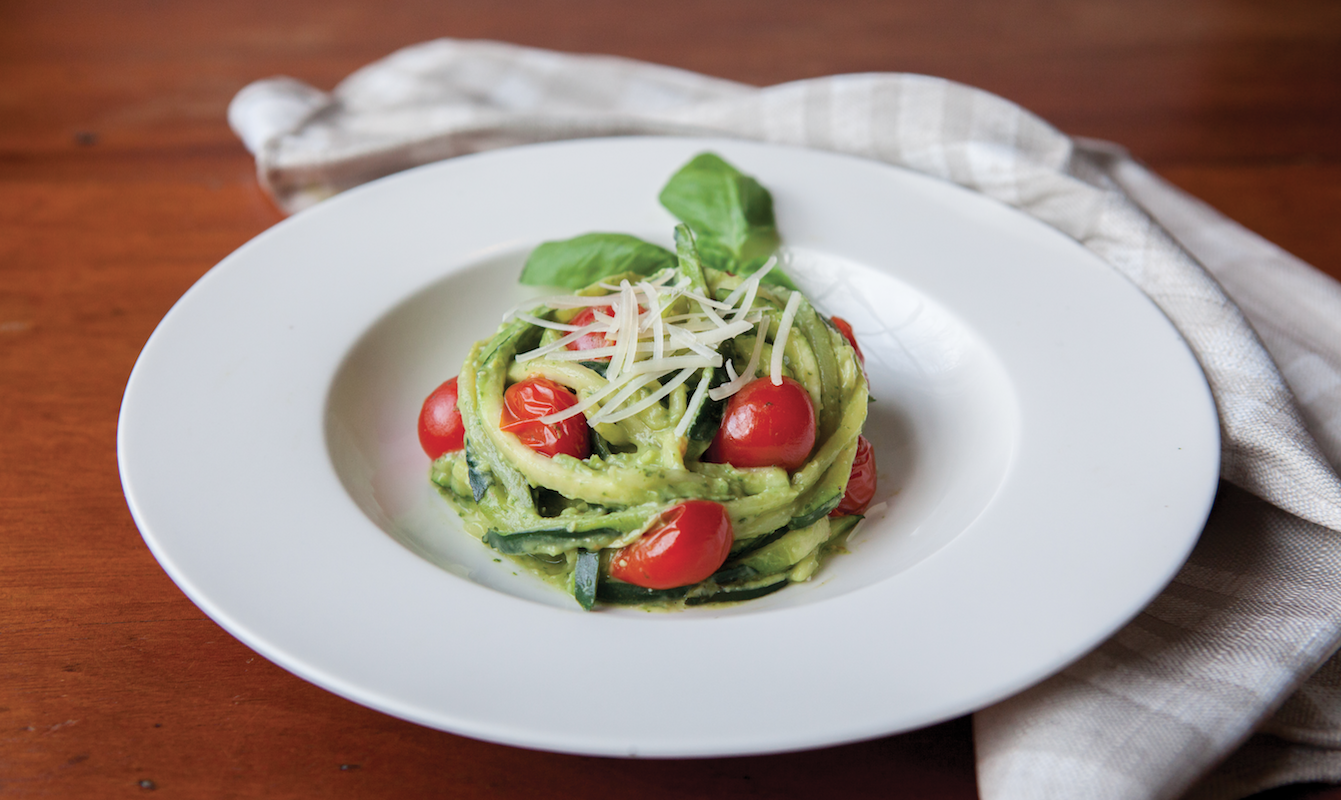 August Food Holidays
August 1 — Homemade Pie Day
August 2 — Ice Cream Sandwich Day
August 3 — Watermelon Day
August 4 — Chocolate Chip Cookie Day
August 5 – Oyster Day
August 7 — Raspberries and Cream Day
August 8 — Zucchini Day
August 11 – Panini Day
August 19 — Potato Day
August 21 — Sweet Tea Day
August 24 — Waffle Day
August 25 — Banana Split Day
August 27 – Burger Day