Coronavirus PLR Content
COVID-19 content for digital, print and social media
Coronavirus articles, videos, infographics and recipes for health and wellness communications
Developed by professional health writers and editors
Complies with CDC guidelines and recommendations
Medically reviewed by healthcare professionals
Includes high-resolution images
Private Label Rights (PLR) content
White-labeled and easy to customize
Immune boosting recipes from Health eCooking®
Developed by professional health writers and editors
Complies with CDC guidelines and recommendations
Medically reviewed by healthcare professionals
Includes high-resolution images
Private Label Rights PLR content
White-labeled content. Easy to customize articles.
Immune boosting recipes for Health eCooking
Baldwin Publishing is now producing coronavirus content for community education and healthcare marketing
We create coronavirus content for community outreach, health education and employee communications.
Post coronavirus articles on your blog and website.
Share COVID-19 content on social media sites and apps.
Brand and customize coronavirus PLR content.
Medically-Reviewed
Articles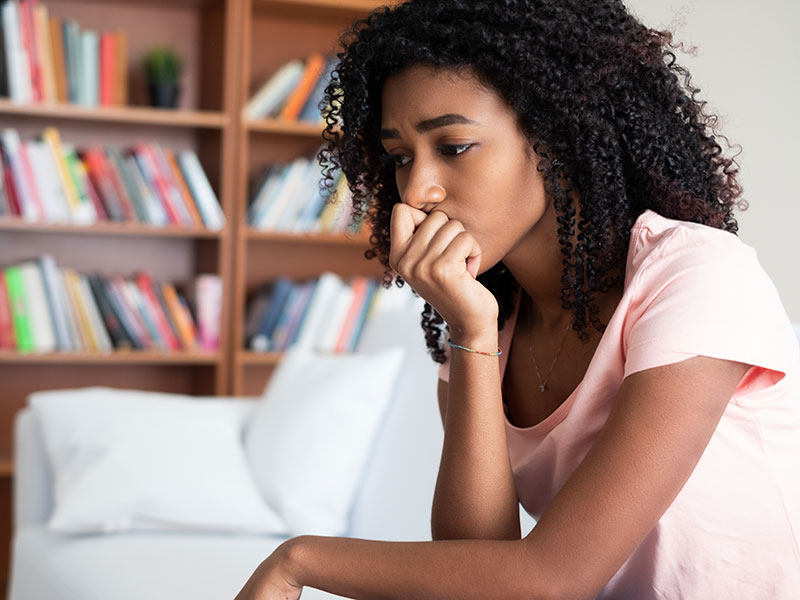 How to Manage Coronavirus Anxiety
Short, Educational
Videos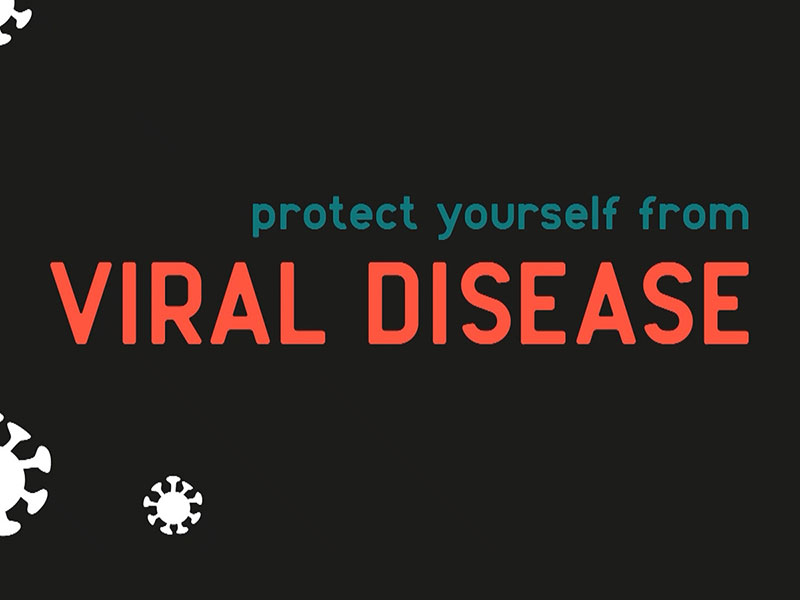 Here's How You Can Protect Yourself from Coronavirus
Social Media
Infographics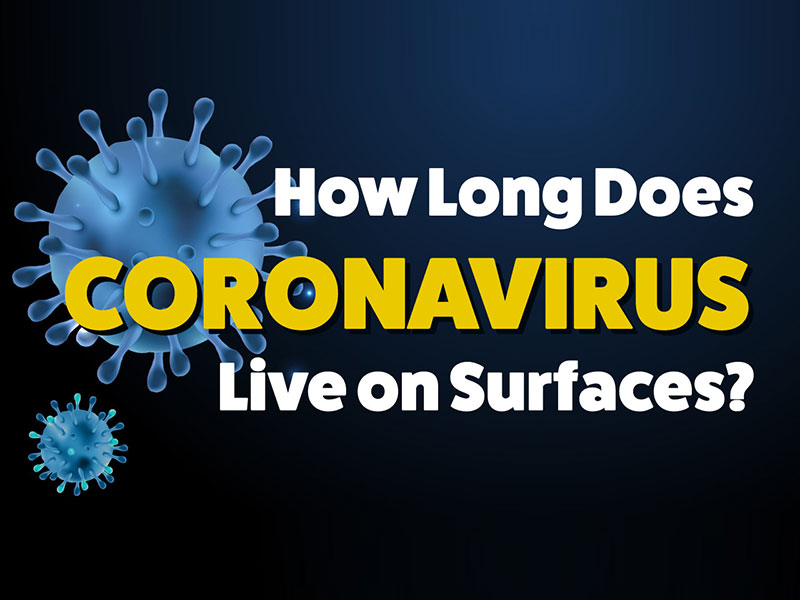 How Long Does Coronavirus Live on Surfaces?
Coronavirus PLR content can help you communicate credibly and continuously about this new virus
Baldwin Publishing has been ramping up COVID-19 content production so health communicators have trusted, medically reviewed content to use across all communication platforms.  For 26 years, Baldwin Publishing has been the go-to resource for trusted health information for hundreds of hospitals, health providers and healthcare payers.
Our team of professional journalists, health editors, graphic artists and medical reviewers are diligently covering the COVID-19 crisis and the ramifications of this growing pandemic.
We are developing new coronavirus content every week for health communication and marketing teams.
Our special coronavirus content library helps you quickly find, select and download the coronavirus content you need,
Consumer-focused COVID-19 articles are based on CDC guidelines. We also offer healthy living tips for people stuck at home.
Behavioral health content helps people manage anxiety, stress and depression in the wake of the pandemic.
Immune-boosting recipes are easy to cook at home and help keep people healthier.
We will continue to develop relevant content as the current situation continues to evolve.
We appreciate our long-standing relationships with these companies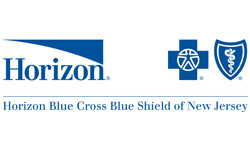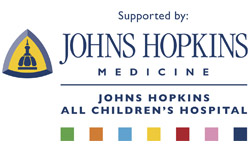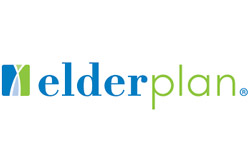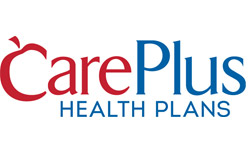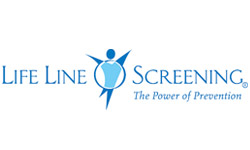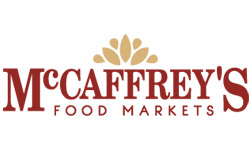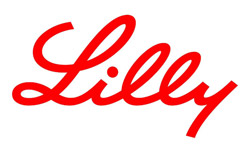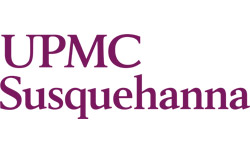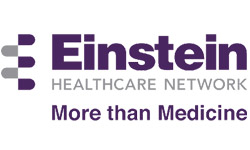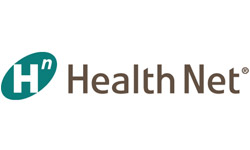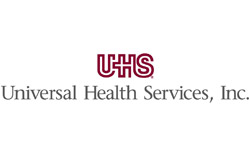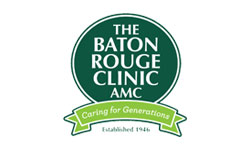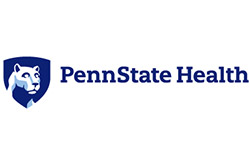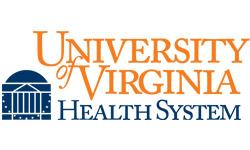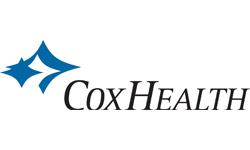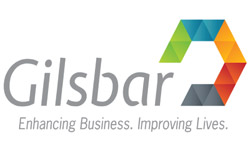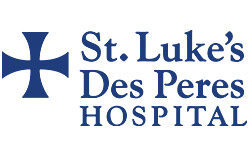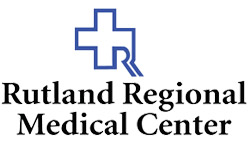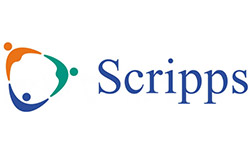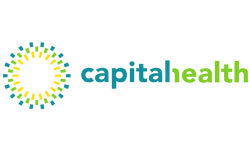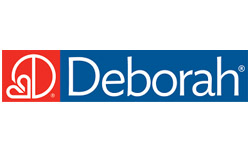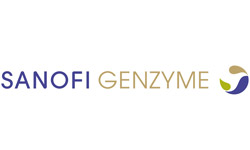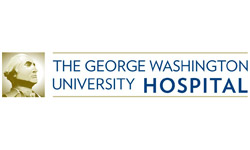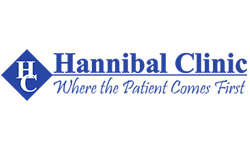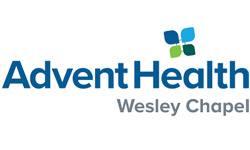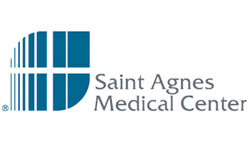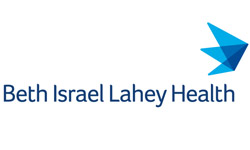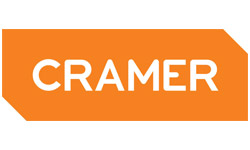 We appreciate our long-standing relationships with these companies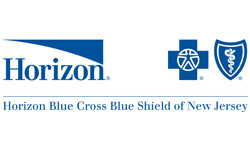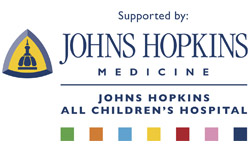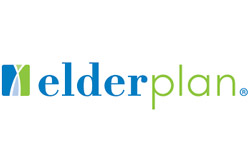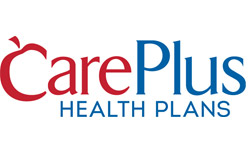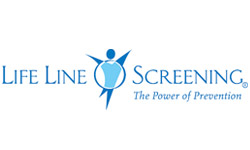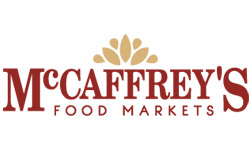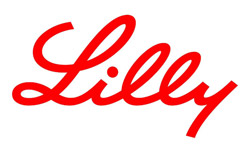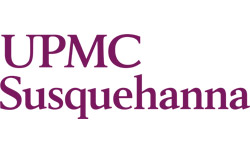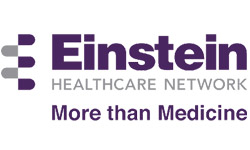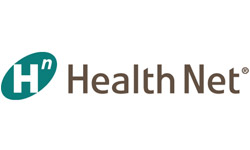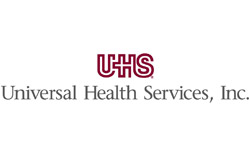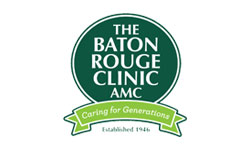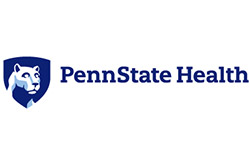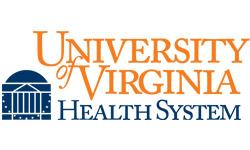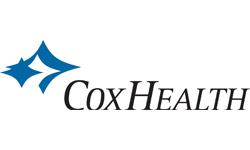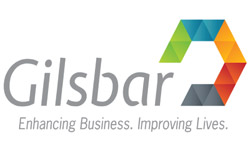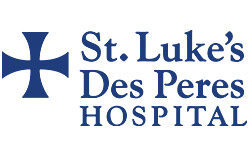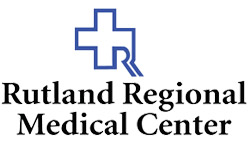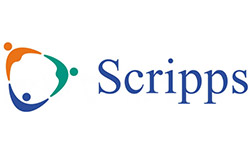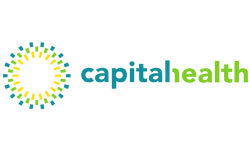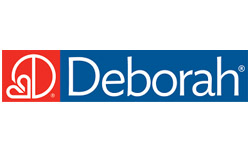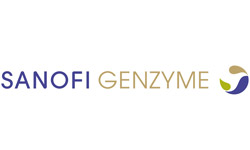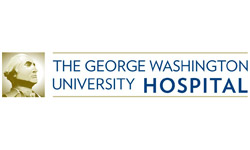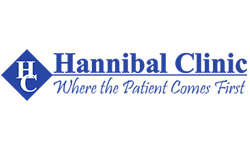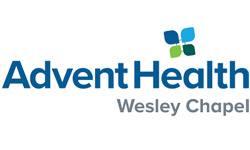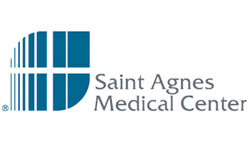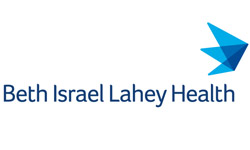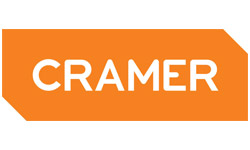 "This content saves our marketing team countless hours each month. The customizable content is always fresh and relevant,"
MarJean Kennedy, MBA, PCM
Director, Business Development & Marketing

"We love Baldwin's content because the topics are relevant and always fresh – especially the healthy recipes! We've found it to be a great way to reach potential patients, with little-to-no-work required by our team."
Kelley Sanchez
Director, Corporate Communications

"Baldwin gives us a variety of articles, quizzes, recipes, and videos that we simply don't have the capacity to produce in house. And we brand it so it looks more native."
Lucy Bordewick
Digital Marketing