Need Coronavirus content to connect with your community?
Get 30 days of coronavirus articles and videos for digital and print communications.
Baldwin Publishing's robust COVID-19 content collection is loaded with coronavirus content to engage and educate your community during the pandemic.
Our team of professional health writers, editors, graphic artists, and medical reviewers has been diligently covering the COVID-19 crisis. Since the beginning of the pandemic, we have been creating educational and useful content that connects with Americans hungry for coronavirus information.
The demand for COVID information continues to rise. To make it easy for you to meet that demand, we created a package of 30 compelling coronavirus articles, infographics, and videos. Our content is easy to download, brand, and customize. Use it on social media, blogs, email communications, newsletters, apps, and employee wellness platforms.
All COVID content is:
Produced by professional health writers and editors
Reviewed and accredited by healthcare professionals
Complies with CDC guidelines and recommendations
Includes high resolutions images
White-labeled and easy to customize
Coronavirus content for community education and healthcare marketing
COVID-19 content can help you communicate credibly and continuously during the pandemic. Use this white labeled content for community outreach, health education and employee communications.
Health Articles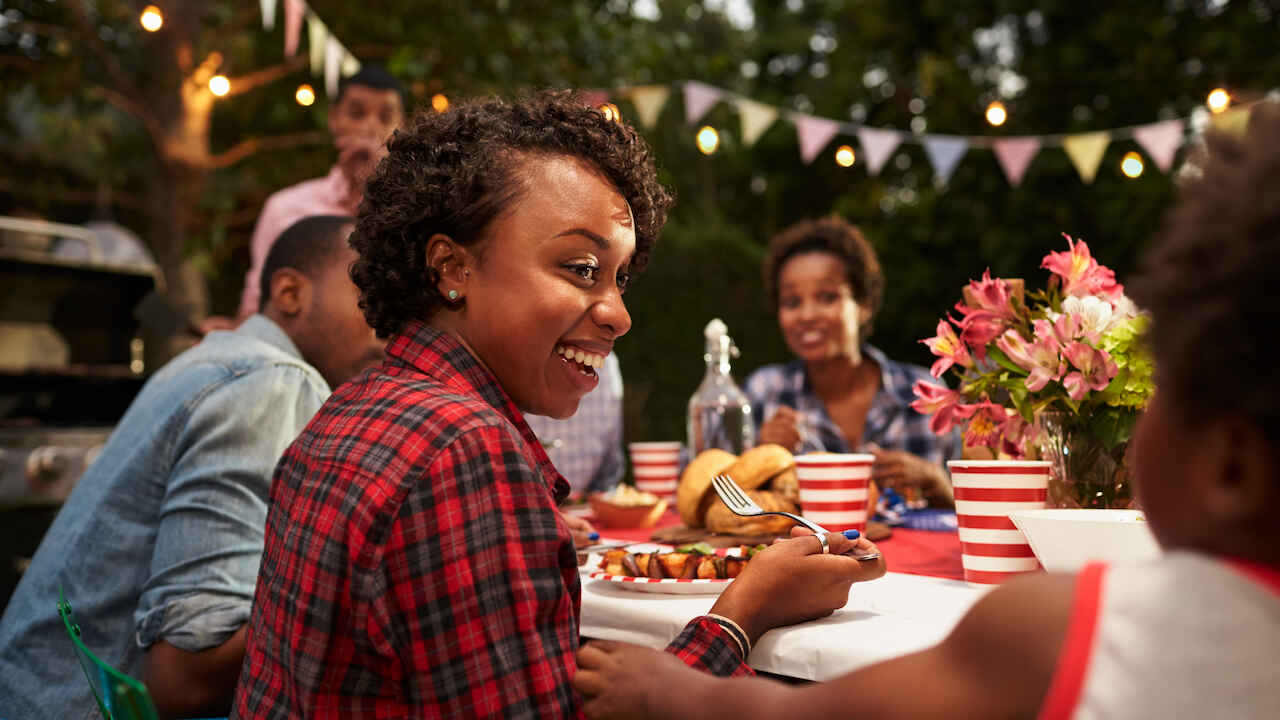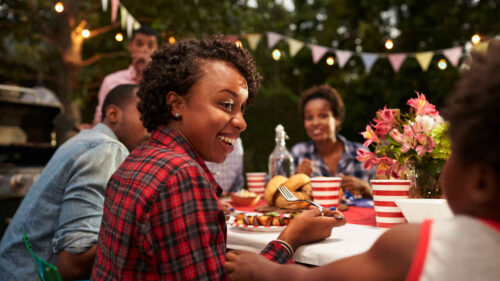 Easy-to-read tips about staying safe and healthy during the pandemic
Educational Videos
Engaging videos about wearing masks, busting boredom and managing stress
Infographics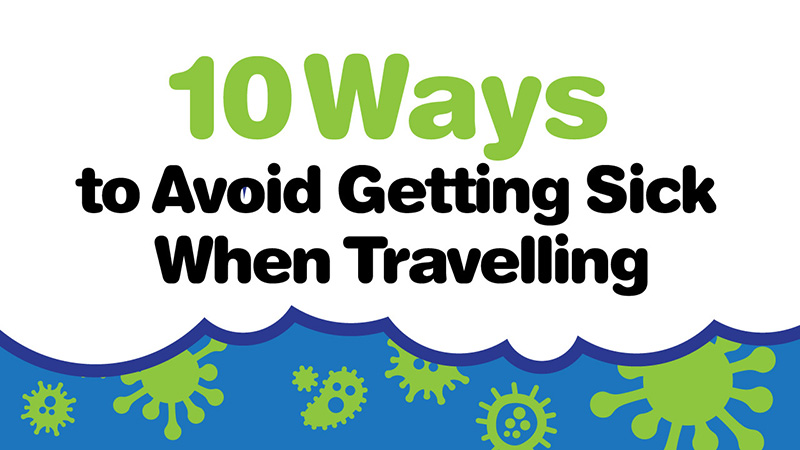 Eye-catching graphics about travelling, hygiene and safety
30 Days of COVID Content Collection
Consumer-focused articles about living healthy, staying safe, adapting to a "new normal" and dealing with behavioral health issues during the pandemic.
New coronavirus content published regularly and updated based on ever-changing information.
Select, download and customize the content you need.
Content is yours to do as you wish – no licensing requirements.
Baldwin Publishing has been ramping up COVID-19 content production so health communicators have trusted, medically reviewed content to use across all communication platforms.  For 26 years, Baldwin Publishing has been the go-to resource for trusted health information for hundreds of hospitals, health providers and healthcare payers.